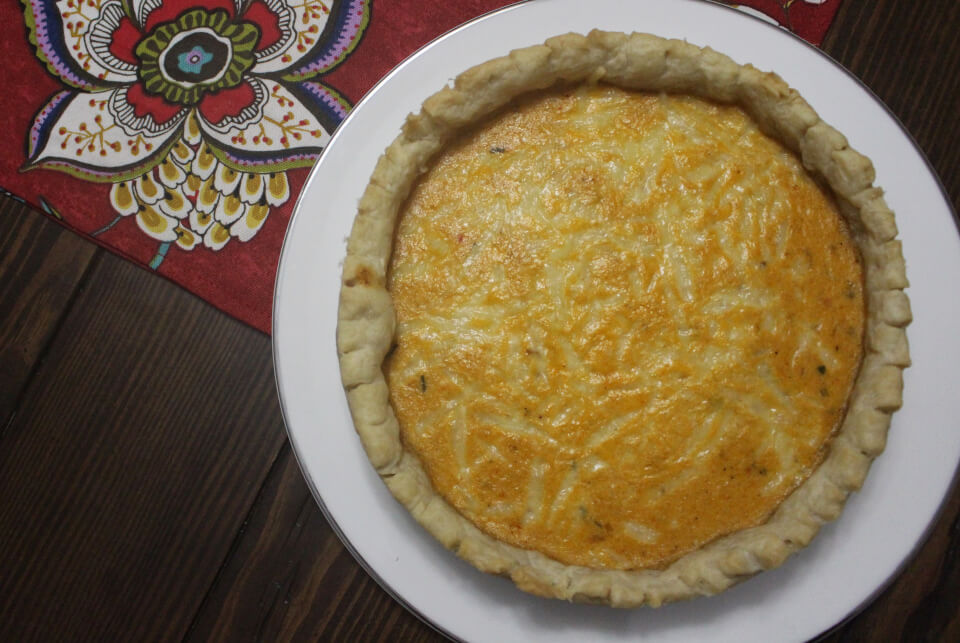 Mastering the Art of French Cooking | Julia Child
Recipe 71
- Quiche aux Fruits de Mer [Shrimp, Crab, or Lobster Quiche], p. 149
You can buy Julia Child's Mastering the Art of French Cooking which contains these recipes here.
____________________________
Butter Count: +15 TB
Cost: $6.94 [~$1.39 per serving]
The name says it all on this one- a quiche filled with delicious shellfish. I'll be 100% honest with you, I'm a little tired of making quiches. Don't get me wrong, you can never go wrong with a good quiche, but I am so anxious to begin the rest of the recipes that fill up Chapter 4 of this cookbook. This is the fourth quiche recipe. I now have five to go. I can do it. At least this quiche was my favorite one so far!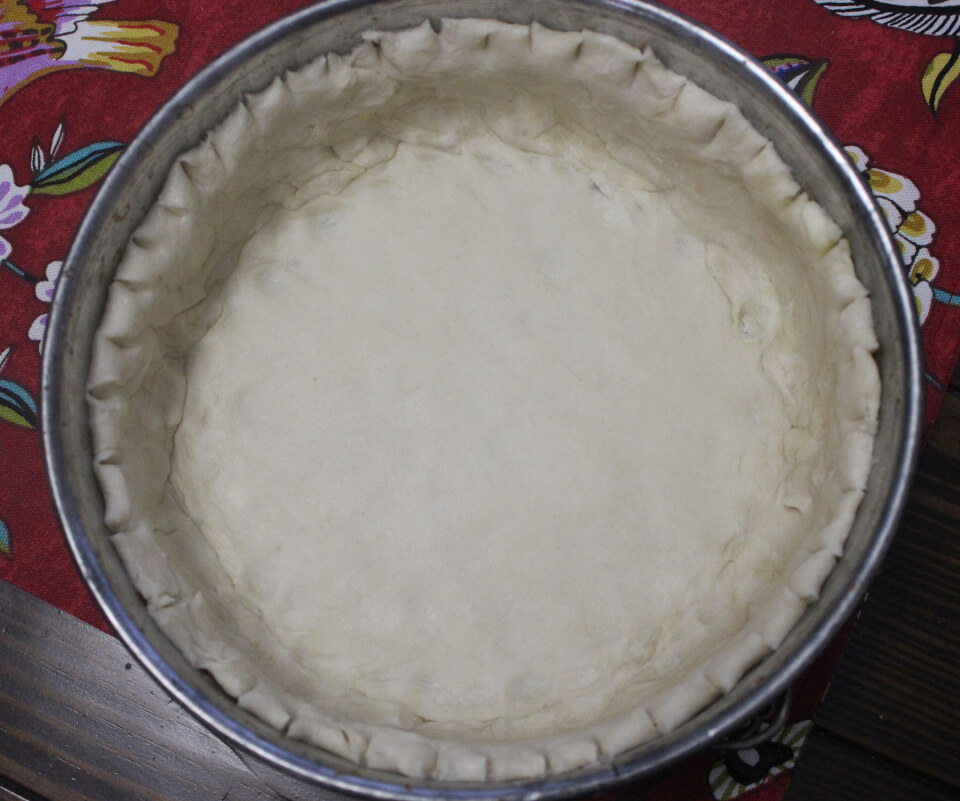 I chose to use crab. Mostly because canned crab fits into our budget. Yay, student loans! But really, I'm not too mad about this decision because the canned crab was actually pretty decent. You will begin this recipe like most of the others- cooking onions in butter until tender. The crab meat is added in along with salt, pepper, and a little bit of Madeira wine. This mixture is boiled for a moment and allowed to cool. In a bowl, mix 3 eggs, whipping cream, tomato paste, salt, and pepper. Then the crab mixture is stirred into the eggs. I am always amazed at how few eggs these quiches actually have!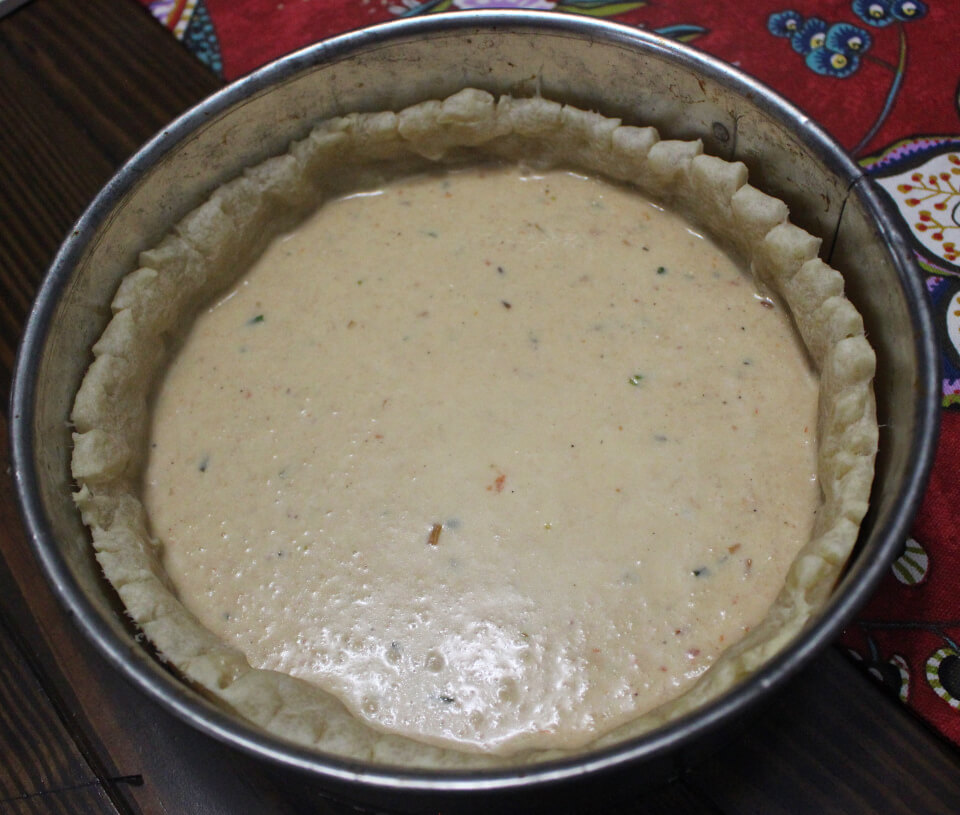 Lastly, all the goodness is poured into your homemade pastry shell and Swiss cheese is sprinkled on top. As always, the quiche is cooked at 375 degrees for 25-30 minutes. You'll know it is done when it has puffed, the cheese is browned, and your house smells wonderful. Definitely would consider making this quiche for another brunch and would recommend!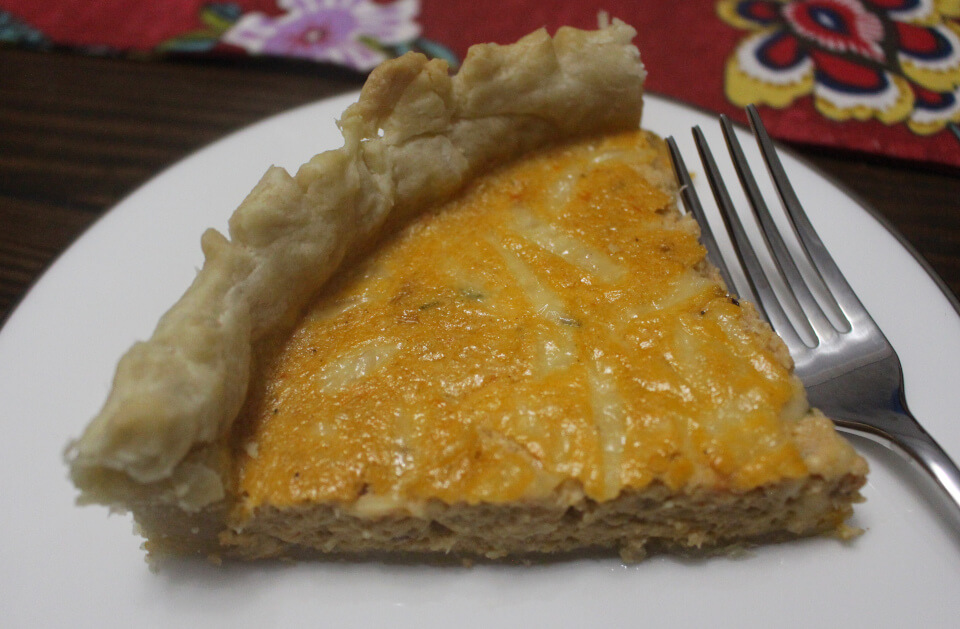 You can find these recipes and all the other Julia Child recipes I make in Mastering the Art of French Cooking
Bon appétit!
February 24, 2020 by Laura Bullock