Welcome to the Laura the Gastronaut blog!
I'm Laura, and my kitchen is my happy place.
My blog was born when I had the crazy idea to cook my way through Mastering the Art of French Cooking Volume I by Julia Child, Louisette Bertholle, and Simone Beck.
I had wanted Julia's cookbooks for the longest time. But because of pharmacy school, I had no time to even think about cooking. Most of the time, it was an accomplishment just to eat in general. I started this journey back in January 2019 after my boyfriend (now, husband) gave me the book as an early Christmas present. Once I read the introduction, I knew that I wanted to cook every single recipe in this book.
I spent the next two weeks just reading and re-reading these books. I didn't even cook anything. I was trying to take in all that wonderful knowledge. And that leads me into why I am doing this...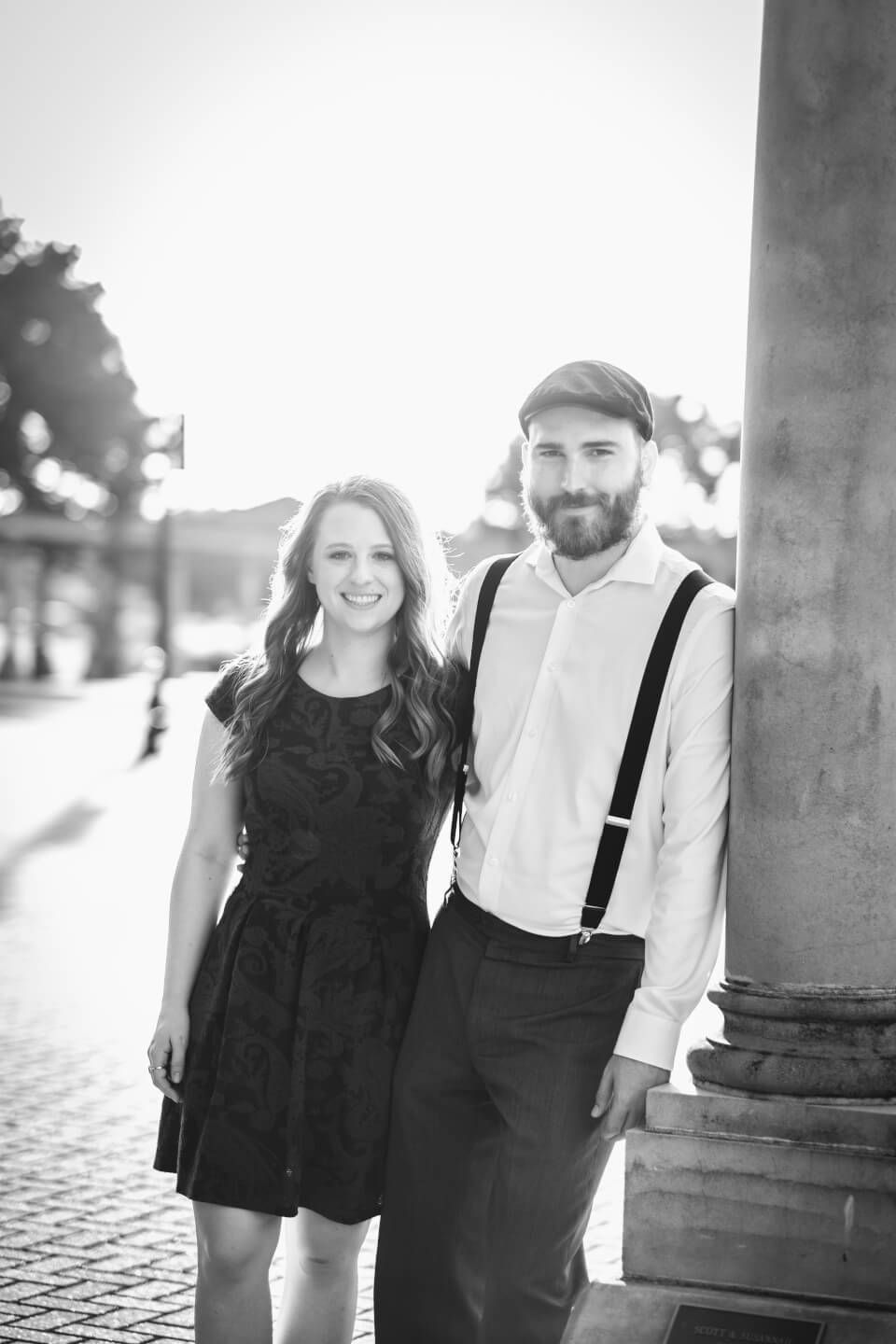 I have always loved food (but, I mean who doesn't?) and experimenting in the kitchen. I grew up admiring my mother who cooked and baked almost every single meal from scratch.
I really became obsessed with food when I met my husband, Brian. He had such a passion for food and trying new things that it instantly became contagious. He's introduced me to so many new foods, and food was (and still is) a huge part of our relationship. We cook together; we cook for each other; we seek out new foods together; we talk food; we watch food TV almost every single day.
Since meeting Brian back in 2015, I have eaten many new foods- Ramen and pokè (two of my favorite foods now), Keshi Yena, ceviche, beef tongue, hot pot, mochi, pho, sea urchin row, tuna and beef tartare, fresh sushi in Japan, yakitori, matcha, baby octopus with an egg inside his head, shakshuka, chicken panang, poutine, thai tea, egg drop soup, barbacoa, takoyaki, tikka masala, palak paneer, eggs benedict, shark meat, elk, gyros, quail, foie gras, abalone.. Anndd that's just one reason why I love my husband so much.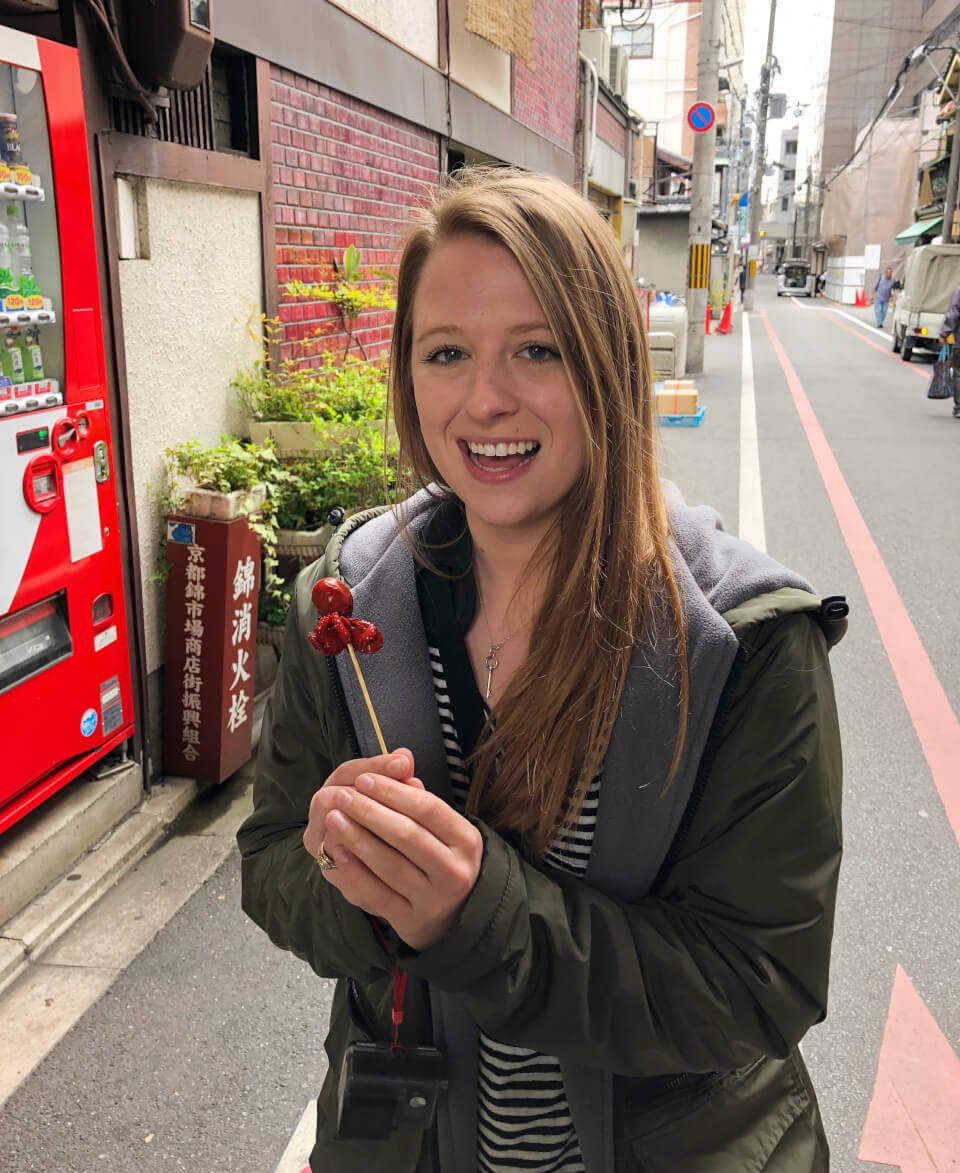 I developed a strong urge to learn cooking techniques and the science behind cooking.
Being a pharmacy student at the time and being drowned by student loans, I knew culinary school was not in the cards. So, I did the second best thing- I brought Julia into my kitchen.
Basically, I wanted to cook all of the recipes simply just to learn how to cook. That's really all there is to it. I wanted to know all the techniques, which knife to use, why certain ingredients are added. I guess you could say I want to Master the Art of French Cooking.
I started a blog to document my experiences, relish my cooking, talk about the tastes, and admit my failures so I can learn from them. I take pictures throughout the whole process of cooking, and I write a blog about every single recipe. There is no time frame as that is not the mission. The goal is to learn how to cook.
You can see which recipes I have already completed on my Julia Child recipe checklist.
I just love this blog so much.
It's my own little personal space that y'all are welcome to come into and read about food and talk food with me. I will say that one of the best things about this project is how many people I have connected with over food. I enjoy all those conversations and always welcome questions, comments, and/or critques.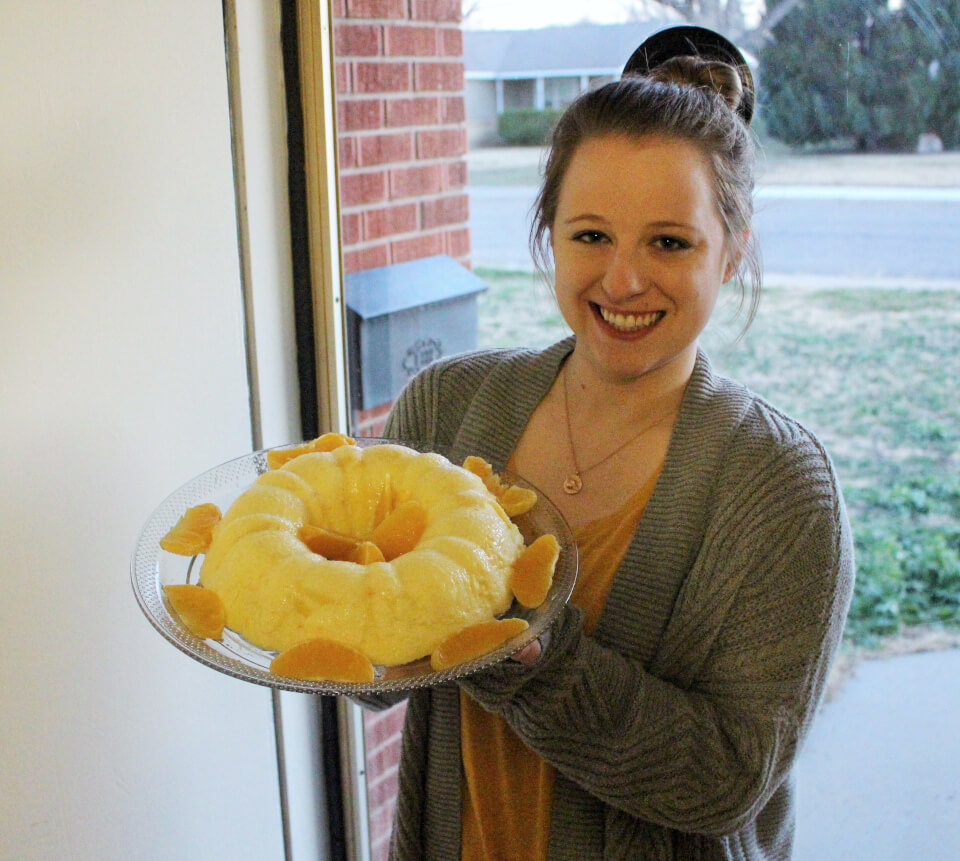 How do I decide which recipe to cook next from Mastering the Art of French Cooking?
One of my favorite things about this cookbook is that it is set up as a teaching cookbook. You will notice that instead of the ingredients being on the top of the recipe and the directions on the bottom, the ingredients are on the left side of the page and the directions are on the right. This makes it so much easier to understand what is being added where.
Also, Julia walks you through every step and puts little tidbits of information throughout and before the recipes which is a delight.
Another thing about this book is that the recipes increase in difficulty as you move throughout the chapters. For example, in Fish Chapter, the first recipe is a simple poached fish in white wine. As you move through the chapter, the recipes become more difficult and will build upon the previous recipes. This is exactly why I cook the recipes in order within a chapter. The only two chapters I do not follow the order is the Sauce Chapter and the Vegetable Chapter.
As I learn how to cook, I am becoming more confident in the kitchen.
It seems appropriate that as my cooking knowledge grows so does my blog. I have many new ideas coming up to challenge myself in the kitchen, and I plan on sharing my experiences with you all. This is only the beginning.
I now, outside of Julia Child recipes, cook mystery dinners with my husband, cook authentic dishes from around the world, create fun recipes that pair with movies, try old meal plans from the 1940s, come up with my own original food recipes and cocktail recipes, study the history and science of classic recipes, and celebrate the holidays with holiday-themed recipes. You can find all of these fun recipes and food challenges right here on my blog along with the Julia Child recipes I make.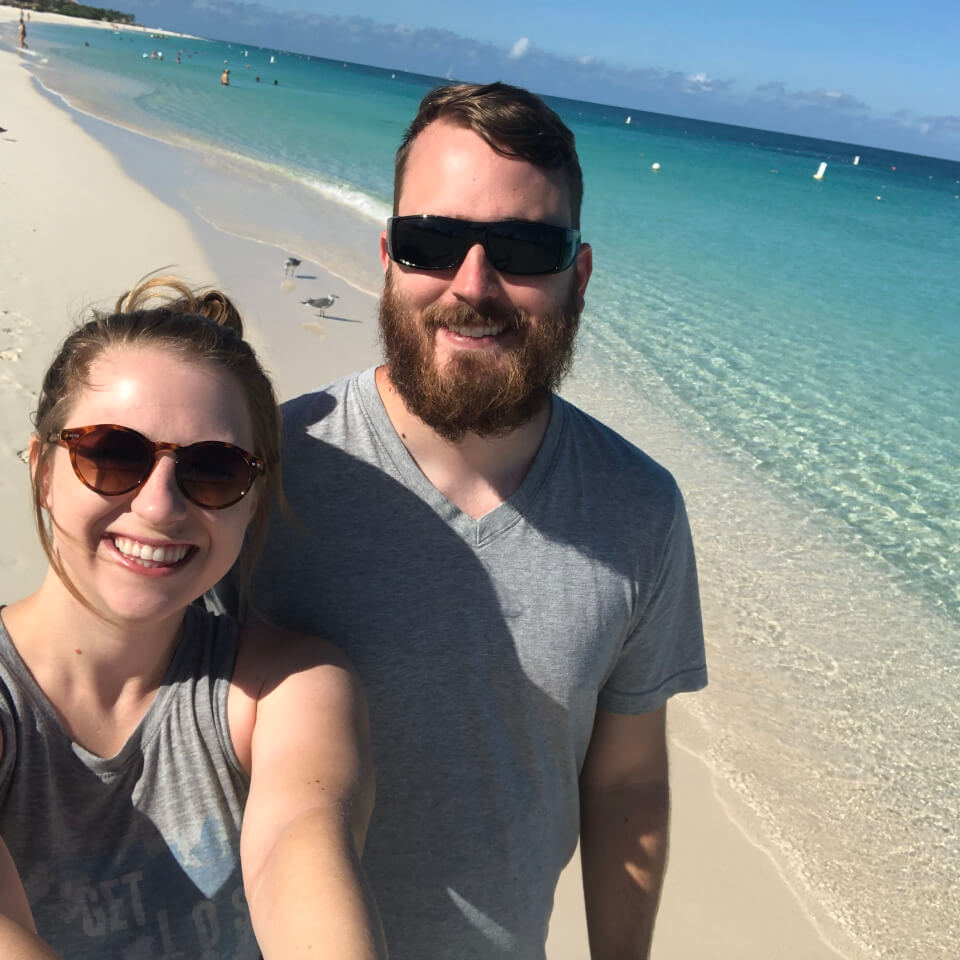 Who I am outside of the kitchen:
I was born and raised in Texas. My husband and I currently live in the Austin, Texas area with our two dogs- Riggs and Lucy. I received my bachelors of science in zoology from Texas A&M University. I then received my doctorate of pharmacy in May 2019 from Texas Tech. When I am not cooking and blogging I enjoy hanging out with my husband, playing board games, exploring our city whether that means walking through parks/neighborhoods/nature or trying out new restaurants, and planning our next adventure.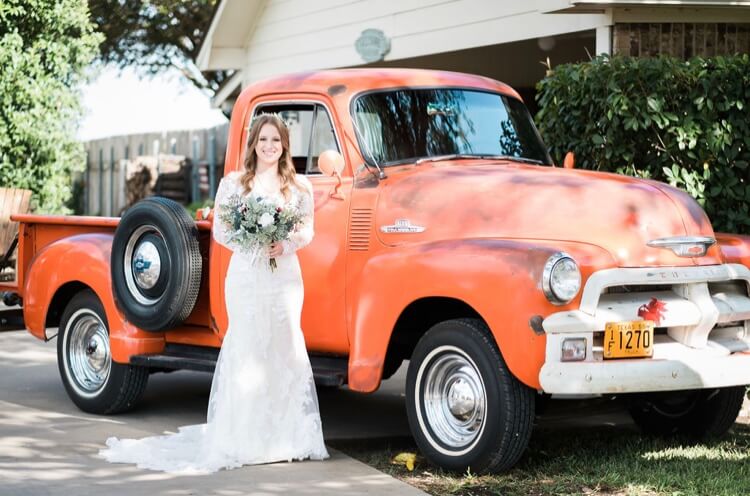 Contact
You can contact me directly at laura@laurathegastronaut.com. You can also message me follow my progress on Instagram, Pinterest, Twitter, Facebook, Tiktok, and YouTube.