Cooking Around the World
Grab your other half, a friend, or even a whole group of friends and travel the world without having to leave your house! For each country, I will be cooking the dish that got voted most popular on the internet for that country. I will provide you with a little bit of history of the food, the link to an authentic recipe, a music playlist that includes fun music from the country, and some videos that talk about the food culture in that country. In addition to traveling to all the countries, I am traveling to all fifty states of America as well. What are you waiting for? Let's travel!
Countries
United States of America
__________________________________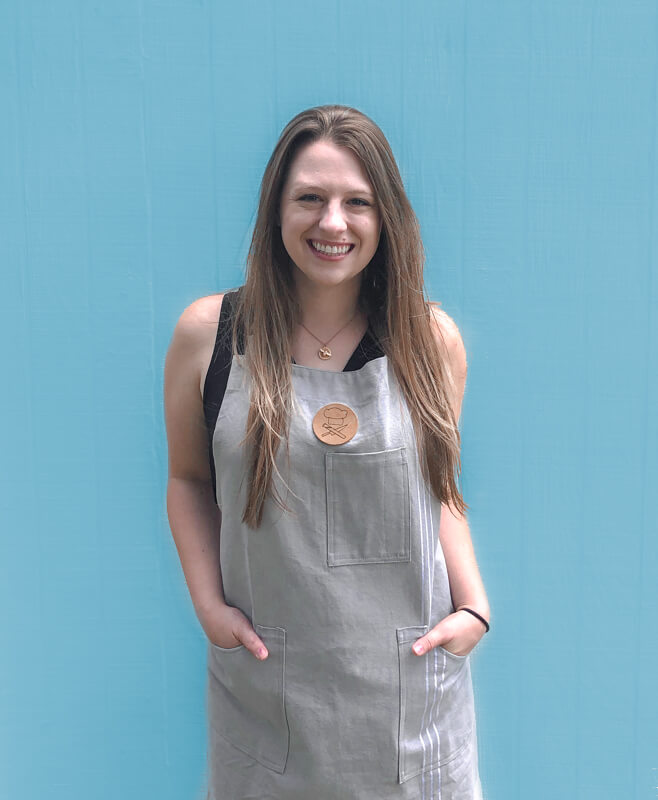 Hi! Welcome to my blog!
My name is Laura. I am a home cook, science junkie, Julia Child fan, daydreamer, beach lover, and major foodie. My goal is to encourage and inspire others to get into the kitchen and learn about cooking whether that be through Julia Child recipes, fun cooking challenges, or by cooking one of my recipes I discovered in "my laboratory." Food is science, and science is so fun. It's not just about the food you create, it's about the techniques, the science, and the experience that gets you to that delicious end product. And then take that food, share it with the ones you love, and create lasting memories- that's the goal. As Julia once said, "This is my invariable advice to people: Learn how to cook- try new recipes, learn from your mistakes, be fearless, and above all have fun." Bon appétit! learn more →