Contact
Interested in working together?
I love partnering with brands and can create customized campaigns to help meet your marketing goals including recipe development, photography, sponsored posts, videos, and social media.
Have questions, comments, or just want to chat?
Please reach out with any inquiries, questions, comments, or concerns. I'd love to hear from you!
✽ Email me at laura@laurathegastronaut.com ✽ .
__________________________________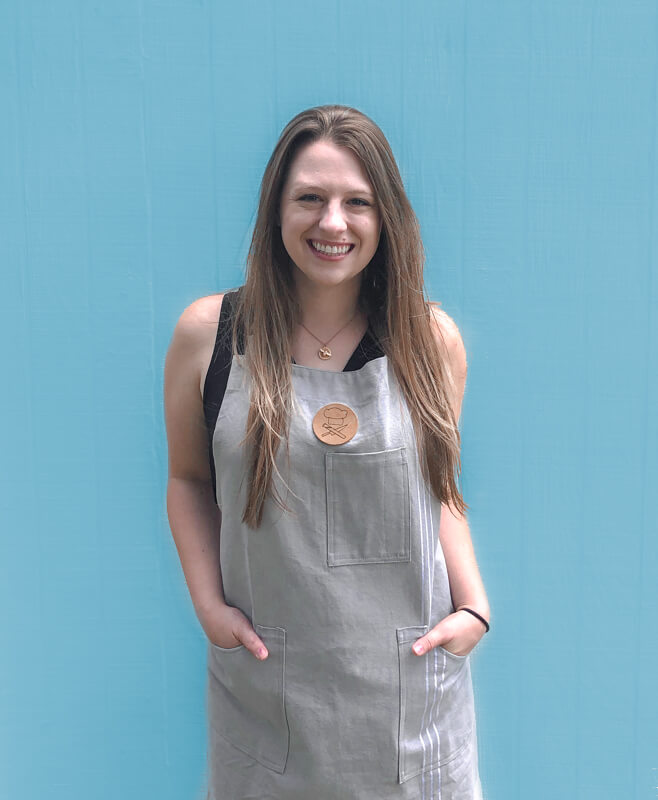 Hi! Welcome to my blog!
My name is Laura ✽ I am a recipe creator, science junkie, Julia Child fan, daydreamer, beach lover, breakfast aficionado, nature enthusiast, and foodie. My goal is to encourage and inspire others to get into the kitchen, learn about cooking, and eat tasty food. Bon appétit! Learn more about me →