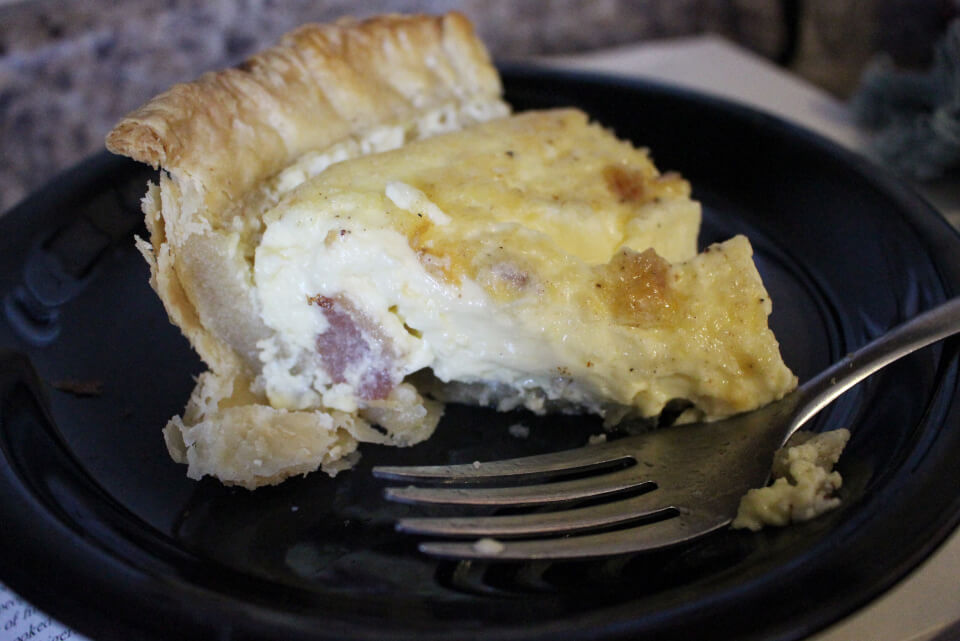 Mastering the Art of French Cooking | Julia Child
Recipes 16-17
- Quiche Lorraine [Cream and Bacon Quiche], p. 147 - Pâte Brisée [Short Paste, Pastry Dough, Pie Crust], p. 139
You can buy Julia Child's Mastering the Art of French Cooking which contains this recipe here.
____________________________
Butter Count: +14 TB
Cost: $5.23 [~$1.05 per serving]
Get excited because here is my very first Julia egg recipe! I LOVE eggs so it was about time I got to crackin'. February has been such a blur. This is only my third recipe (2nd blog) this month, and February is almost already a done deal. I have some catching up to do! But I am glad to say that my hardest pharmacy school clerkship and waking up at 5AM and going to bed at midnight is OVER, and I decided to celebrate with quiche. Not sure there is a better way.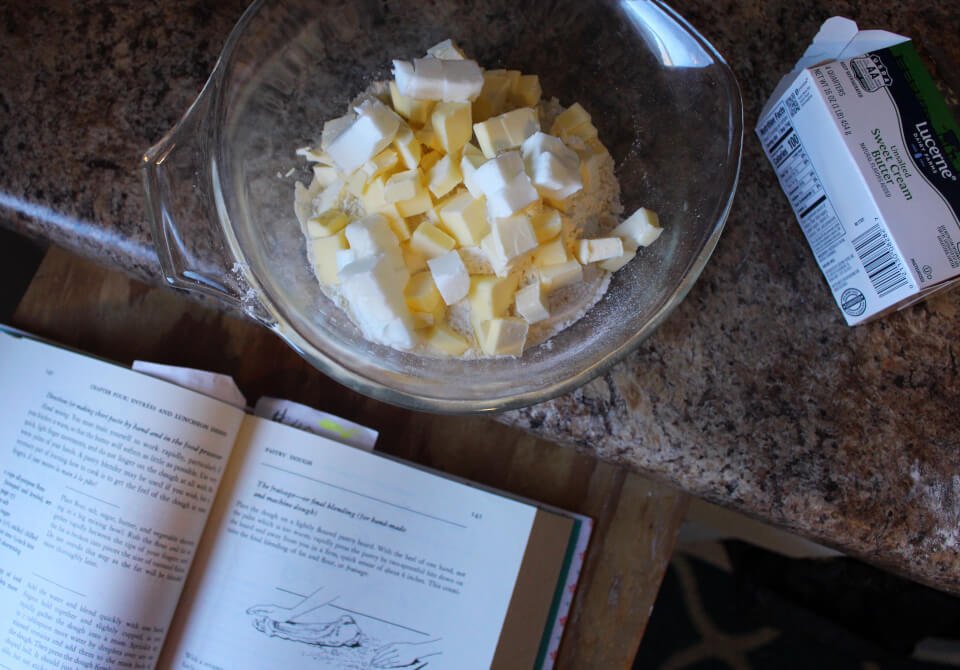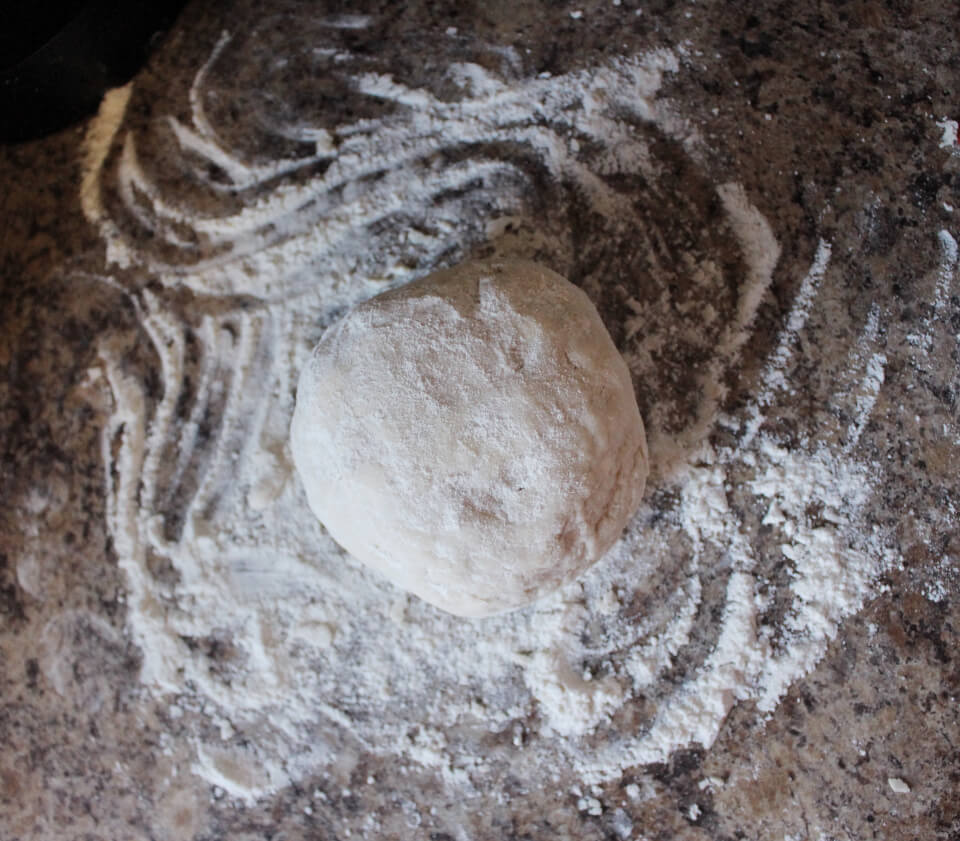 This was a relatively easy quiche to make- as it is the first recipe in the 'Entrées and Luncheon Dishes' chapter. The hardest part was the dough. So I have made pie dough from scratch before. I started a tradition 3 years ago where I make a pie completely from scratch for Thanksgiving. Luckily for me, Julia's recipe is almost the same as mine. You need 5 things to make the dough- flour, salt, sugar, butter, and shortening. I love how simple some foods are and still taste incredible.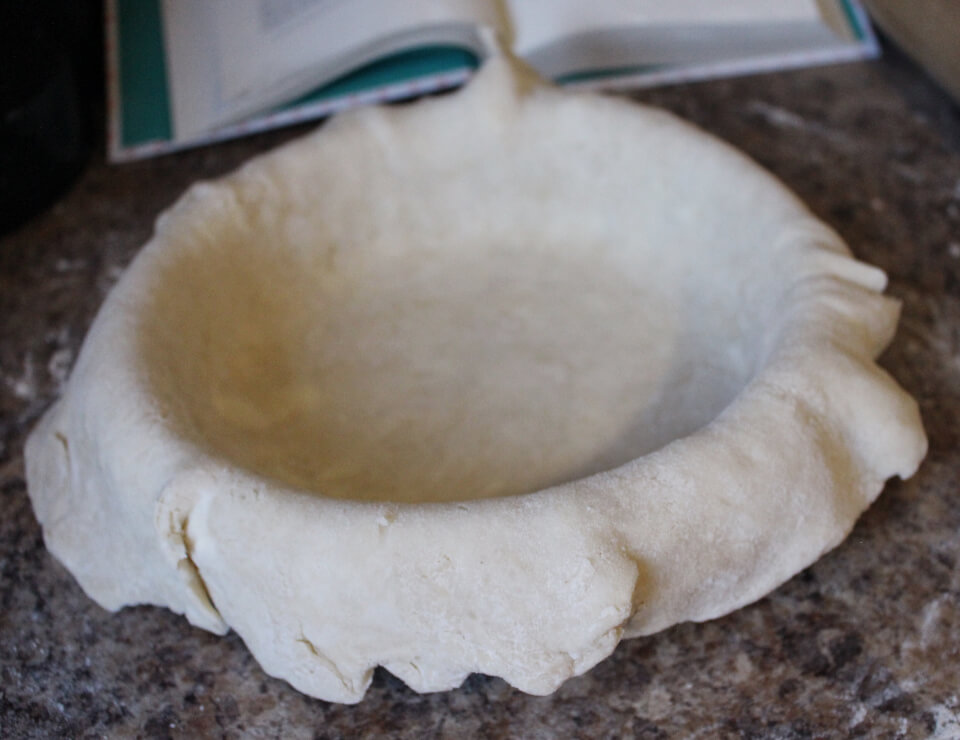 If you have never made a pie dough before, the main thing to remember is not to overwork the dough. All the ingredients are blended together with certain specific techniques such as "add the water and blend quickly with one hand, fingers held together and slightly cupped, as you rapidly gather the dough into a mass." The main difference from my recipe and Julia's is 'the fraisage' or what some may know as 'the final blending.' It's when you take the heel of your hand and quickly and firmly smear the dough about 6 inches. This will blend the butter into the dough (I still need to practice this as it is more difficult than it sounds).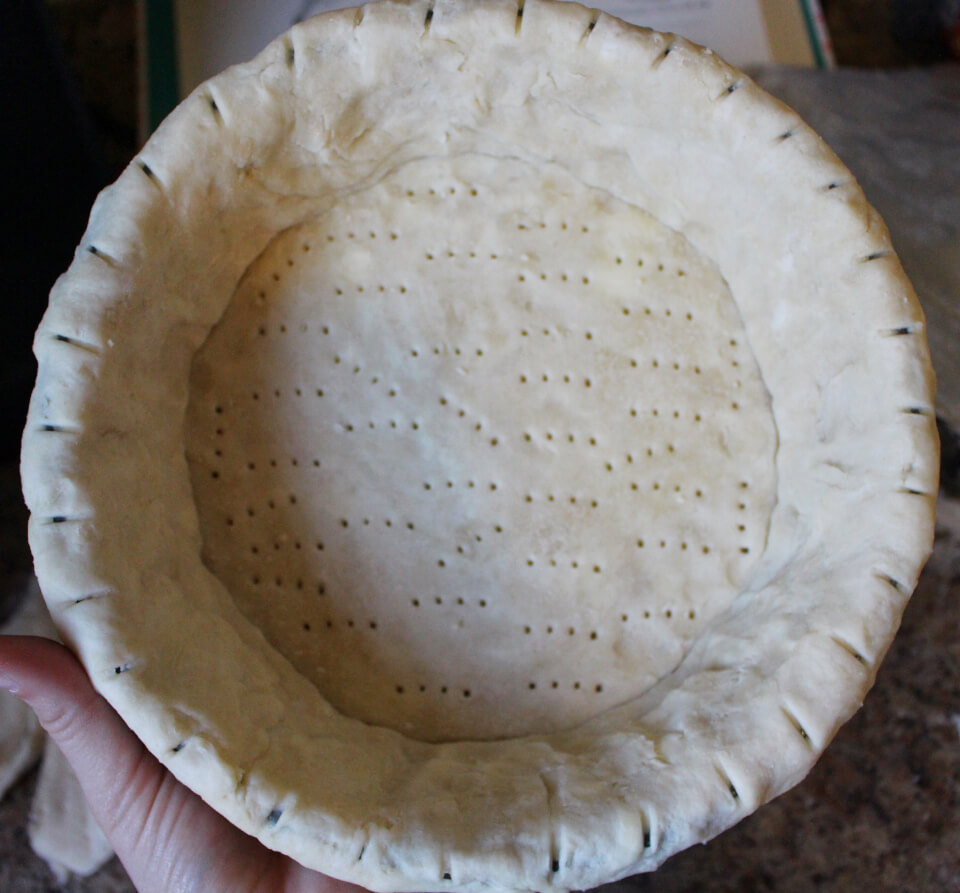 As for the quiche, it is pretty straightforward. You do have to do this weird thing- blanch the bacon. This gets rid of the smoky, salty flavor that many would argue is the best part about bacon. I feel like Julia understood this as she made note that this step could be optional. And for those of you who have never seen blanched bacon, you here go: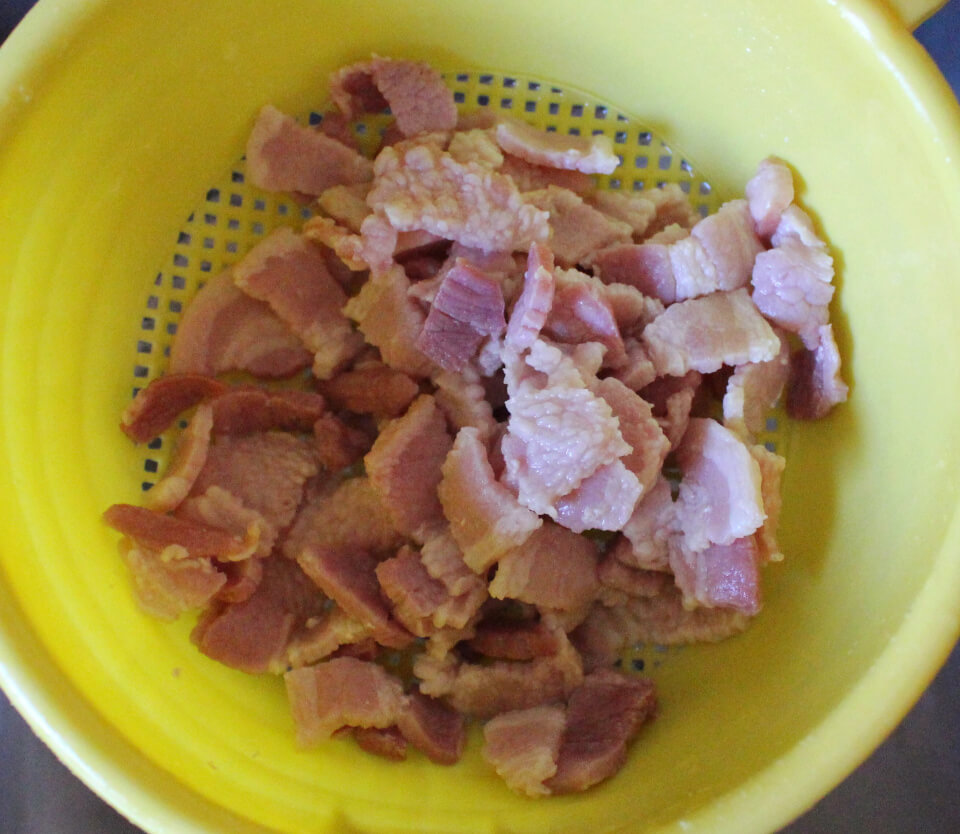 The dough is rolled out, put into quiche pan, and partially baked. Then it is ready to be filled with the good stuff (eggs, bacon, and cream!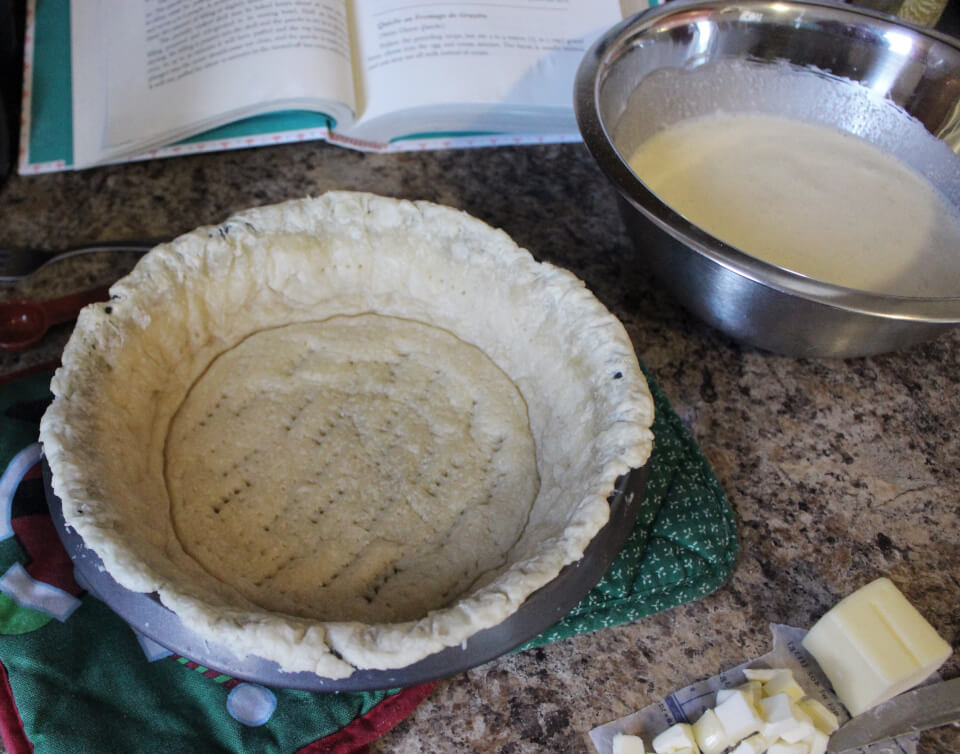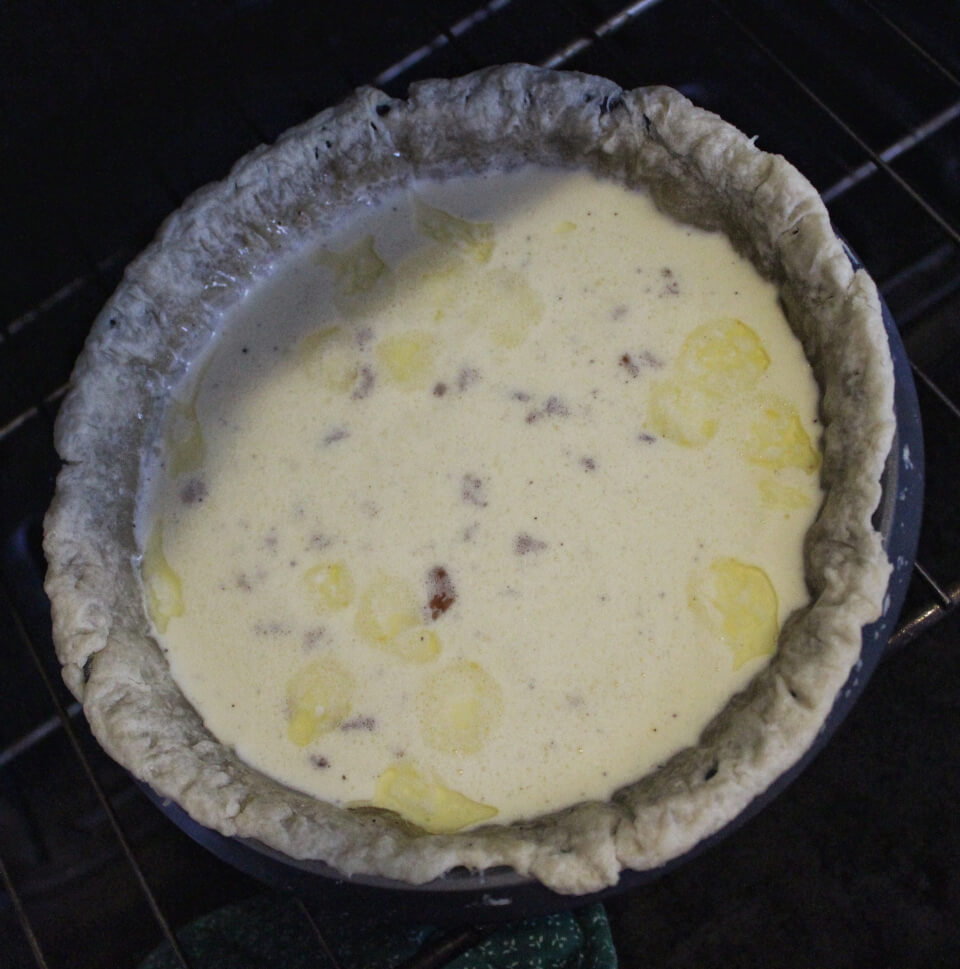 It now bakes fully- until quiche has browned and puffed. You are now ready to show up as everybody's favorite person at brunch with this creamy quiche!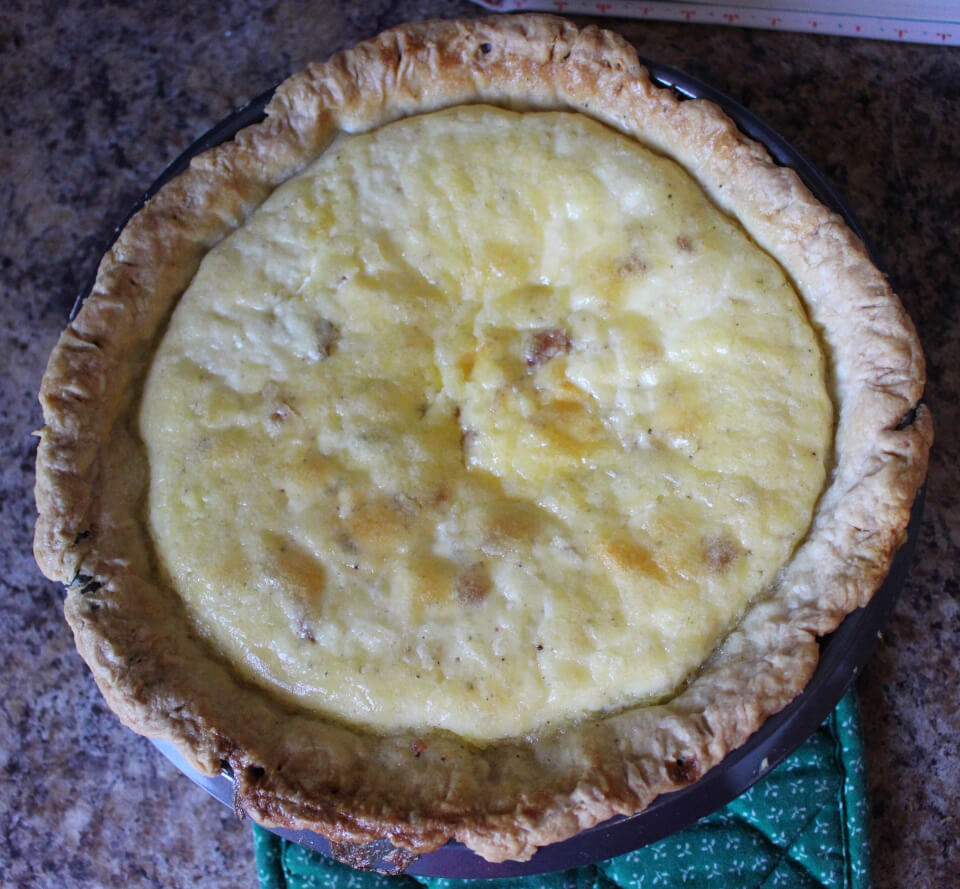 You can find this recipe and all the other Julia Child recipes I make in Mastering the Art of French Cooking
Bon appétit!
April 28, 2019 by Laura Bullock