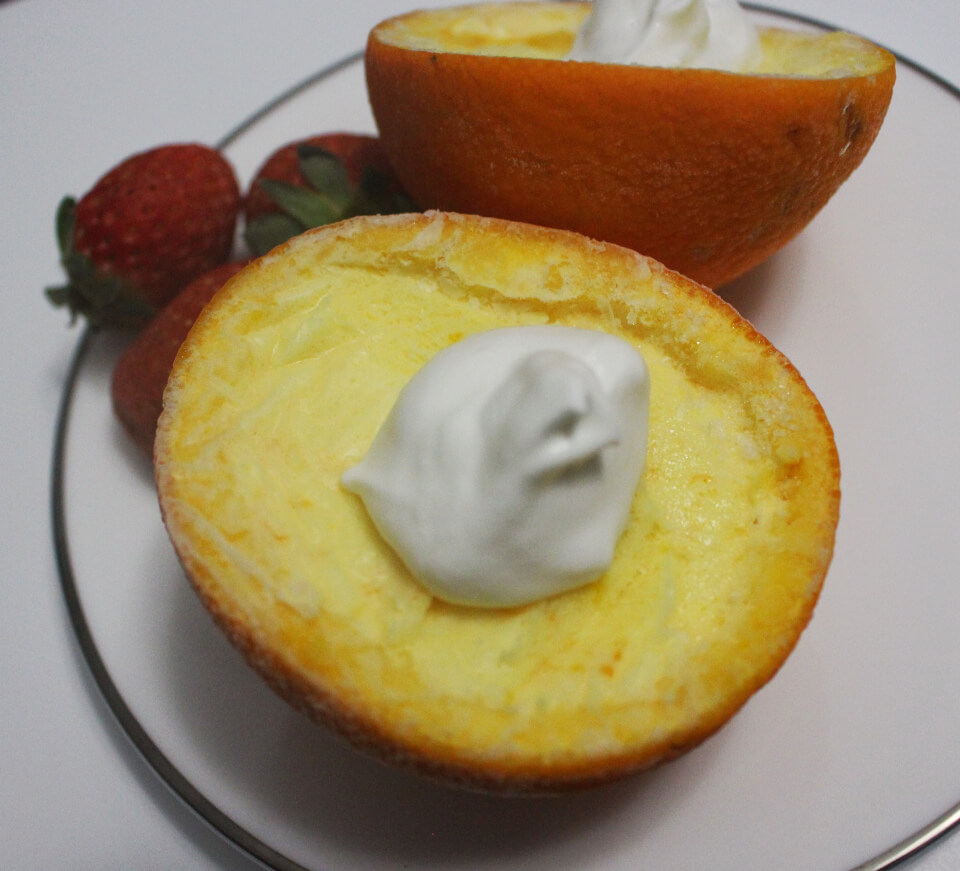 Mastering the Art of French Cooking | Julia Child
Recipe 89
- Mousse à l'Orange [Orange Mousse- a frozen dessert], p. 603
You can buy Julia Child's Mastering the Art of French Cooking which contains these recipes here.
____________________________
Butter Count: +0 TB
Cost: $4.66 [~0.78 per serving]
This is a recipe for an absolutely delightful dessert. It is bright, citrusy, and would be a perfect way to end a sunny day. The flavor reminds me quite a bit of orange sherbet. Although I am not a huge orange person and would rather be eating something chocolately, I would still never turn this dessert down if offered. The only thing I would change about this recipe next time is the orange and lemon zest. It was a little much for me and reminded me of pulp in orange juice. YUCK. Julia recommends this mousse to be served in scooped-out halves of oranges.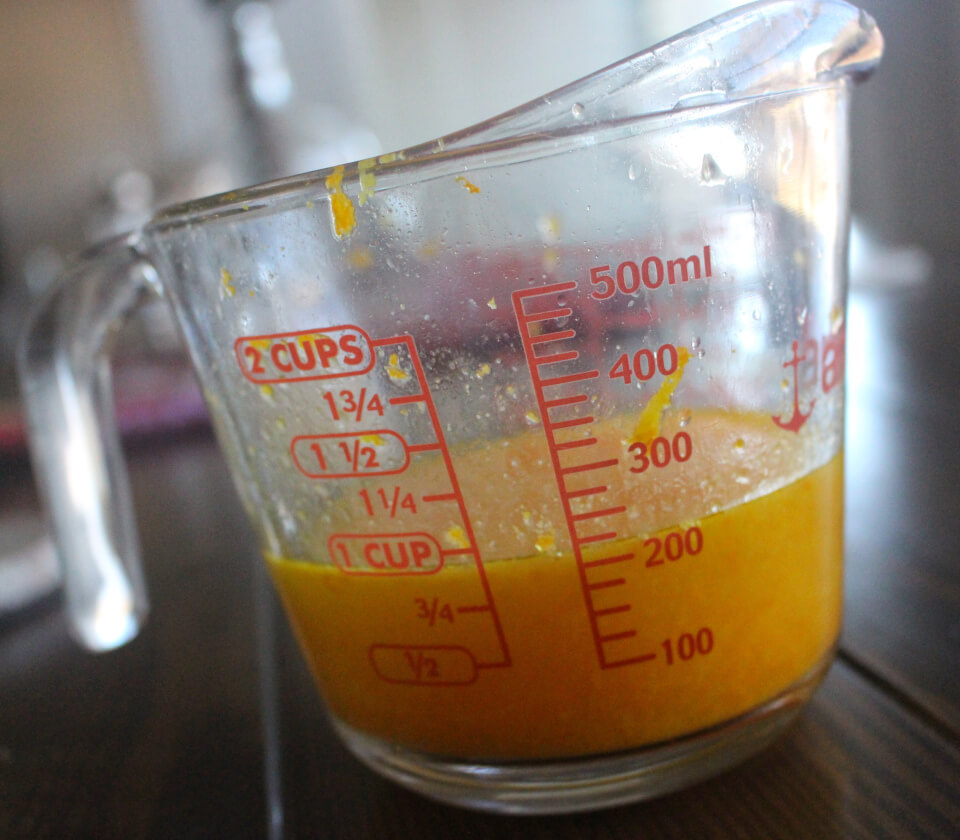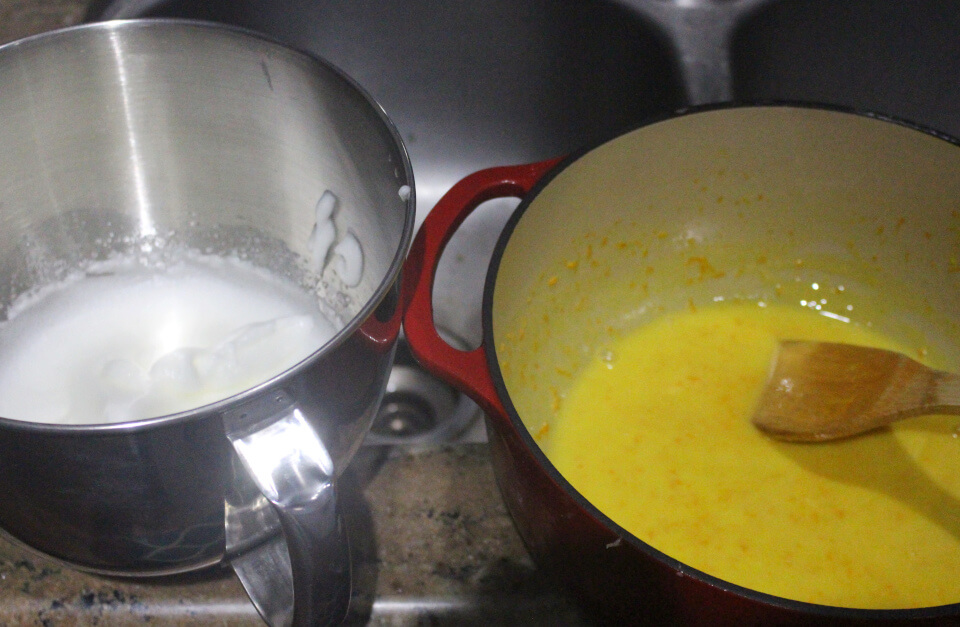 Fortunately, this recipe is A LOT easier than making Bavarian creams. These techniques have pretty much become second nature for me now. It begins by grating the oranges and lemon into orange liqueur. Orange juice is strained into the mixture until it reaches two cups. Next up, a custard is made by mixing egg yolks and sugar together until it turns pale yellow and forms a ribbon. Some cornstarch and the orange mixture is beaten in, and it is all heated over moderate heat until it reaches 170 degrees (important to not go over that temperature or your eggs will curdle!). Egg whites and salt are beaten until soft peaks are formed. Sugar is added and the mixture is beaten until stiff peaks are formed. Egg whites are folded into the orange mixture over ice until it is chilled. Beaten chilled whipping cream is now folded into the chilled mousse. Lastly, fill up your scooped-out halves of oranges/bowls/cups and freeze for several hours. I chose to top this orange mousse with whipped cream which is always a good idea! Julia also suggest you can decorate with glazed orange peel, angelica, and mint leaves. These came out so cute and are the perfect summer day treat!
You can find these recipes and all the other Julia Child recipes I make in Mastering the Art of French Cooking
Bon appétit!
March 26, 2020 by Laura Bullock