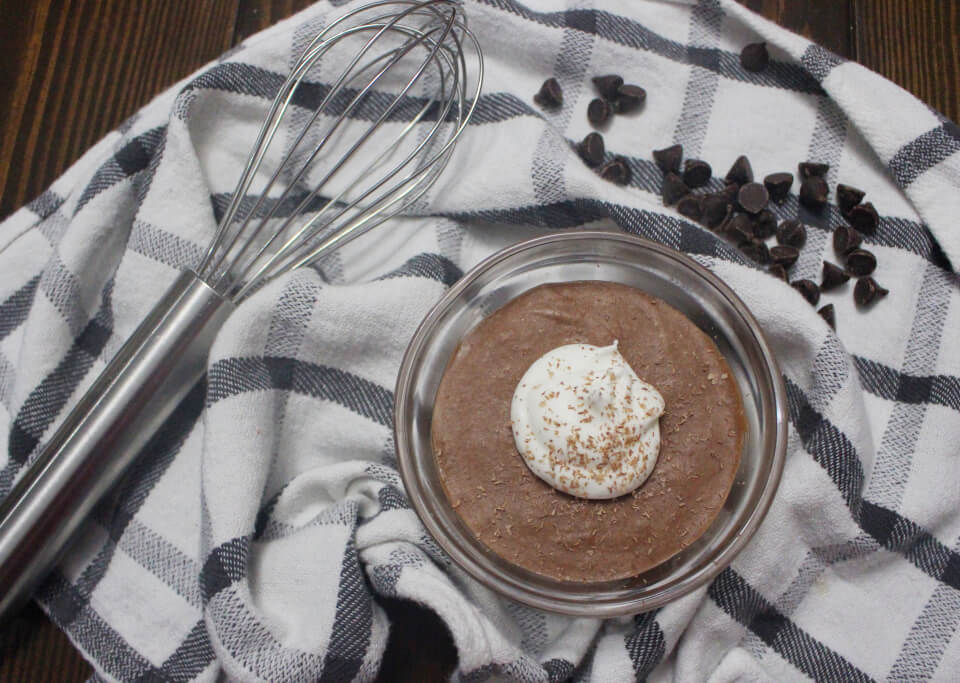 Mastering the Art of French Cooking | Julia Child
Recipe 99
- Mousseline au Chocolat [Chocolate Mousse], p. 604
You can buy Julia Child's Mastering the Art of French Cooking which contains these recipes here.
____________________________
Butter Count: +12 TB
Cost: $8.77 [~$1.25 per serving]
All chocolate lovers listen up. This is hands-down one of the best chocolate desserts I have ever eaten. It's creamy. It's airy. It's chocolatey. It's wonderful. If you already have the ingredients on hand, go make this mousse! You will not regret it.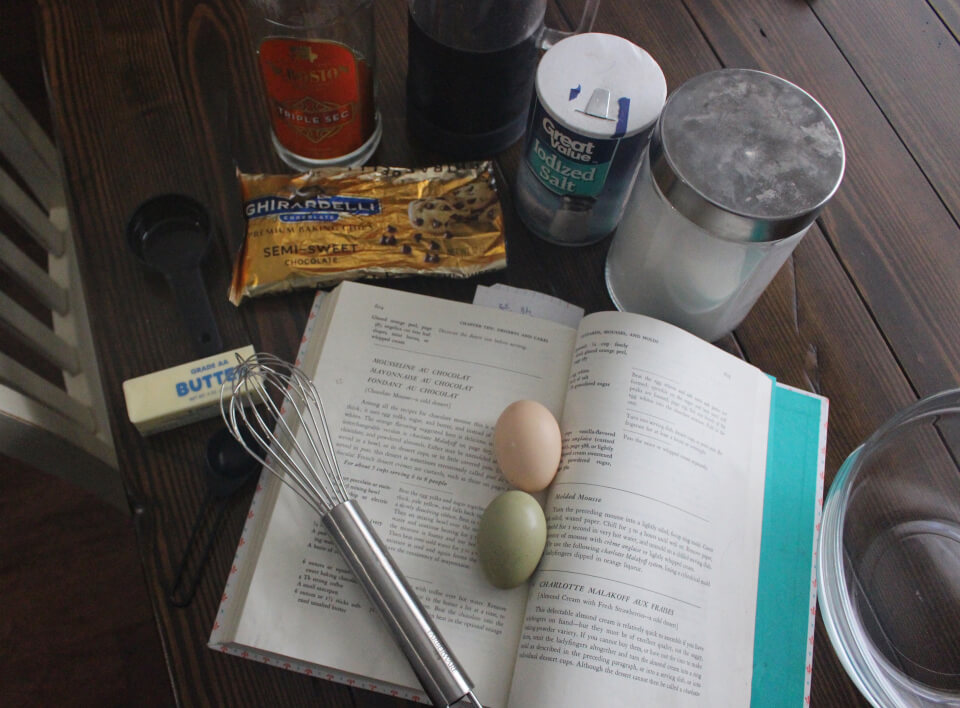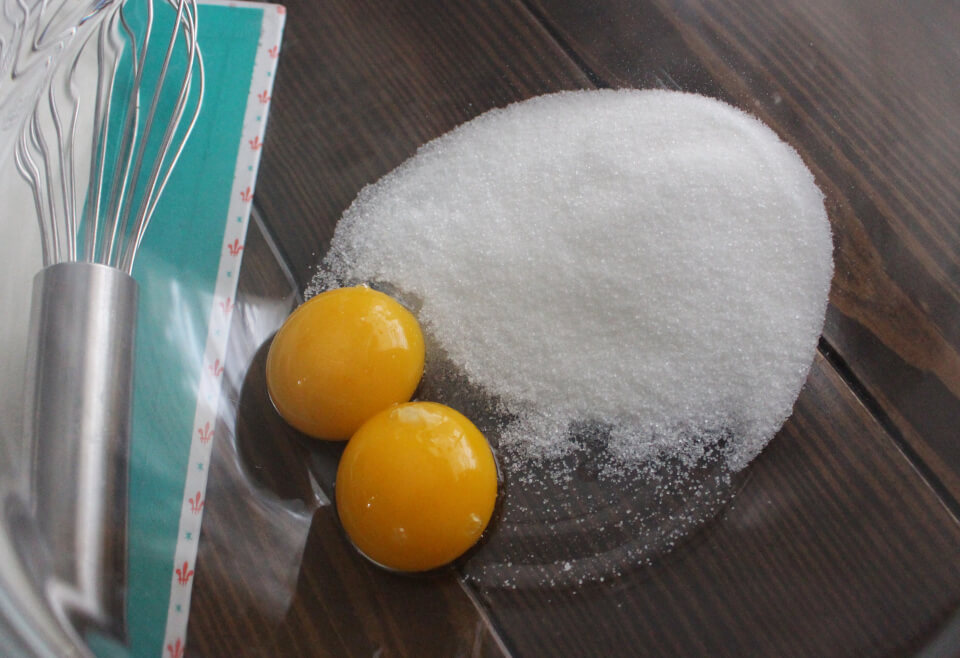 Not only is this mousse delicious, but it is also pretty simple to make! The techniques are also quite similar to the Bavarian creams. If you want to learn dessert basics, work your way through this chapter. You will become a pro and build arm muscles from all the whipping! It's a win-win. Speaking of whipping, that's exactly how this recipe starts out. Egg yolks and sugar are beaten together. This will form a pale yellow mixture. You know it's beaten well when the mixture falls back upon itself forming a ribbon. Orange liqueur is beaten in. Julia mentions that orange is delicious with chocolate. The bowl is placed over almost simmering water and beaten for an additional 3-4 minutes. This mixture will become foamy at this point. Now it is beaten another 3-4 minutes but this time over cold water to cool the mixture down. It should now be creamy and look like mayonnaise!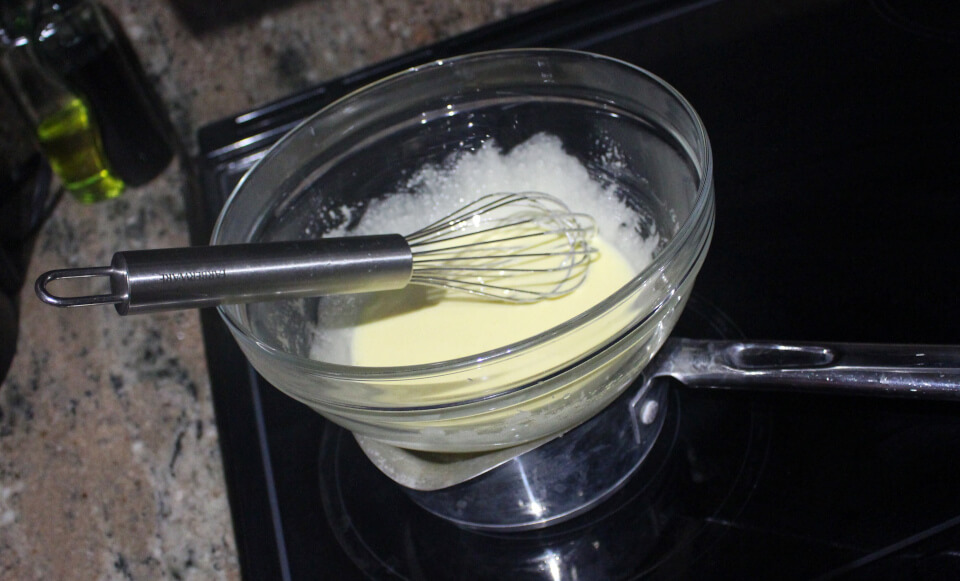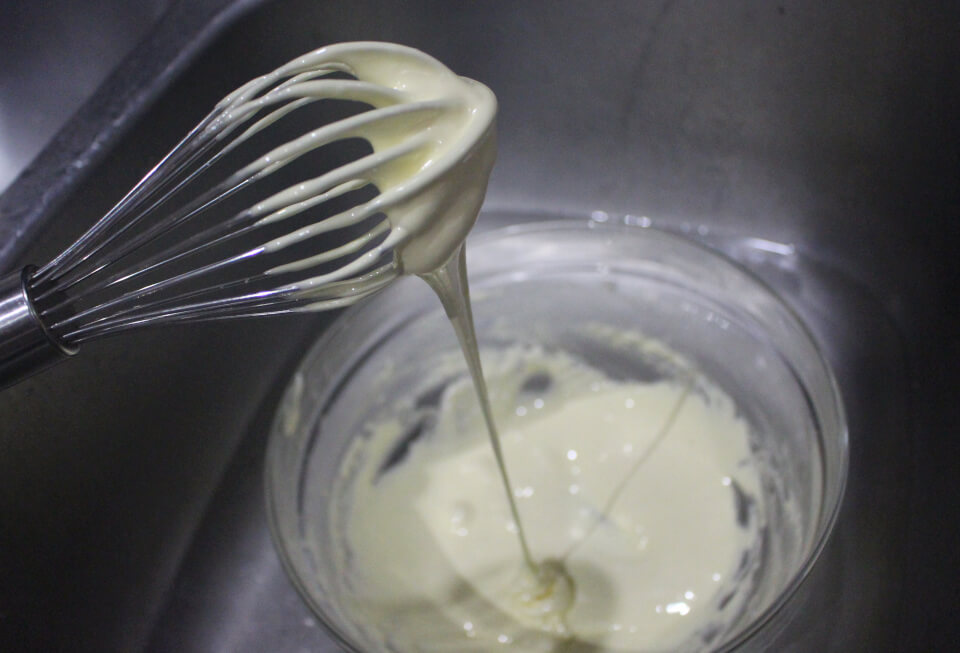 Chocolate is then melted with coffee over hot water. Once melted, remove from heat and beat in butter. This will make a smooth cream. The chocolate is then beaten (work those arm muscles!) into the egg mixture. At this point, you can also beat in an optional glazed orange peel if you like. I omitted this step, but I'm sure it is delicious.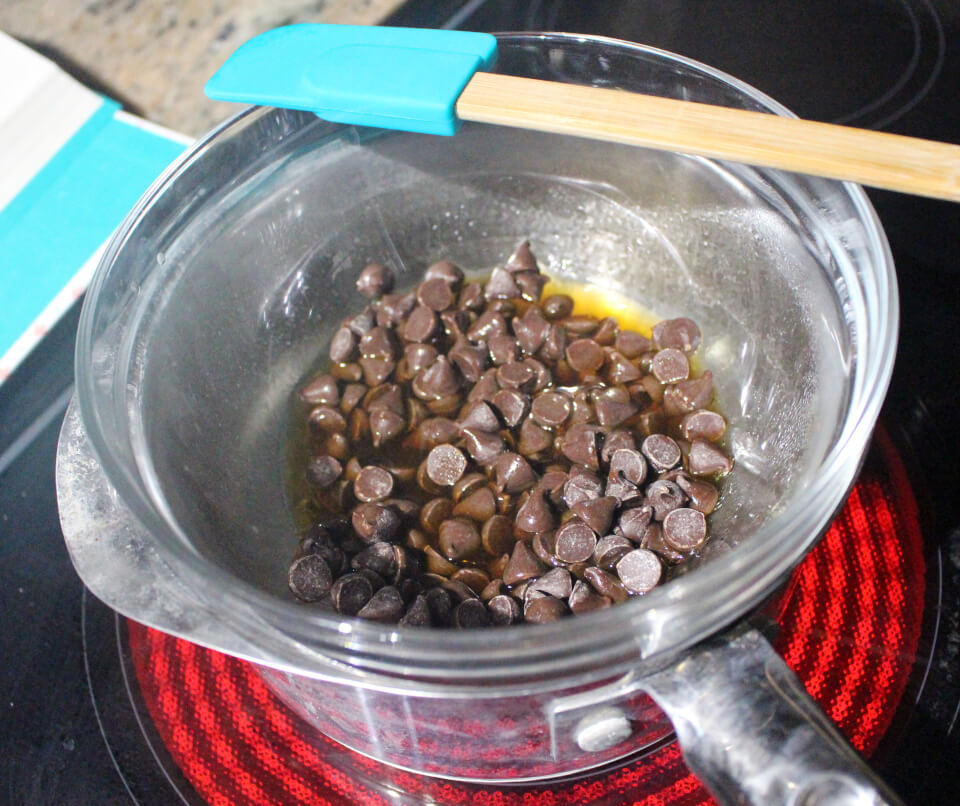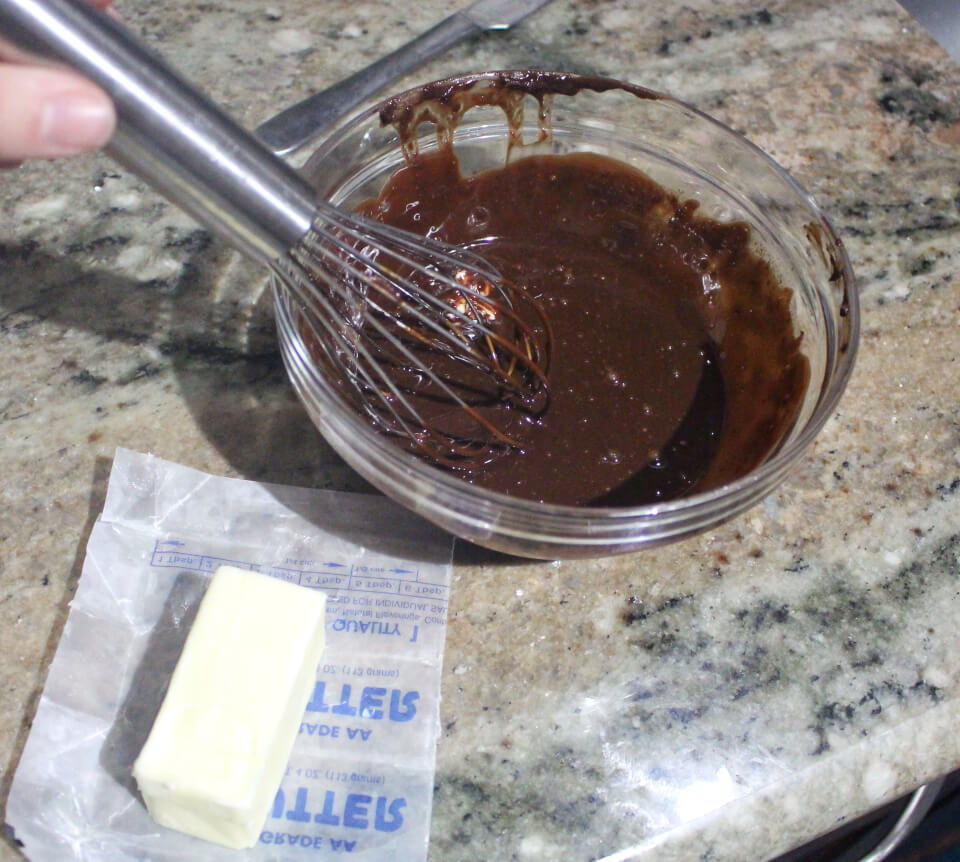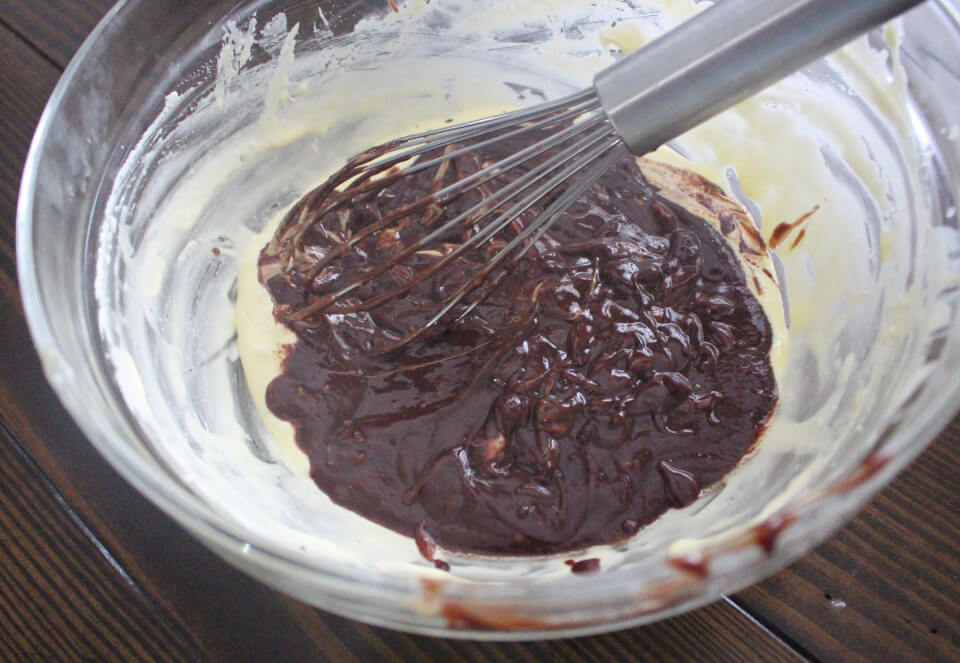 Next egg whites are beaten with salt and sugar to form stiff peaks. The egg whites will be folded into the egg/chocolate mixture. It is now ready to be refrigerated for at least two hours. You can put it in a big dish or individual serving cups.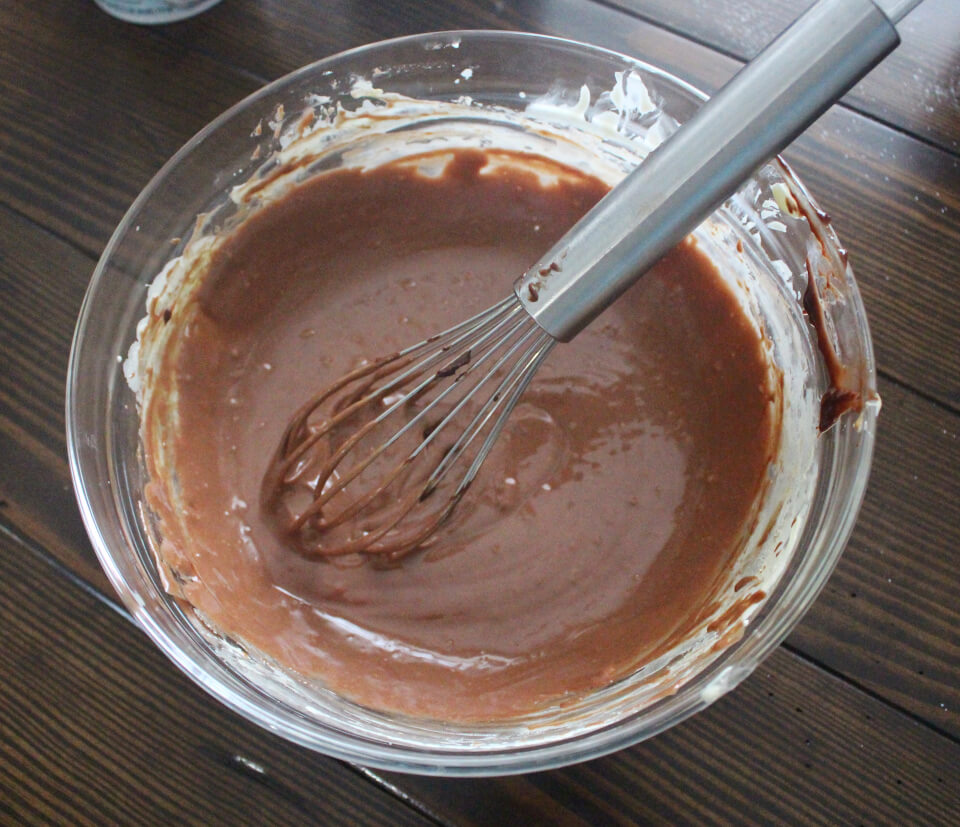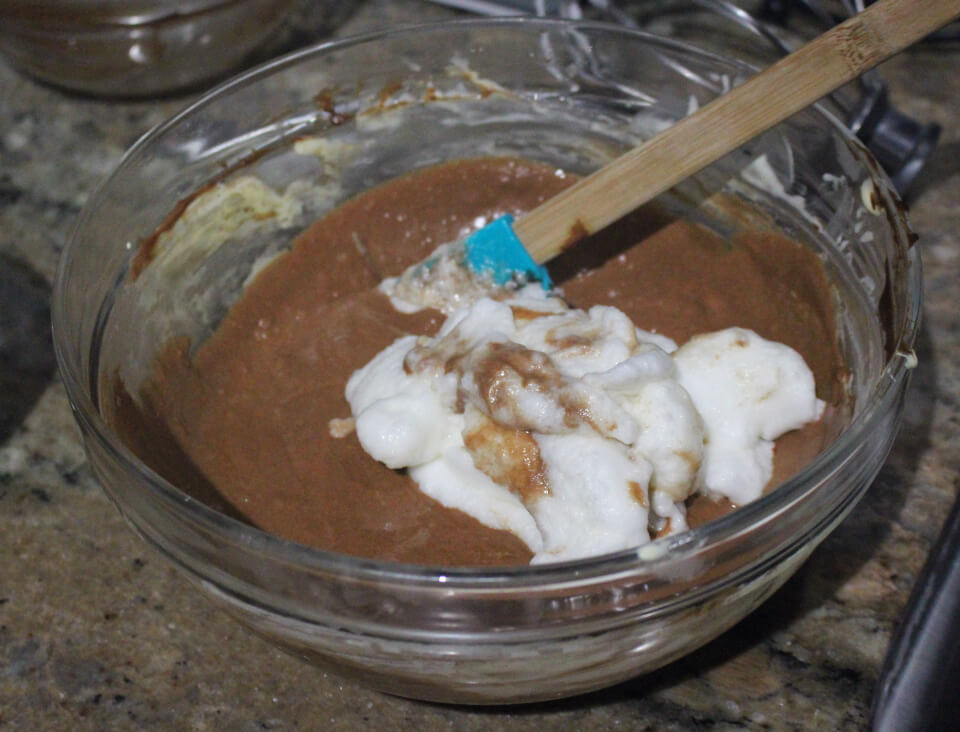 Once the mousse is done, it is served with lightly whipped cream sweetened with powdered sugar. You could also whip up a crème anglaise to serve alongside the mousse as well. Either way, you're sure to have a winning dessert. Make sure you make a lot because everybody is going to want seconds!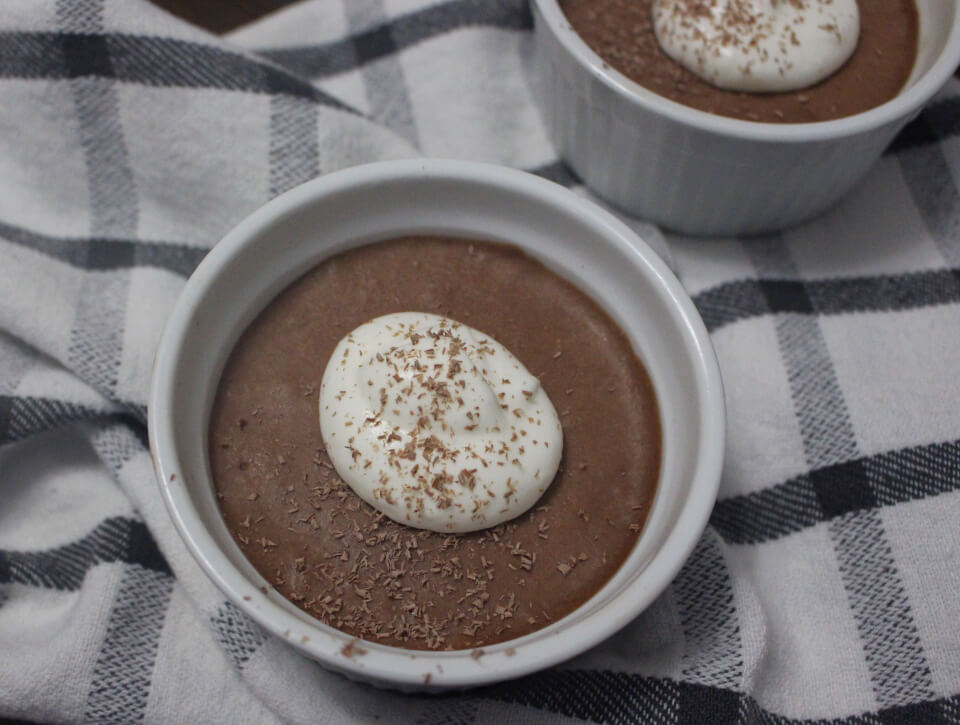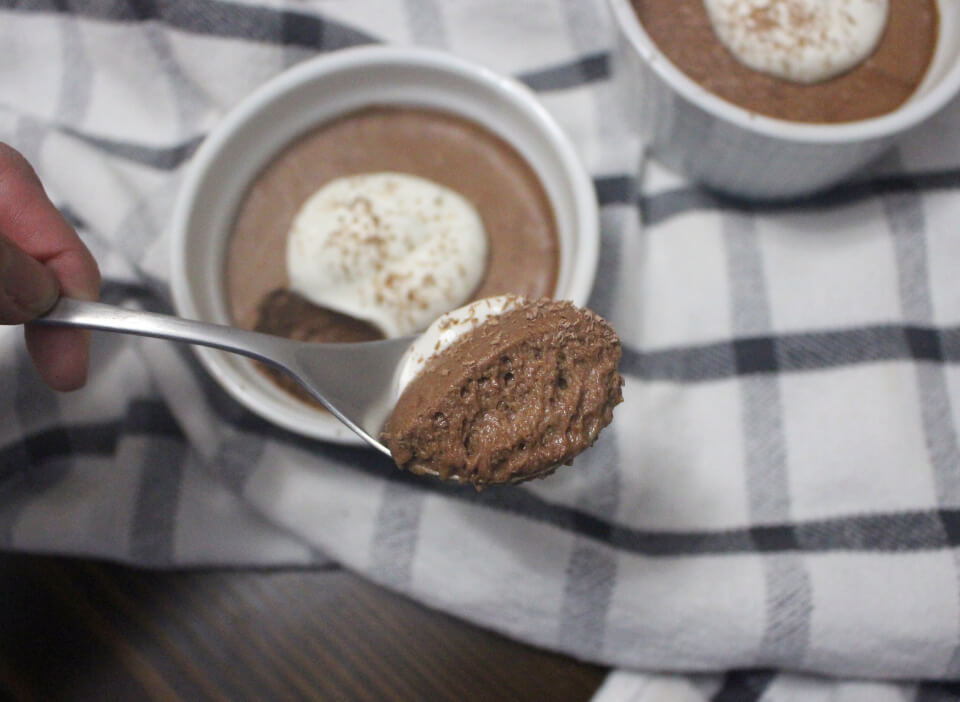 You can find these recipes and all the other Julia Child recipes I make in Mastering the Art of French Cooking
Bon appétit!
April 27, 2020 by Laura Bullock