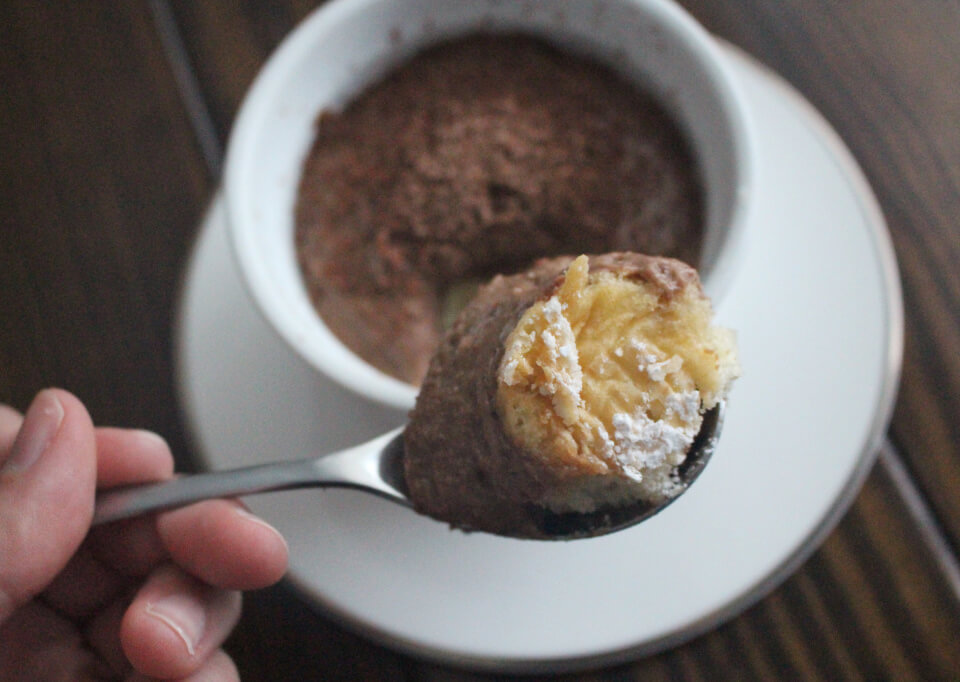 Mastering the Art of French Cooking | Julia Child
Recipe 136
- Crème Plombières au Chocolat [Chocolate Cream], p. 595
You can buy Julia Child's Mastering the Art of French Cooking which contains these recipes here.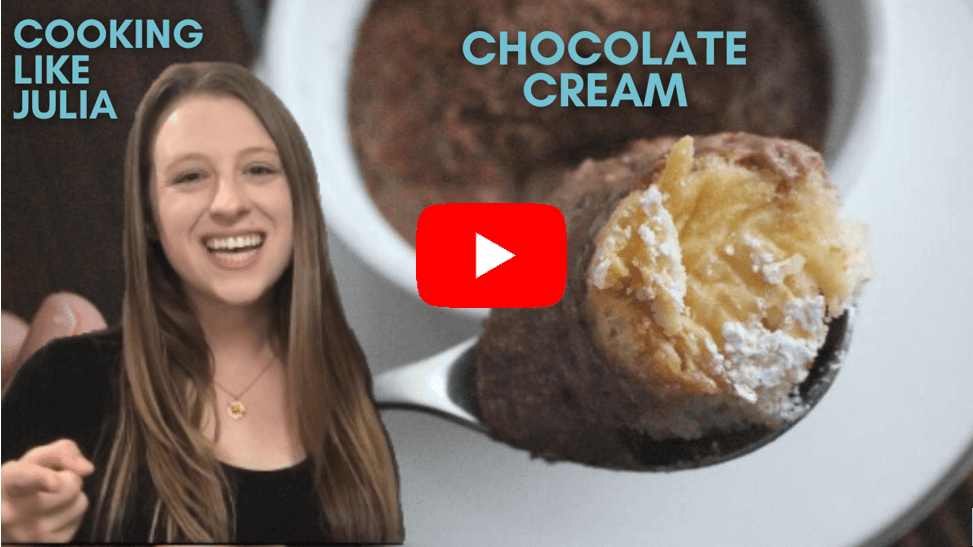 You can watch me make this recipe for the first time on my YouTube channel here.
Butter Count: +1.25 TB
Cost: $8.09 [~$1.35 per serving]
Imagine the Charlotte Malakoff au Chocolat [Almond Cream with Chocolate] had a baby with the Mousseline au Chocolat [Chocolate Mousse]. Their baby is Crème Plombières au Chocolat. Chances are if you like Julia's chocolate mousse, you'll go crazy for this recipe as well. It's chocolatey. It's fluffy. It's delicious. What more could you want in a dessert?!
RATING:
I give this dessert a 7. If I were given the choice between the chocolate mousse and the chocolate cream, I'd pick the chocolate mousse every time though. That doesn't mean I'd ever pass up this dessert. Coffee and chocolate are a match made in heaven, and their relationship shines through in this dessert. The ladyfingers bring in an extra texture which is nice. Overall, if you are looking to try something different in the chocolate dessert category, then you should give this one a whirl!
COOKING PROCESS:
There's really not much to say about this one as it follows the master recipe of the Caramel Almond Cream pretty closely. Once the ladyfingers are made, it is all downhill from there.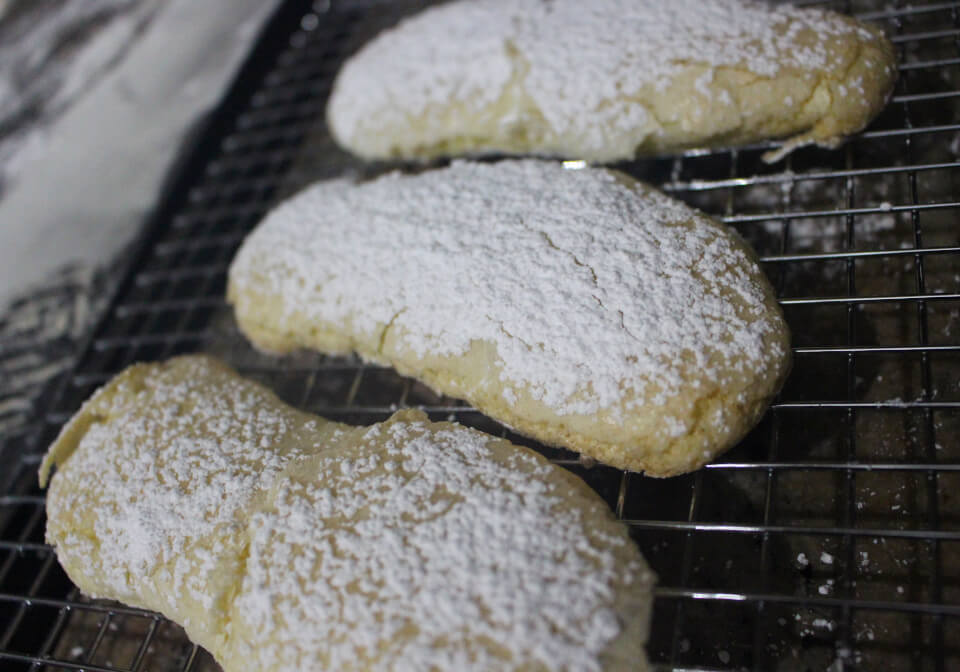 You have the choice to keep some of the praline in or omit it all together. I chose to omit it... mostly because I was feeling lazy. I bet adding praline would take this dessert to the next notch though!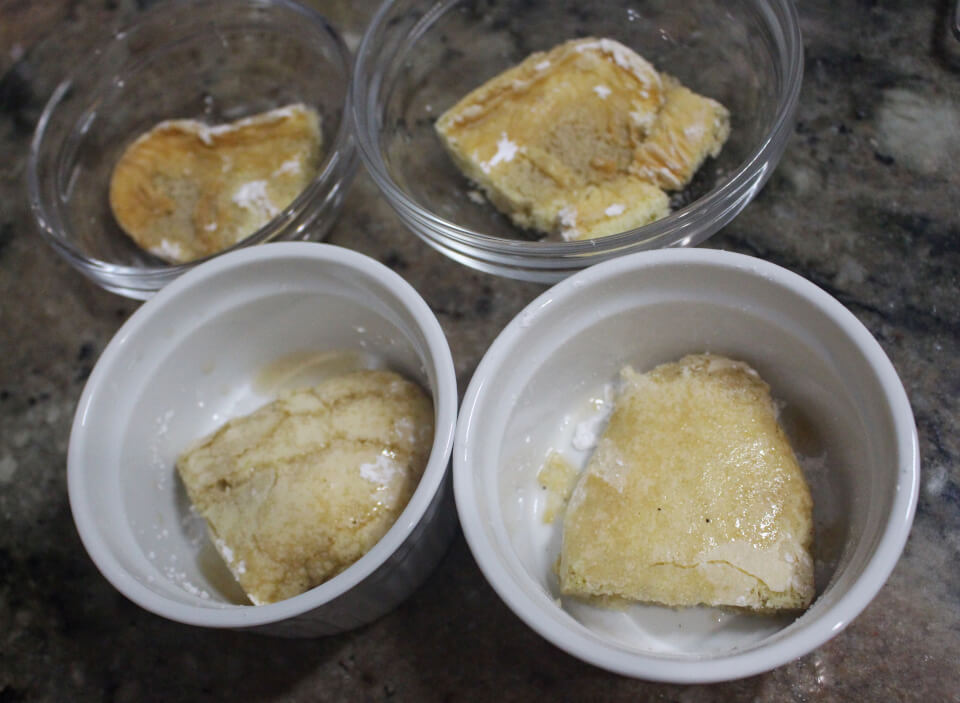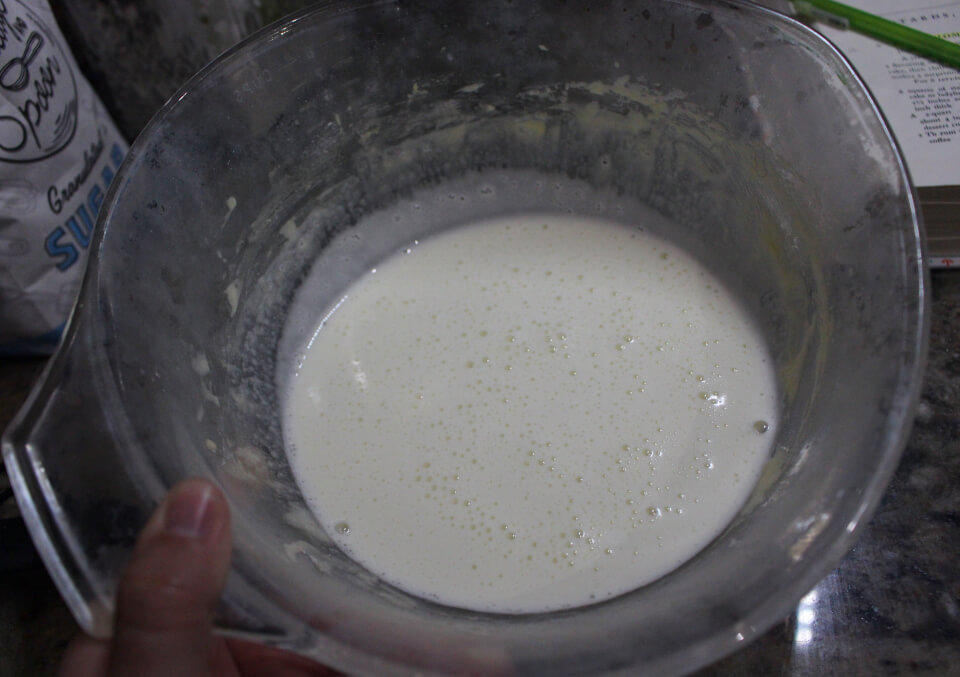 First, semi-sweet chocolate is melted together with the coffee and a little bit of vanilla. After the crème pâtissière is made, the melted chocolate is beat in and then the beaten egg whites are folded into the chocolate cream.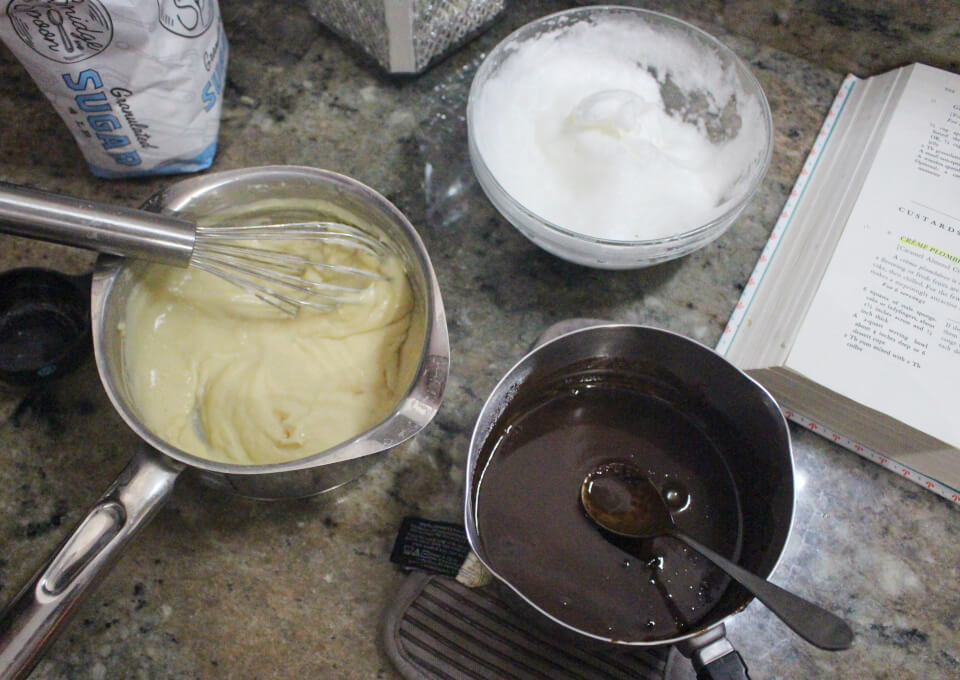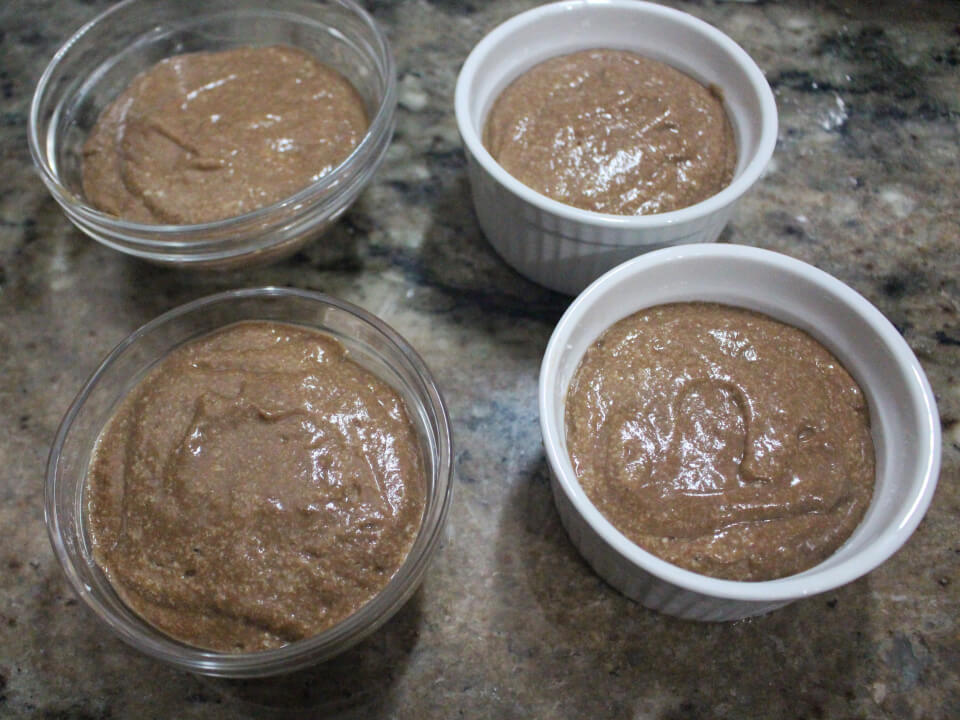 Lastly, right before serving, grated chocolate is sprinkled on top to make it look extra fancy. I am already looking forward to the next crème plombières!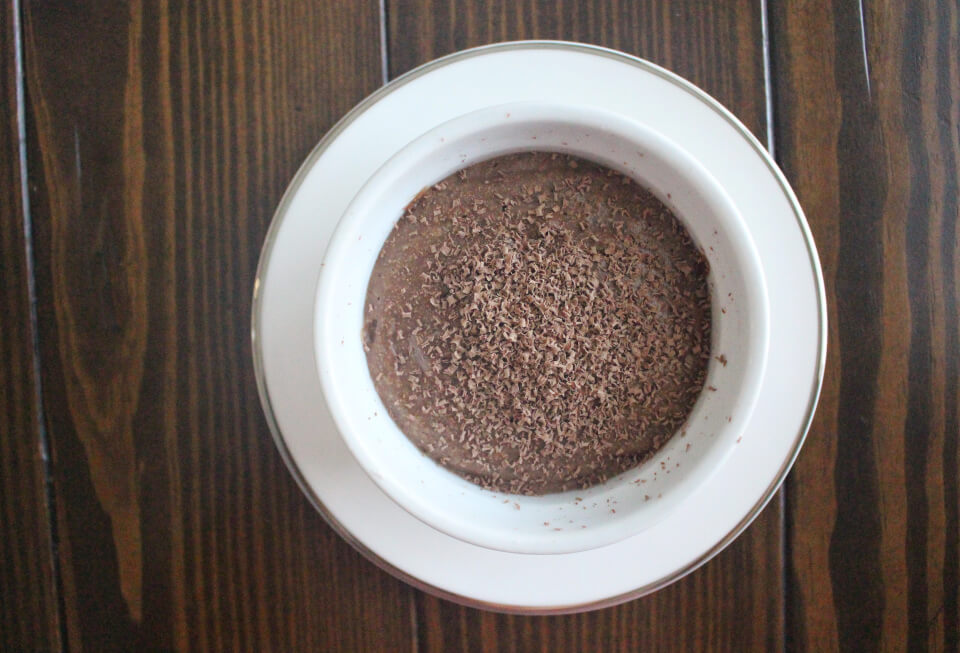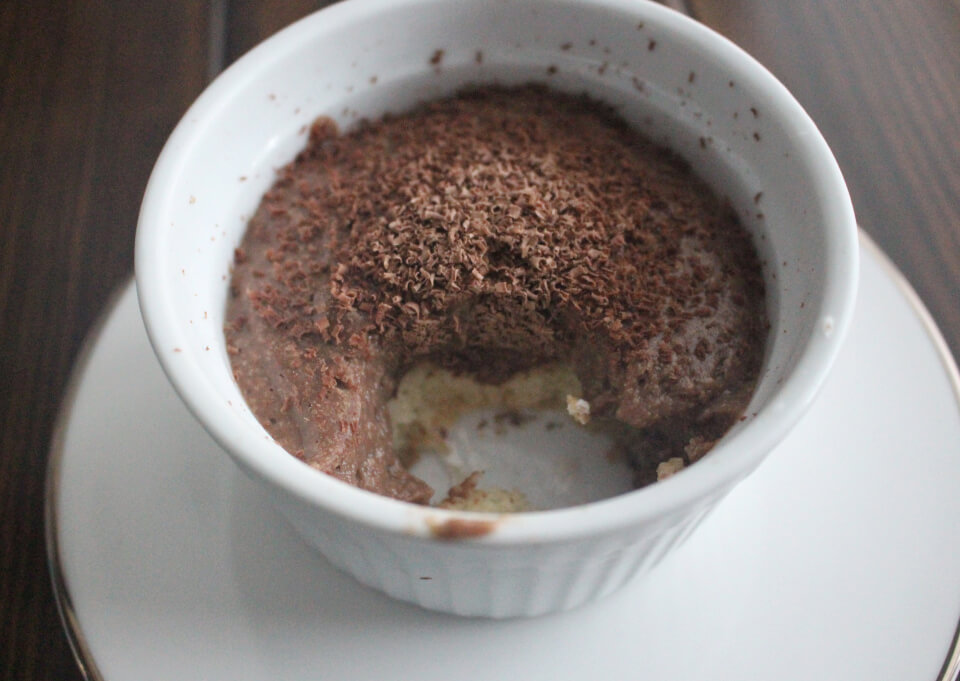 You can find these recipes and all the other Julia Child recipes I make in Mastering the Art of French Cooking
Bon appétit!
August 18, 2020 by Laura Bullock