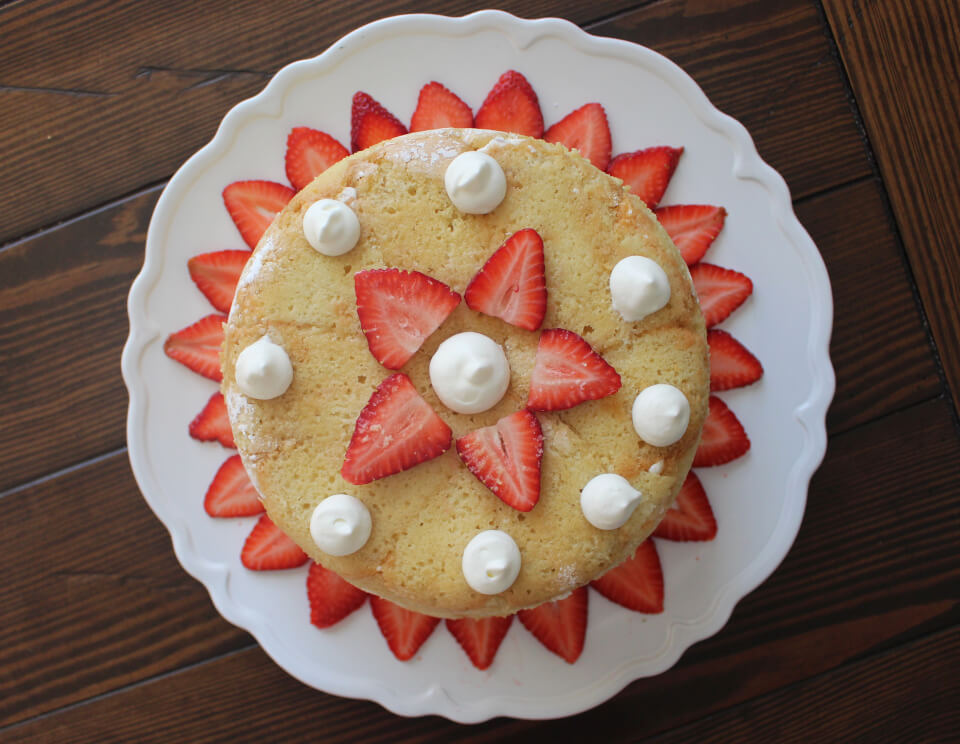 Mastering the Art of French Cooking | Julia Child
Recipes 111-112
- Charlotte Malakoff aux Fraises [Almond Cream with Fresh Strawberries], p. 605 - Biscuits à la Cuiller [Ladyfingers], p. 666
You can buy Julia Child's Mastering the Art of French Cooking which contains these recipes here.
____________________________
Butter Count: +17 TB
Cost: $15.24 [~$1.69 per serving]
This has to be one of the prettiest desserts I have ever made. I have seen the contestants on The Great British Baking Show attempt these show-stopping desserts. I would watch in admiration wondering if I would ever be able to pull something like that off. Well, I do not know if it was beginner's luck or what, but I was so pleasantly surprised when this beauty popped out of its mold the next morning. Once you make the ladyfingers, this recipe is relatively easy. Yes, even YOU can make it!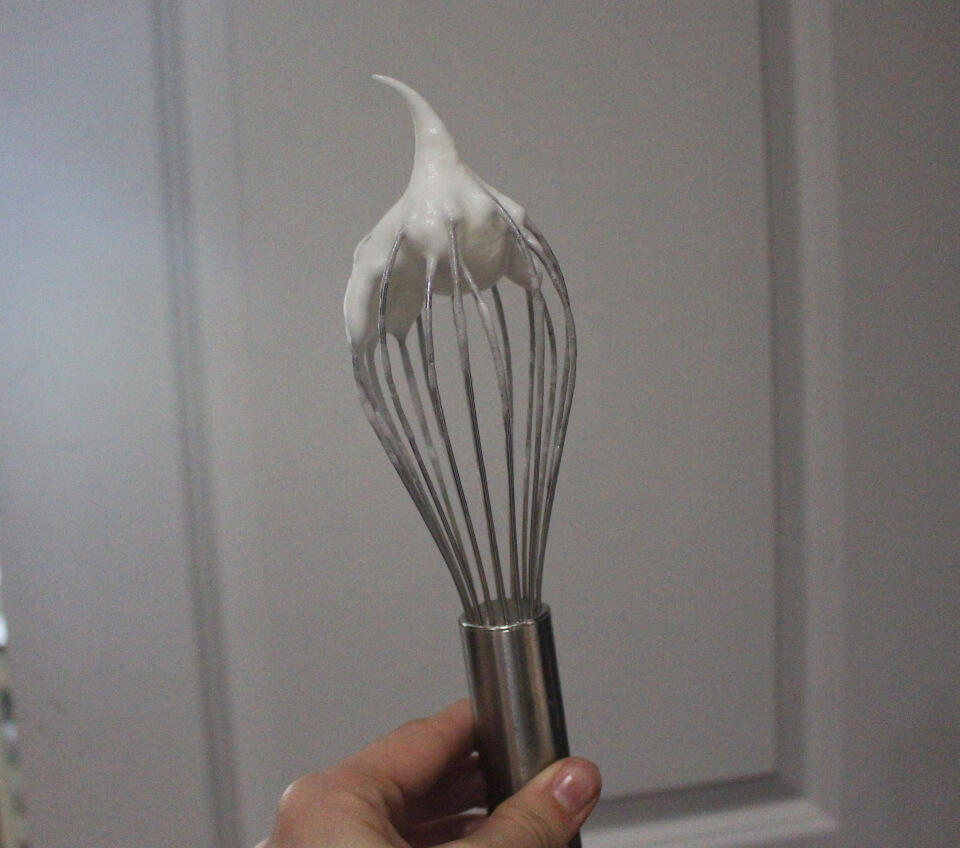 The main thing I learned while making this dessert is that I absolutely despise making ladyfingers. To making sure you don't deflate the egg whites to how sticky the batter is to making sure you cook them for the perfect amount of time, it's stressful. This is especially true if you are like me and have never seen nor tasted a ladyfinger before. You may think, 'I'll just buy the ladyfingers.' Well, don't even think about it. Julia describes store-bought ladyfingers as "dreadful in taste and texture that they cannot be used in good cooking."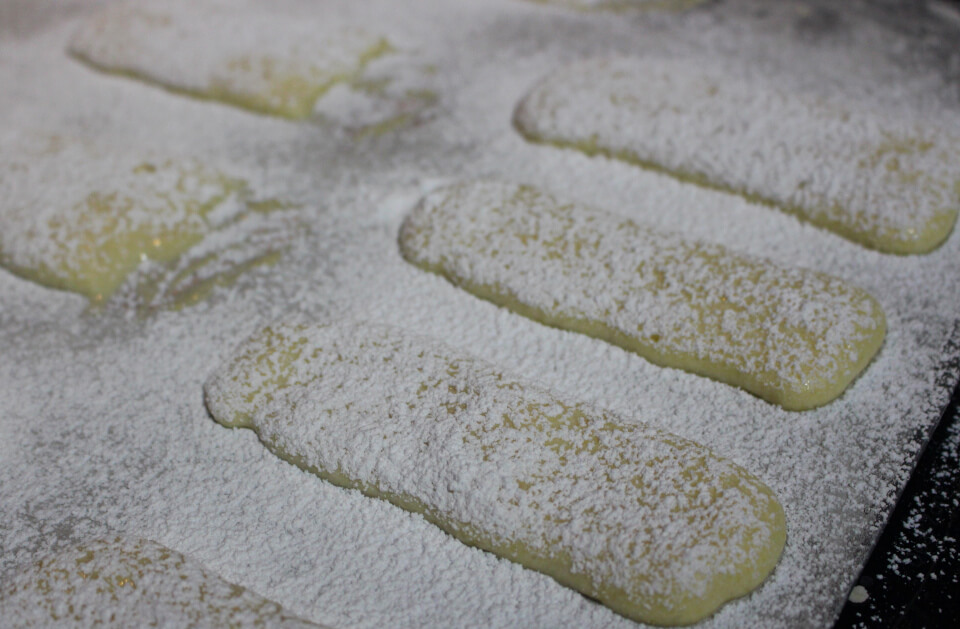 So, here I am stuck making my own. I only hope the experience gets better with time and practice. Despite the ladyfingers being so finicky, the batter is pretty easy to make. Sugar is beat into egg yolks and vanilla is added. Egg whites, salt, and sugar are then beat together until stiff peaks are formed. Lastly, the egg whites and sifted flour are added to the egg yolks. This is done in small amounts at a time in order to ensure the mixture is mixed well but still remains light and fluffy. The batter is squeezed out of a pastry bag onto a buttered and floured baking sheet. They are sprinkled with a generous amount of powdered sugar and baked for about twenty minutes at 300 degrees. If everything goes well, they will become a very pale brown underneath the sugar. Side note- I had to make two batches of ladyfingers in order to have enough for my mold. Not sure if my mold is just bigger, but I needed quite a bit more than what was made from one batch. Maybe one day I will get an actual charlotte-type mold.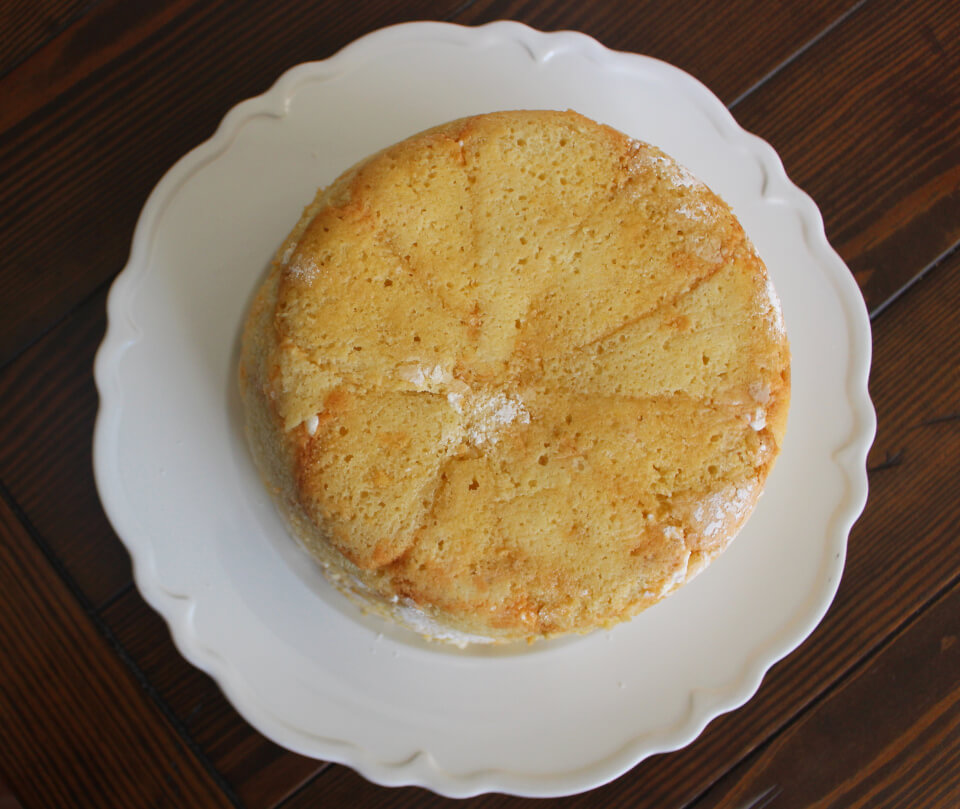 Once your ladyfingers are done and beautiful, they are dipped in a mixture of orange liqueur and water, drained, and used to line your mold. Don't forget to put a round of wax paper at the bottom in order to make the unmolding process easier. The ladyfingers are cut in a way to make a pinwheel shape on the bottom and then whole ladyfingers standing up are used to line the outside ring. Dipping makes them allows them to become somewhat sticky so they won't fall down.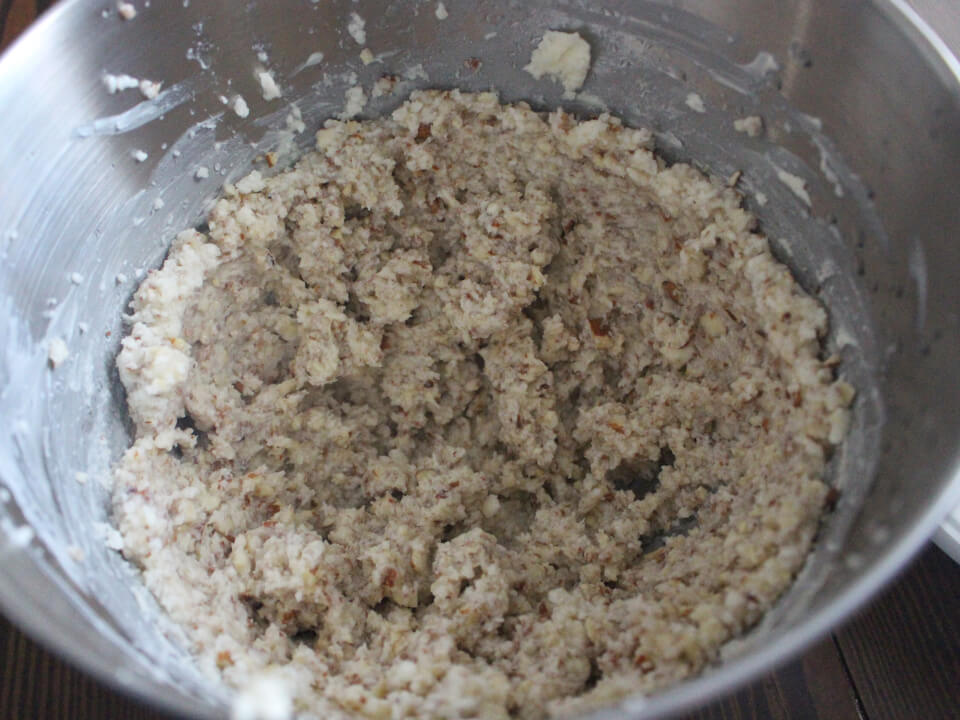 Next, butter and sugar are creamed together for a few minutes until it is fluffy. Orange liqueur and almond extract are added in and the mixture is beat until the sugar has dissolved. Pulverized almonds are then beat in. Whipped cream is beaten and folded into the almond and butter mixture.
The only thing left now is to mold! Almond cream is added first then a layer of whole strawberries, and then a layer of ladyfingers. Keep repeating until your mold is full. Cover with wax paper, set a saucer of the mold, and place it in the fridge for at least six hours.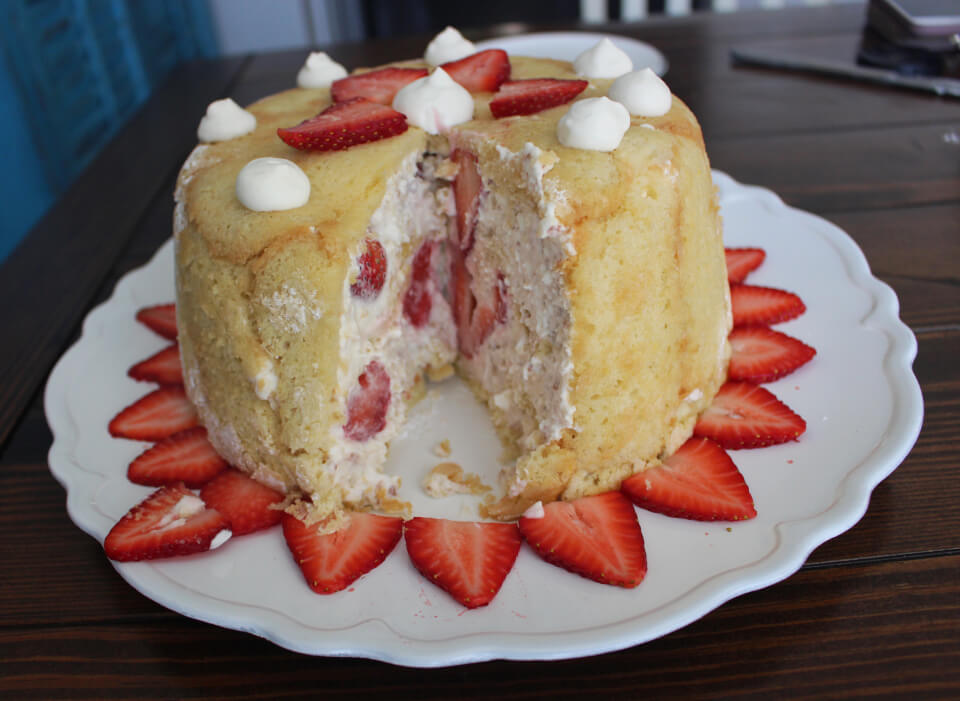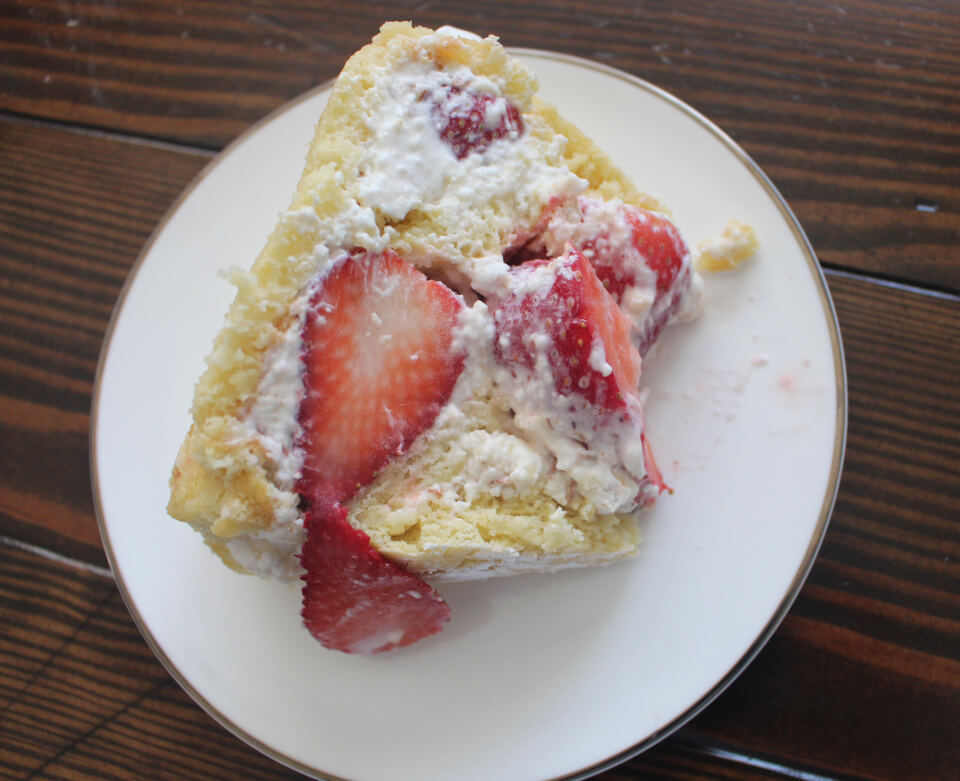 I was surprised how easily mine came out of the mold. Maybe because I used a glass mold. If you are having troubles, you can always use a knife around the edge to help displace it. I served mine with strawberries and lightly whipped cream. This dessert reminded me of angel food cake and was absolutely delicious. I know I said that the chocolate mousse was my favorite so far, but this one might take the cake! It's tasty. It's beautiful. Everybody will stop what they are doing when you pull this out of the fridge. Amazing!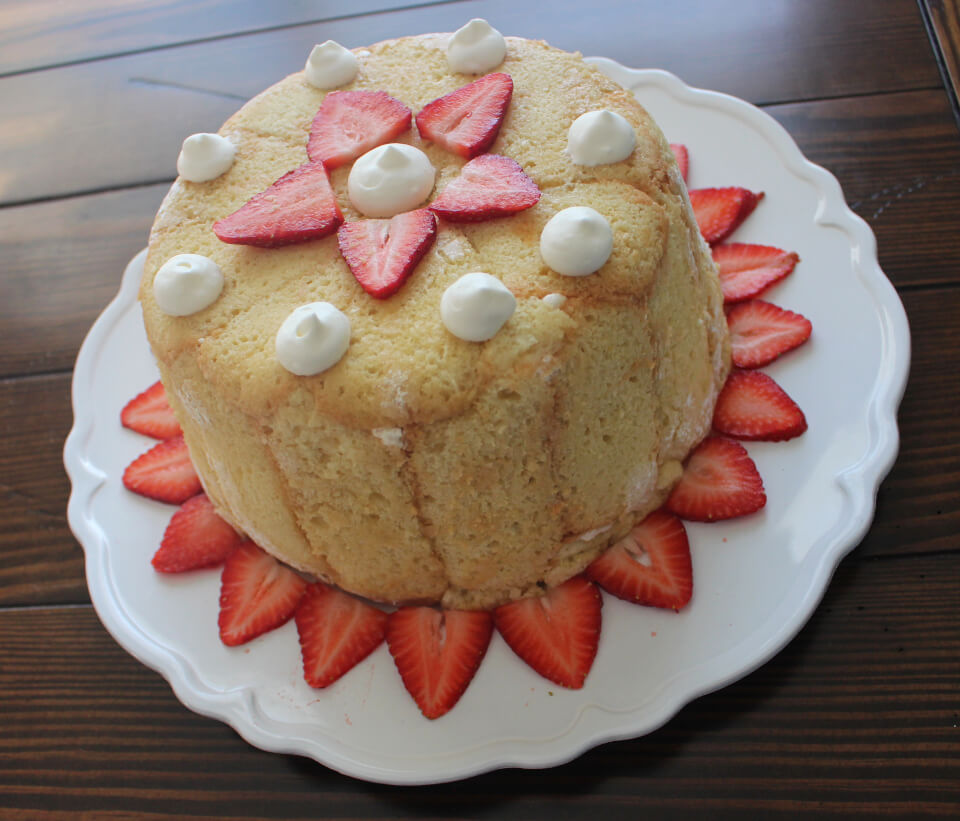 You can find these recipes and all the other Julia Child recipes I make in Mastering the Art of French Cooking
Bon appétit!
May 21, 2020 by Laura Bullock