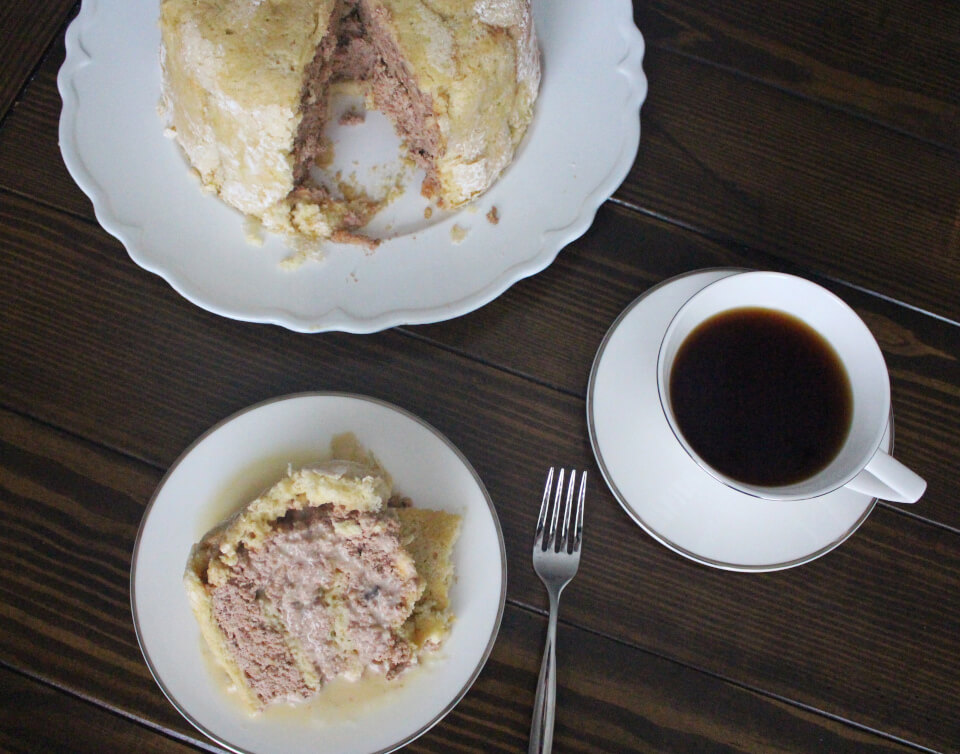 Mastering the Art of French Cooking | Julia Child
Recipe 116
- Charlottè Malakoff au Chocolat [Almond Cream with Chocolate], p. 607
You can buy Julia Child's Mastering the Art of French Cooking which contains these recipes here.
____________________________
Butter Count: +16 TB
Cost: $13.96 [~$1.55 per serving]
This recipe is for all of you that thought the last Charlottè Malakoff looked delicious but are not much of a fruit person. As much as I like fruit, I do get it, and it seems Julia did too. So here is the exact same recipe but this time- you guessed it- with chocolate. My husband liked this one much more while I liked the strawberry one much more. It all depends on your taste preference. Just know that both are absolutely delicious and beautiful. You cannot go wrong with either.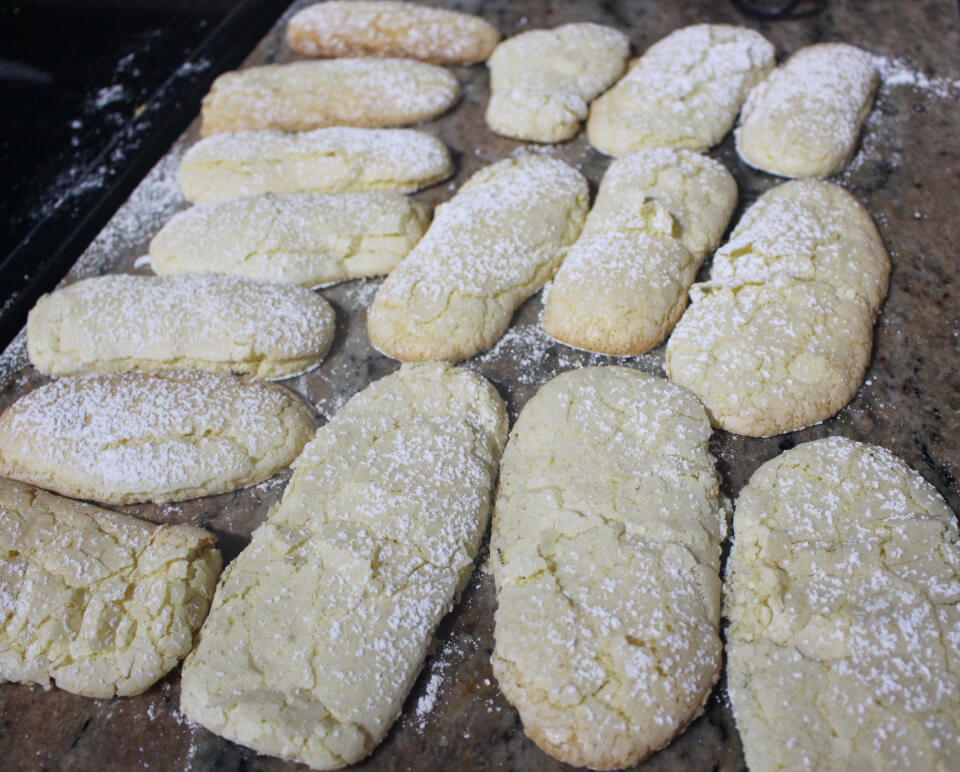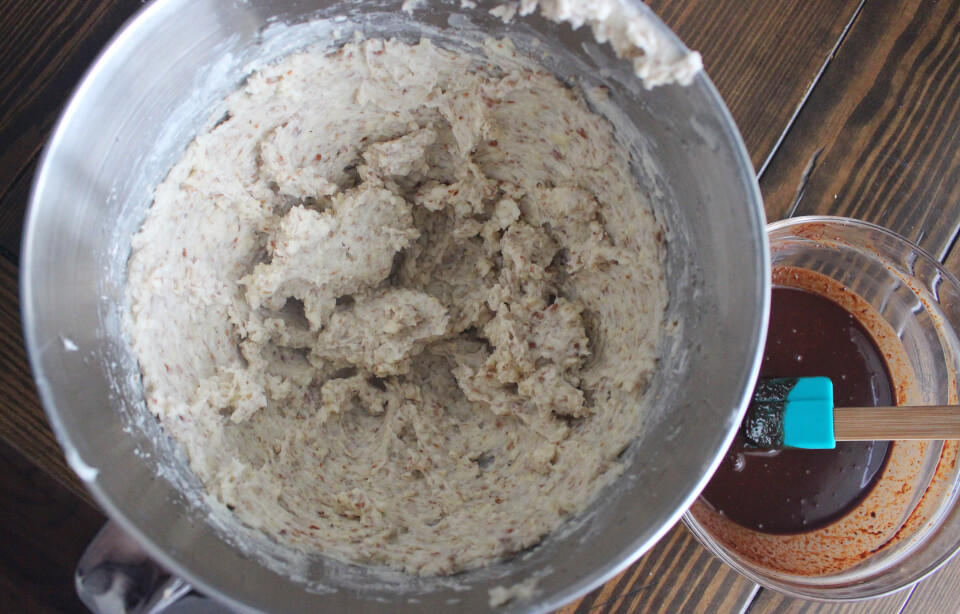 The ladyfinger process went much smoother this time around. I decided to go ahead and make a double batch from the get-go. This proved to be a wise decision as I ran out of ladyfingers about halfway through making the mold. Again, I do not own an actual Charlottè mold so that is probably the reason why I need more.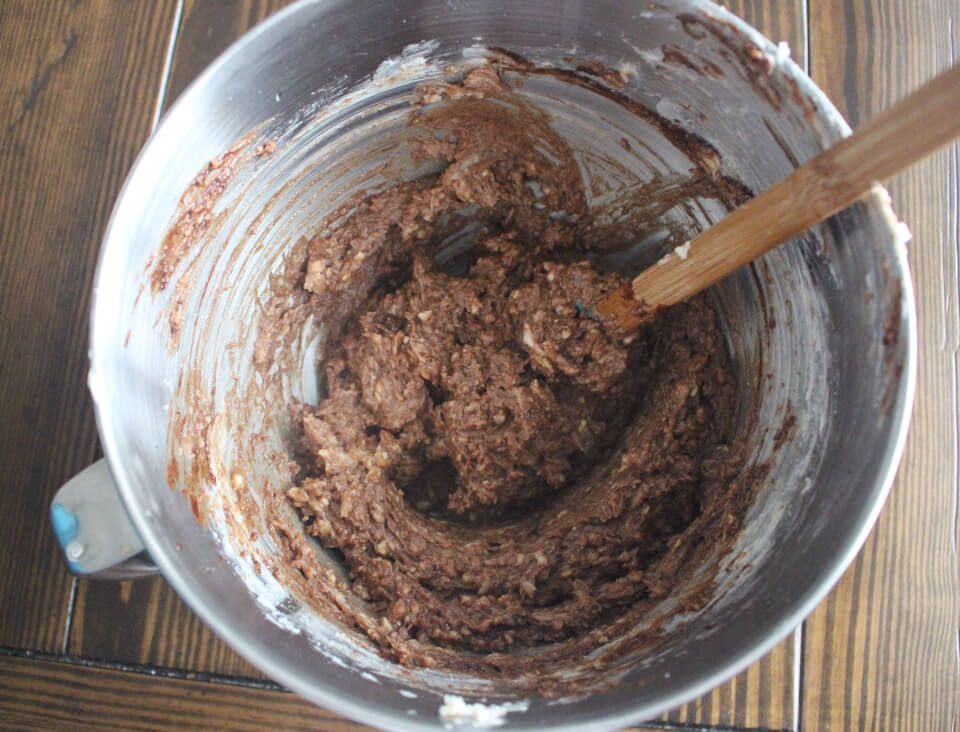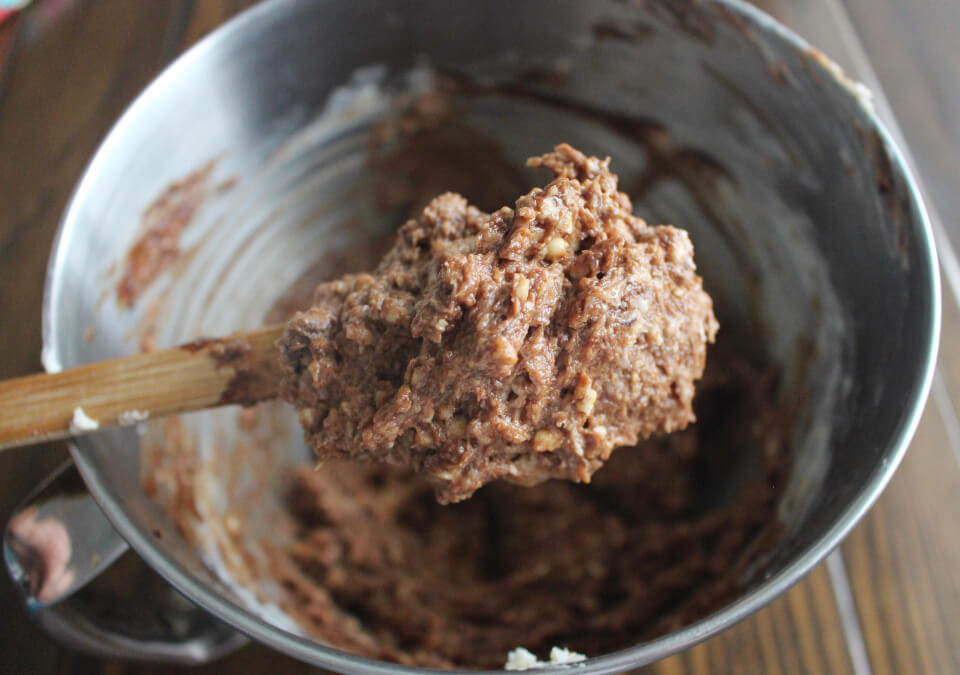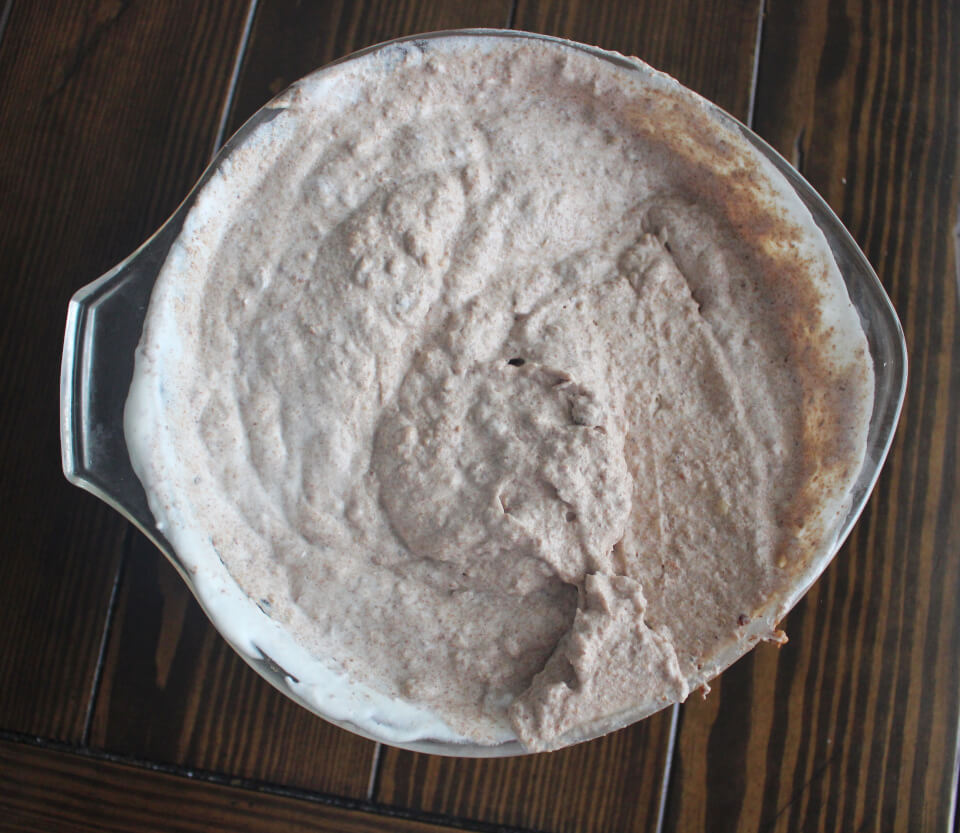 There are only a few small differences between the two recipes. One, semi-sweet chocolate that has been melted in coffee is folded into the almond cream. Two, you only use ¼ cup of orange liqueur instead of ½ cup. Three, you leave out the strawberries! This dessert can be served with whipped cream or custard sauce.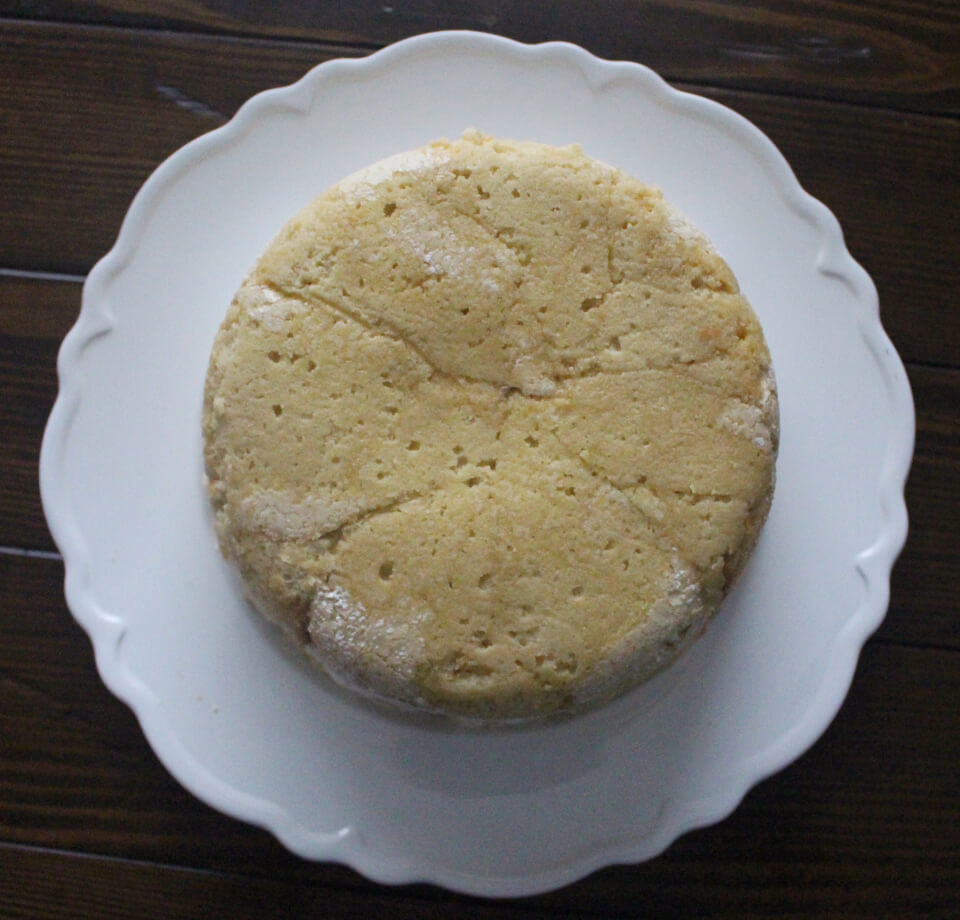 My dessert did just plop right out of the mold perfectly. I am now worried to make my third one because I may be pushing my luck here. This is such a fancy dessert and once you get the ladyfingers made, it is all downhill. Another wonderful dessert recipe by Julia!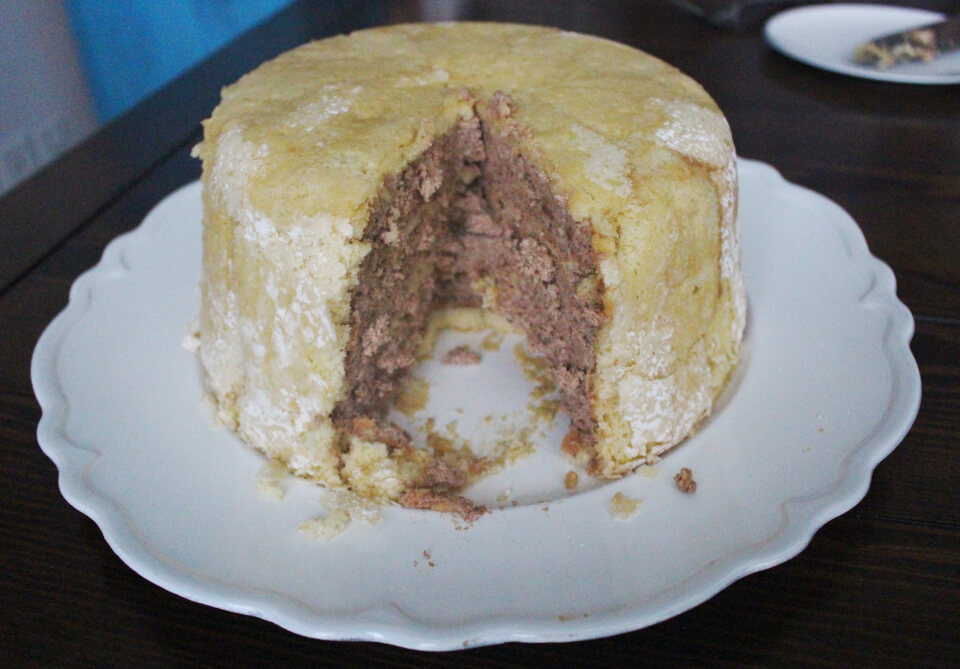 You can find these recipes and all the other Julia Child recipes I make in Mastering the Art of French Cooking
Bon appétit!
June 10, 2020 by Laura Bullock