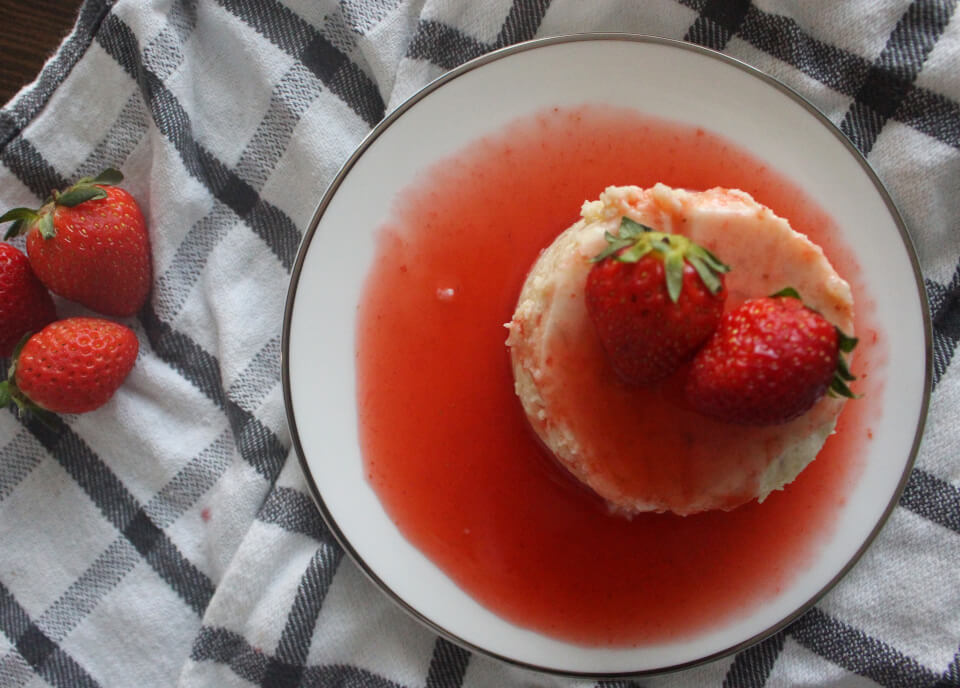 Mastering the Art of French Cooking | Julia Child
Recipe 82
- Riz à l'Impératrice [Bavarian Cream with Rice and Fruits- a cold dessert], p. 601
You can buy Julia Child's Mastering the Art of French Cooking which contains these recipes here.
____________________________
Butter Count: +2 TB
Cost: $11.22 [~$1.25 per serving]
Okay, so here's the first Julia recipe that I will not be making again.. Well, except for the whole broiled tomatoes, but I knew I wouldn't care for those. This Bavarian cream is described as a "grand old standby" and "velvet to the tongue" by Julia. I would have to disagree with her on that one. I do feel bad about saying that.. But of course, it could've been the cook that ruined the recipe and not the recipe itself. The rice had a strange texture, and the flavors weren't working for me. I would definitely recommend one of the different Bavarian creams if you are wanting to make one. However, if you are looking for a challenge to try to make it taste good then go right ahead!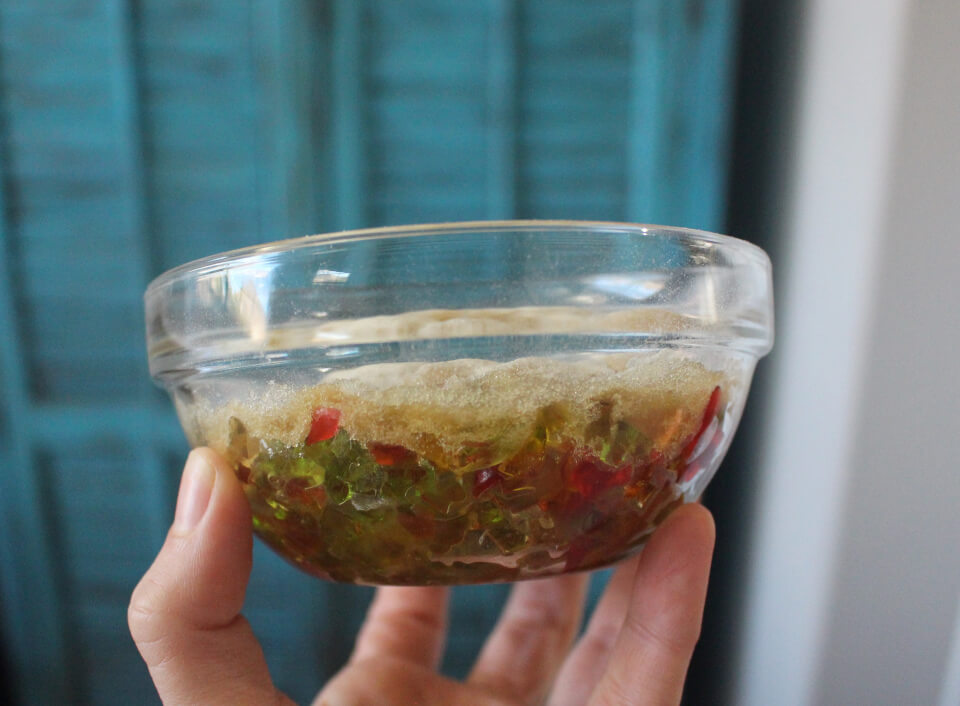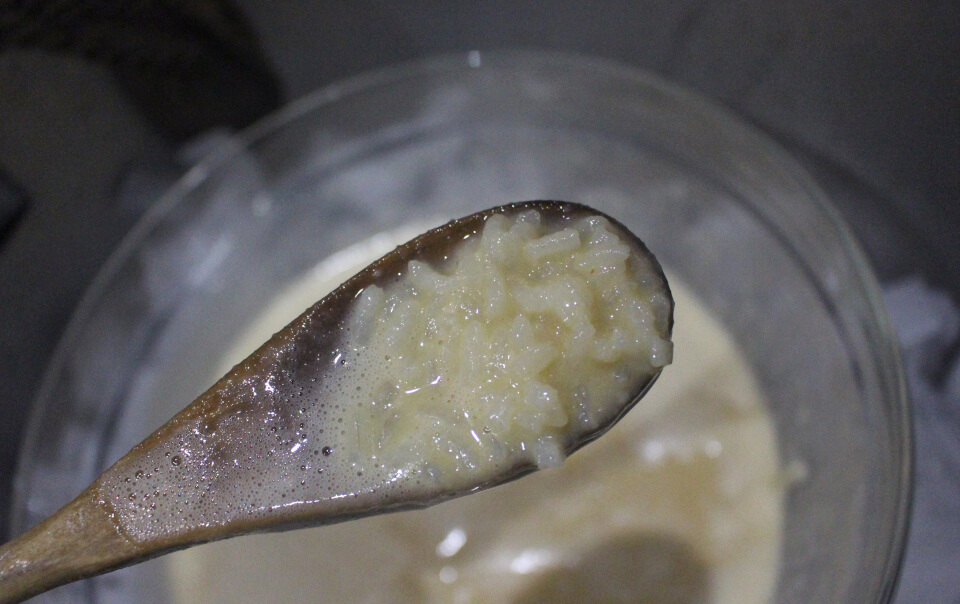 This Bavarian has many of the same techniques as the previous Bavarian creams in the book so I won't go into those details. First, diced glacéed fruits are soaked in cognac and sprinkled with powdered gelatin. Yes, glacéed fruits. Which I believe is the fruitcake fruit- the beautiful and odd green cherries. Next, white rice is boiled for 5 minutes. Heat the milk, sugar, and butter in a casserole and mix in the cooked rice and vanilla. Set the covered casserole in the oven for about 40 minutes until the milk has been absorbed by the rice.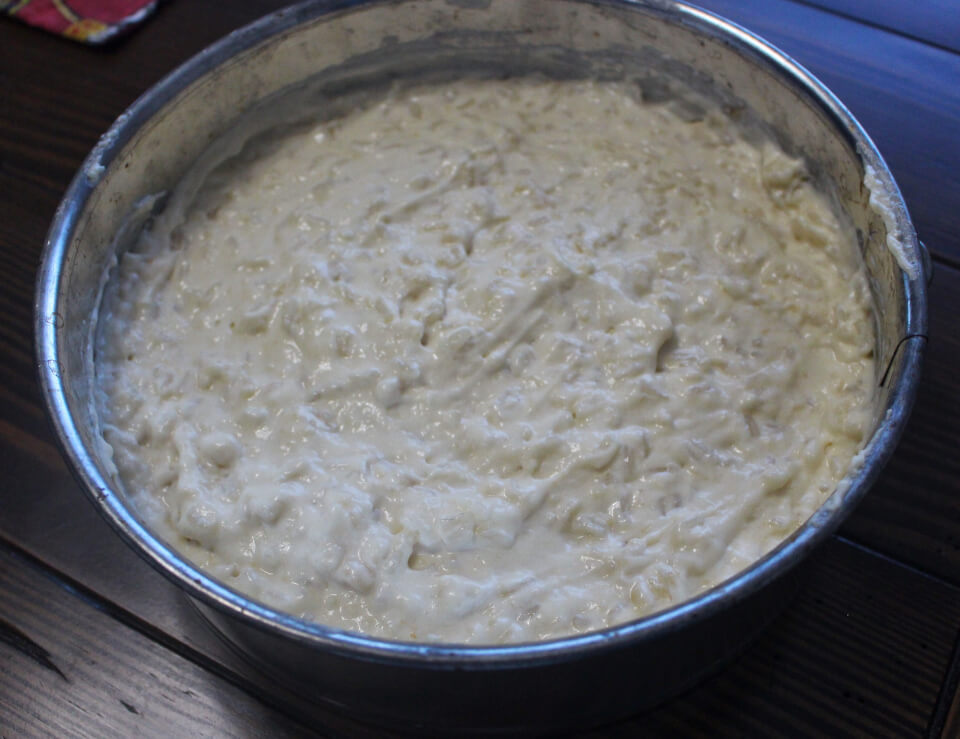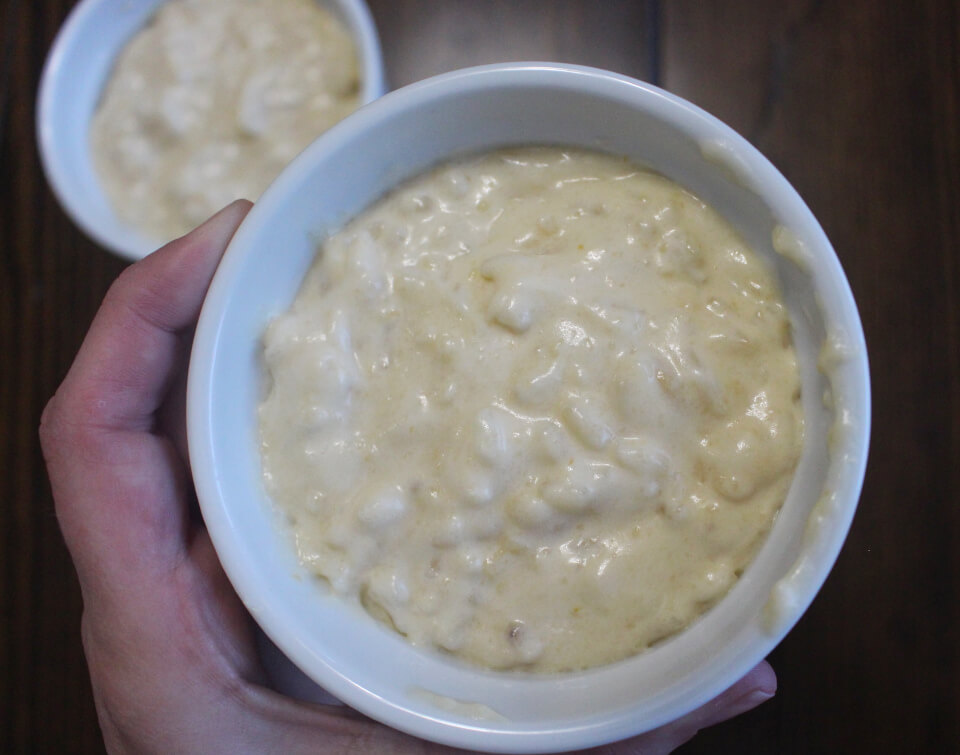 The next step is making a crème anglaise. After it is cooked, stir in the soaked fruit and stir until gelatin has dissolved. More vanilla and apricot preserves (that have been forced through a sieve) are added and the rice is stirred into the custard. The bowl is set over ice water in order for the mixture to get cold but not set. Next, beaten cream is folded into the rice custard, turned into a mold, and refrigerated for at least 4 hours.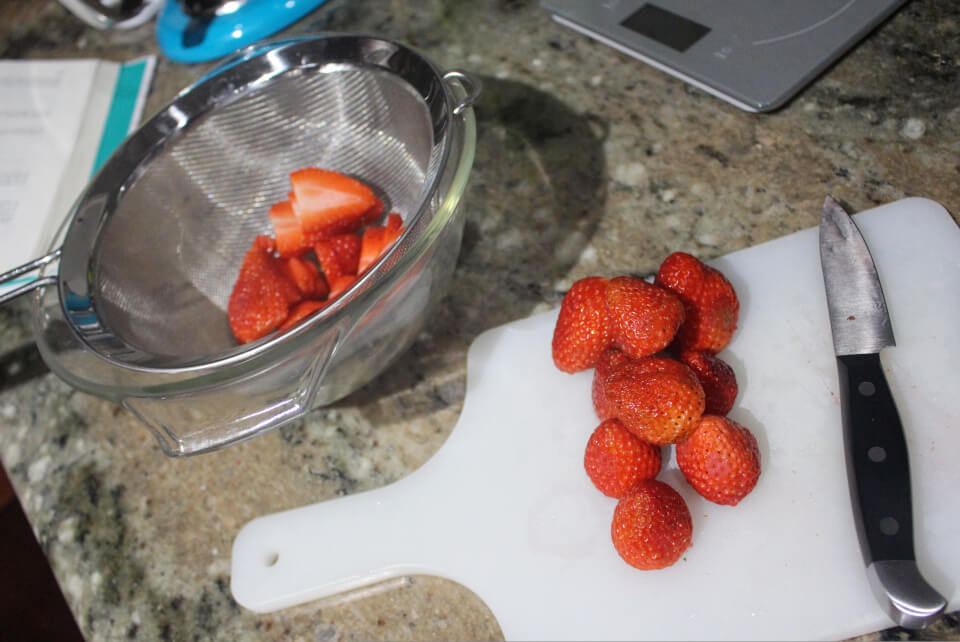 Once unmolded, surround with either a strawberry or raspberry sauce. My saving grace for this recipe was the strawberry sauce. It is sooo delicious! I could put it on just about anything I think.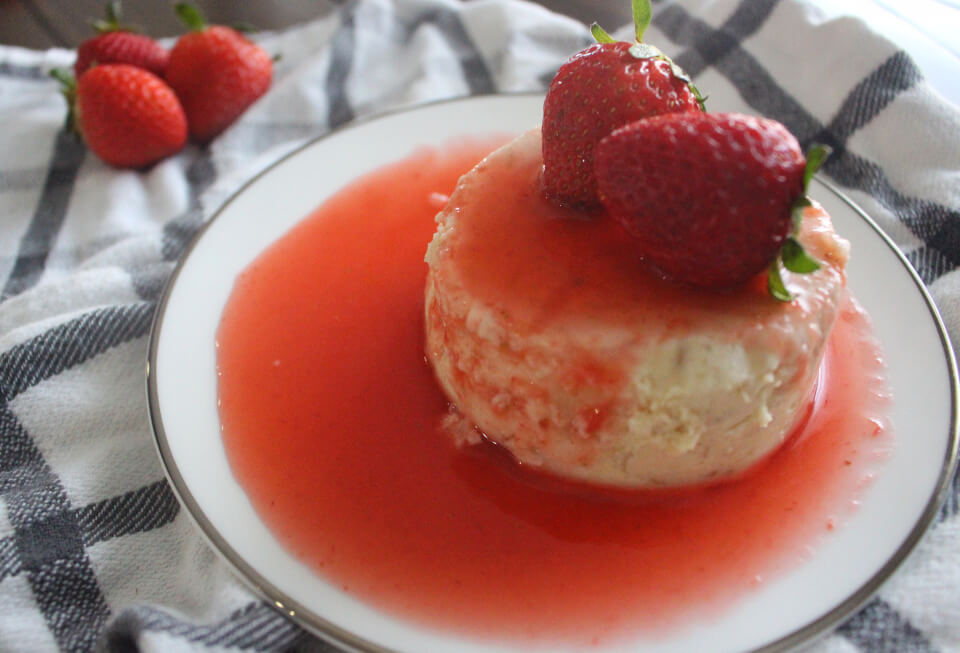 You can find these recipes and all the other Julia Child recipes I make in Mastering the Art of French Cooking
Bon appétit!
March 12, 2020 by Laura Bullock