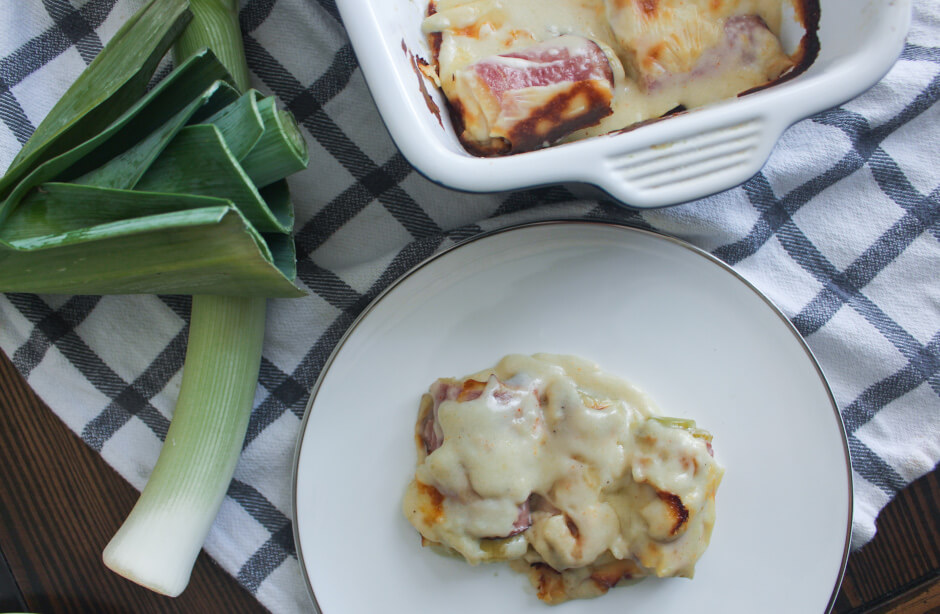 Mastering the Art of French Cooking | Julia Child
Recipe 156
- Gratin de Poireaux [Gratin of Leeks with Ham], p. 155
You can buy Julia Child's Mastering the Art of French Cooking which contains these recipes here.
You can watch me make this recipe for the first time on my YouTube channel here.
Butter Count: +5 TB
Cost: $14.76 [~$3.69 per serving]
I was completely 100% blindsided by this recipe. The previous recipes that contained leeks were not my favorite thing. As a huge onion lover, I almost always found myself wishing the leeks were replaced with an onion. So naturally going into this recipe I was not excited. In fact, I had to build up motivation just to make it. I was so close to talking myself out of it. But then it happened- Julia did it again.
LAURA'S RATING: 8
BRIAN'S RATING: 8
If I did half ratings, I would probably give it an 8.5. This gratin is so delicious. Talk about one of those recipes that just seems to come out of nowhere, and when it shows up it steals the show. Thanks again Julia for providing us an unexpectedly good lunch, reminding me that you can't judge a recipe by its title, and giving me a new found love for leeks.
COOKING PROCESS: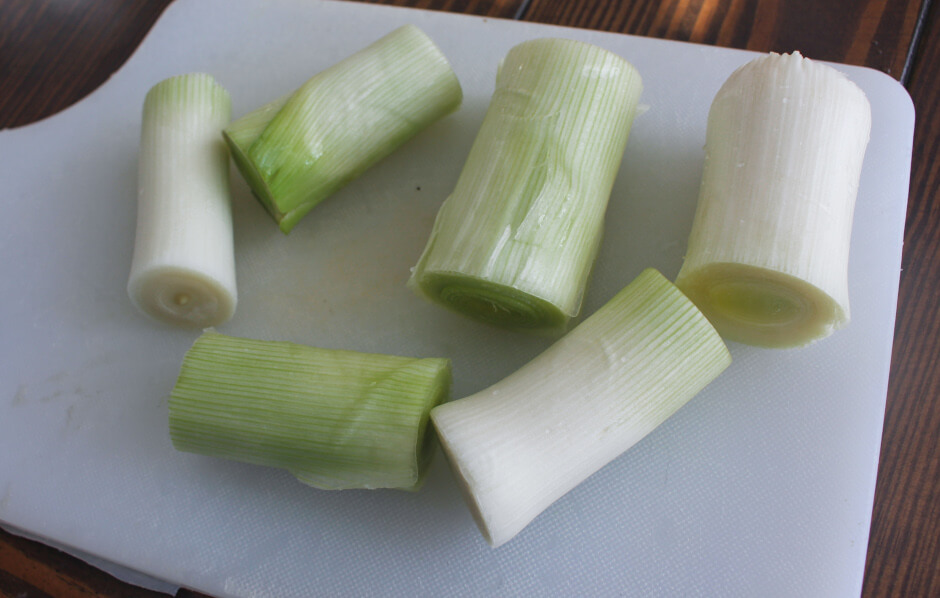 The recipe starts by stewing the whites of the leeks with salt, butter, and water until most of the liquid is evaporated. They will become tender and mine became slightly browned.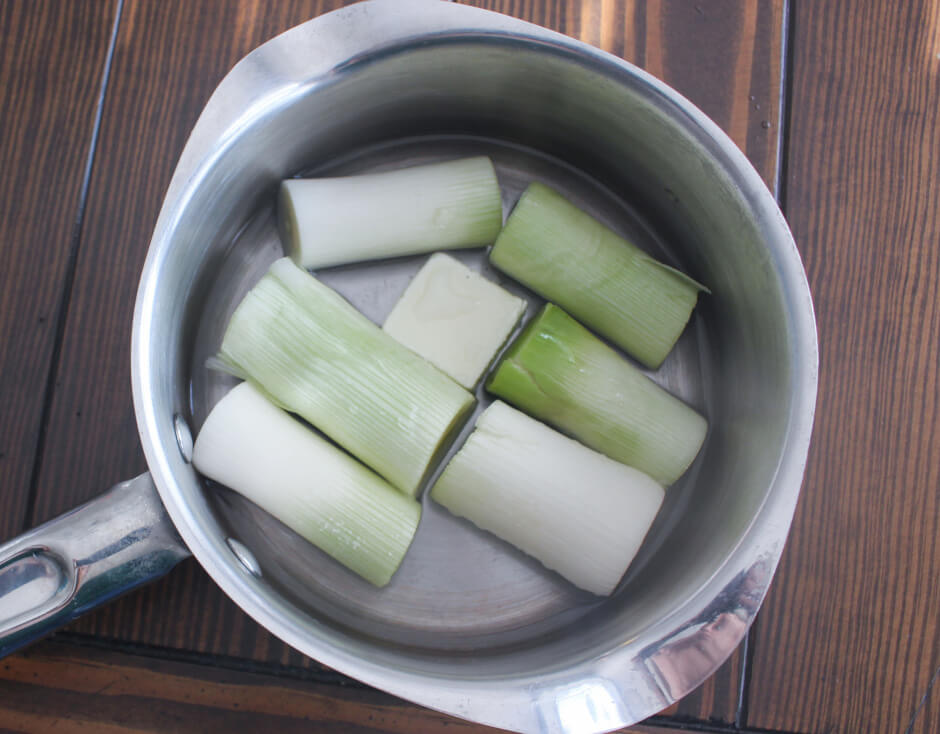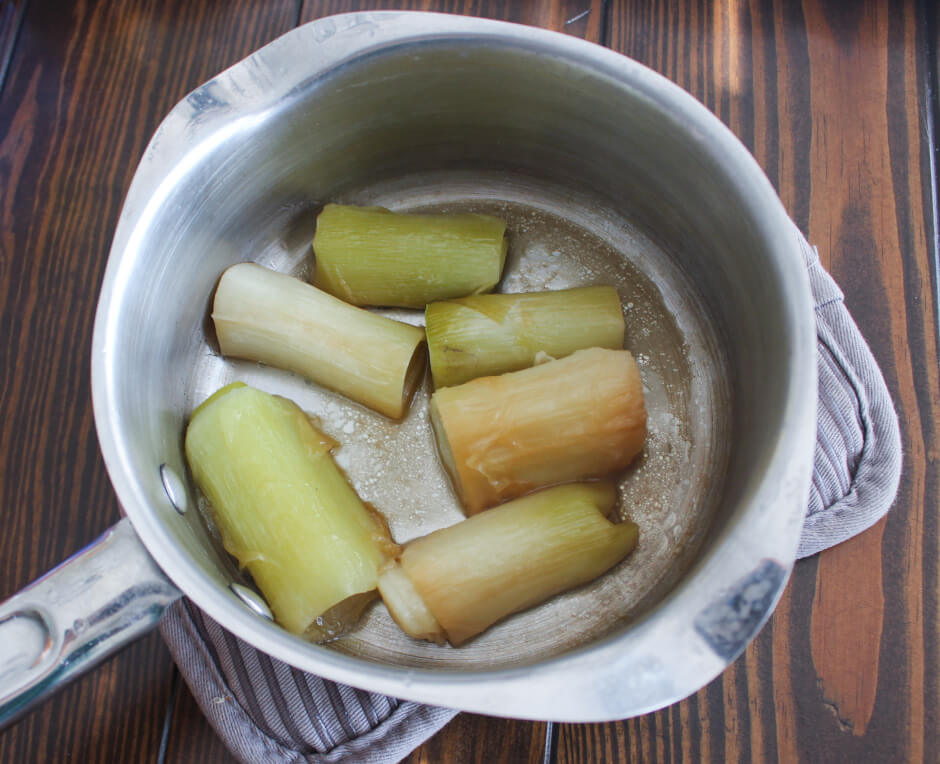 The leeks are then wrapped in thin slices of cooked ham. Are you supposed to freshly cut slices of ham? Probably. Did I use store brand lunchmeat? Yes. Did it still taste amazing? Absolutely. I am curious if Julia would've thought lunchmeat was acceptable. Technically, it is thin sliced cooked ham. Maybe she actually meant to use something like lunchmeat?
Anyways, now the ham-wrapped leeks are covered in a sauce. You can use an egg and cream mixture, a white sauce, or a cheese sauce. I opted for the cheese sauce [sauce mornay], and I highly suggest you do too. I think it was the Swiss cheese in the sauce that brought all these flavors together, and I do not think I would've enjoyed it as much without the cheese.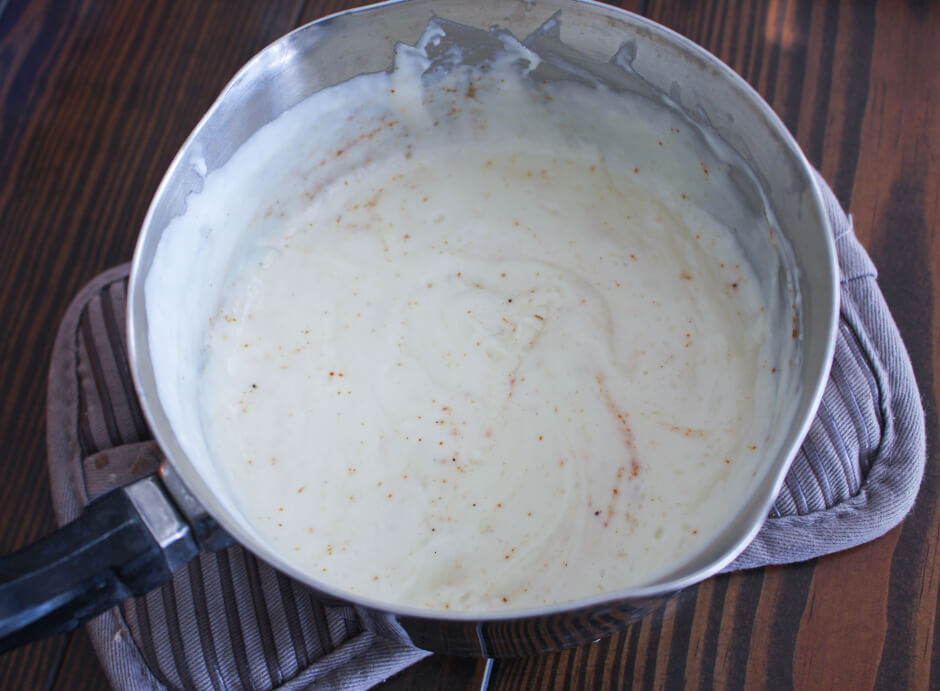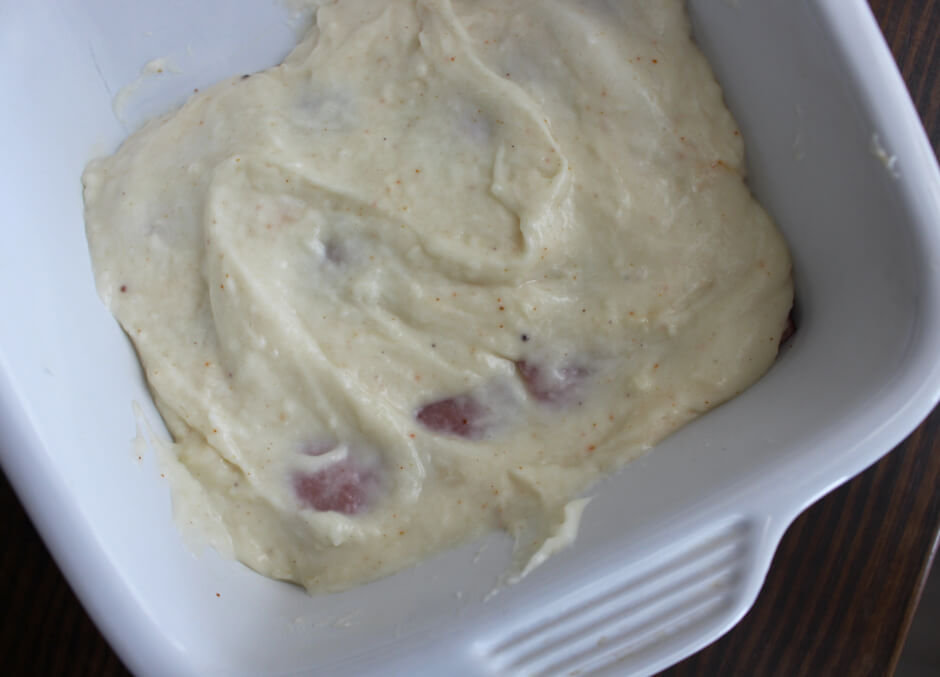 The leeks are then baked at 375 degrees for 30-40 minutes until it's slightly browned.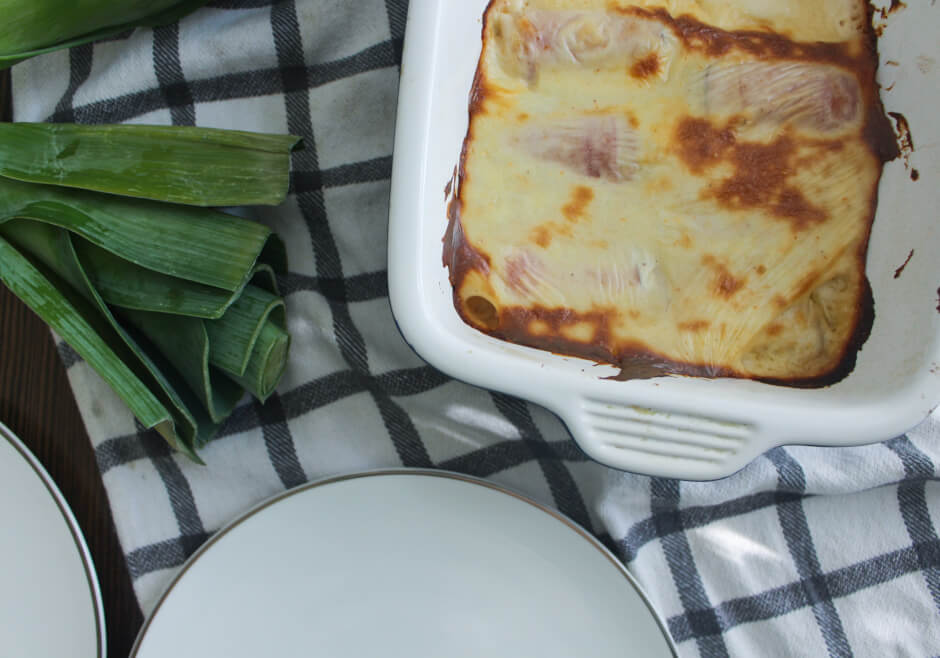 I will say that it looks a little funny when coming out of the oven because the sauce forms a skin over the top. Don't let that turn you off! Once you dip your serving spoon into it, it will go away. You'll be left with pure deliciousness.
You can find these recipes and all the other Julia Child recipes I make in Mastering the Art of French Cooking
Bon appétit!
November 17, 2020 by Laura Bullock