Laura The Gastronaut > Movie-themed Recipes > The Silence of the Lambs
The Silence of the Lambs
Movie-themed Recipes
*This post may contain affiliate sales links. Please see full disclosure policy for details.*
Enjoy watching The Silence of the Lambs with a nice chianti and these delicious fava bean dip!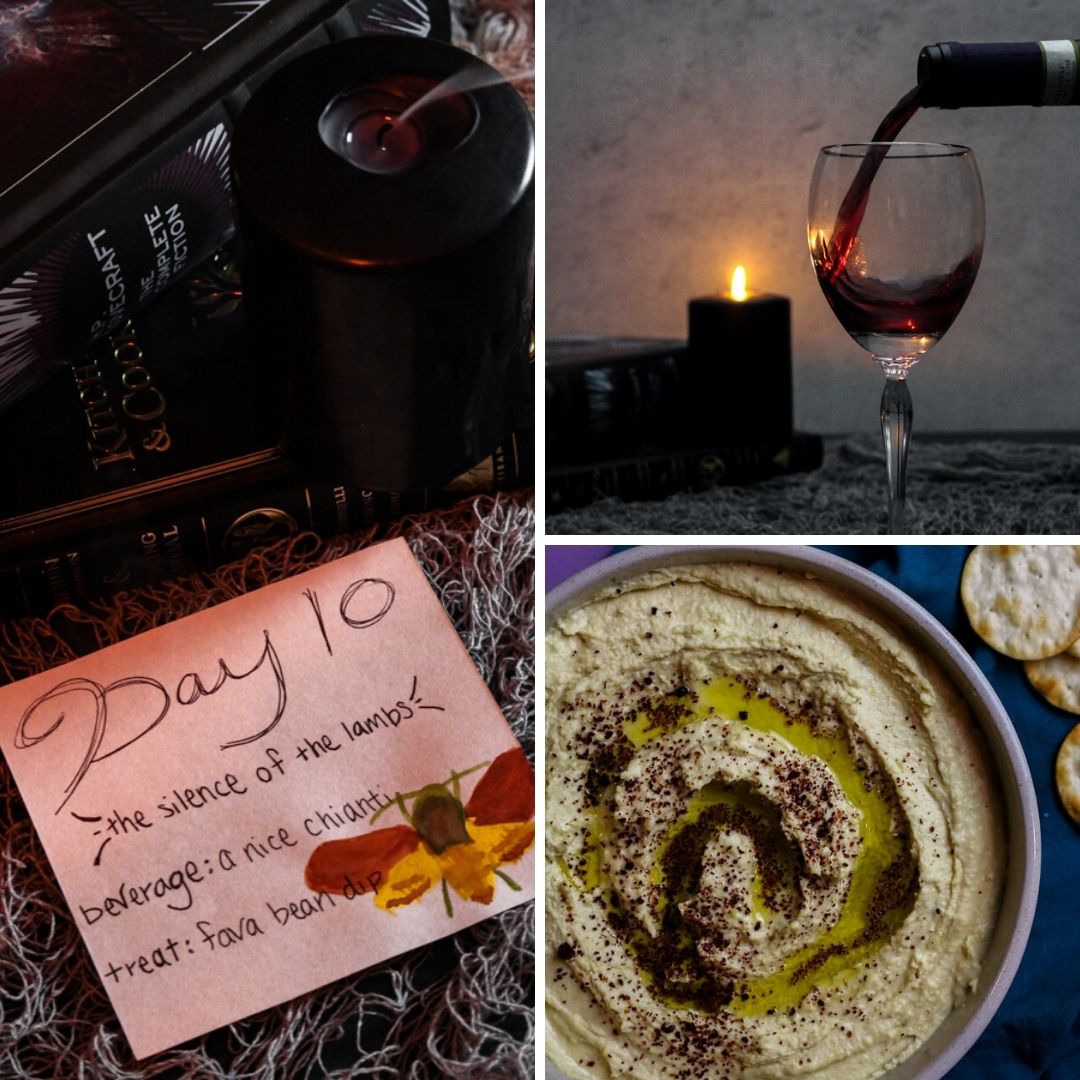 I Ate His Liver With Some Fava Beans And A Nice Chianti.
The Silence of the Lambs is one of my favorite movies. It really does creep me out, and, while it may not be tagged as a classic horror movie, it's one of the most frightening movies, in my opinion. The quote above is the most rememberable line from the movie so that's what I had to go with when creating this recipe. Let's go!
These recipes were created for my 31 Days of Halloween! Also check out more Movie-Themed Recipes here!
A NICE CHIANTI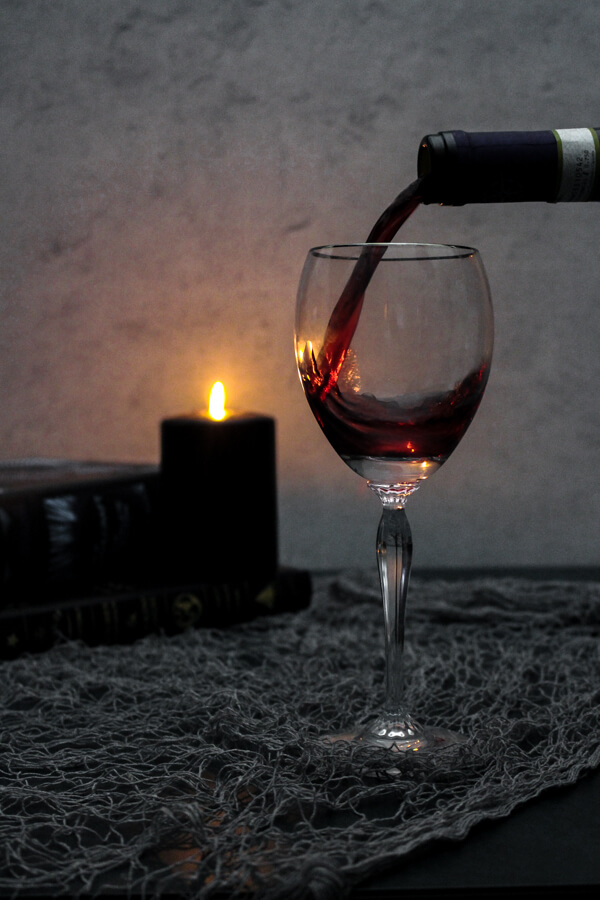 For the beverage- a nice chianti. A chianti wine is one that's produced in the Chianti region of Tuscany. It's a very dry, medium-body red wine. It's definitely something that I can see Hannibal Lecter drinking with some liver.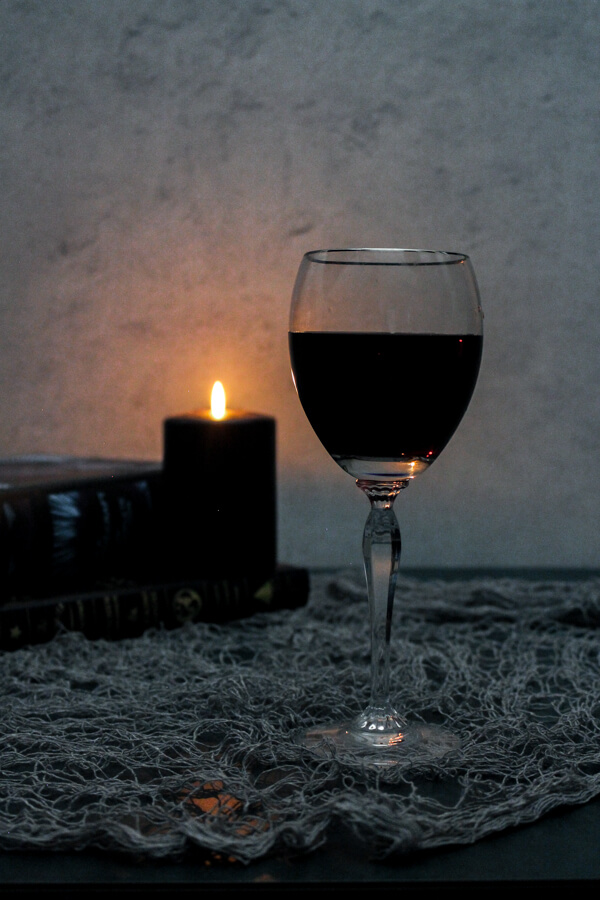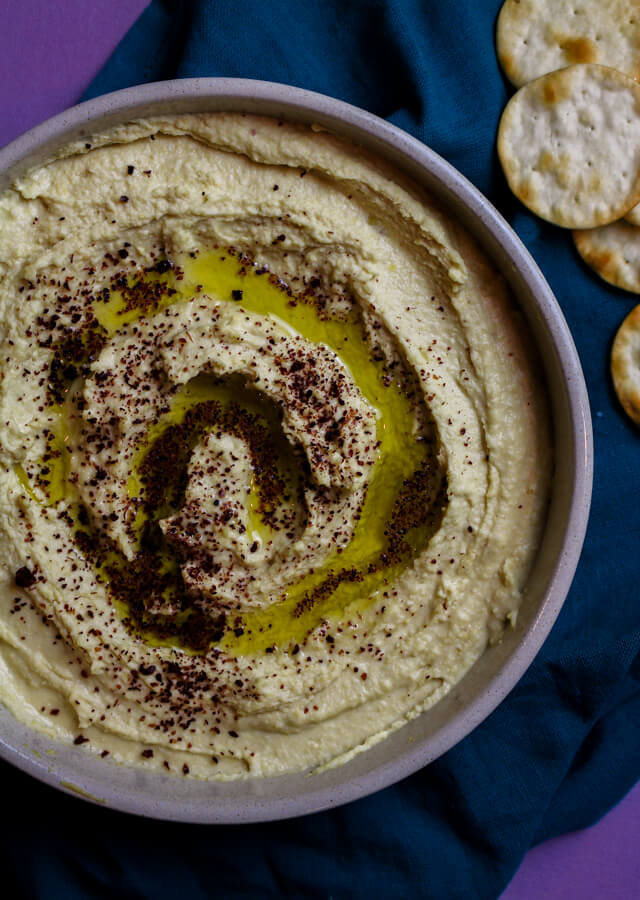 When thinking of a fava bean recipe, there were two things I had in mind- a good soup or some kind of bean dip. I actually made both, but I could NOT stop eating the dip. When eaten with a piece of crusty bread or some pita chips, it is so addicting.
If you like hummus, you'll like this fava bean dip. It's a bowl of flavor and made with dried fava beans, tahini, olive oil, lemon juic, cumin, and garlic. And Hannibal knew what he was doing when he paired his fava beans with Chianti. The pairing is *chef's kiss*.
GET RECIPE HERE! - Fava Bean Dip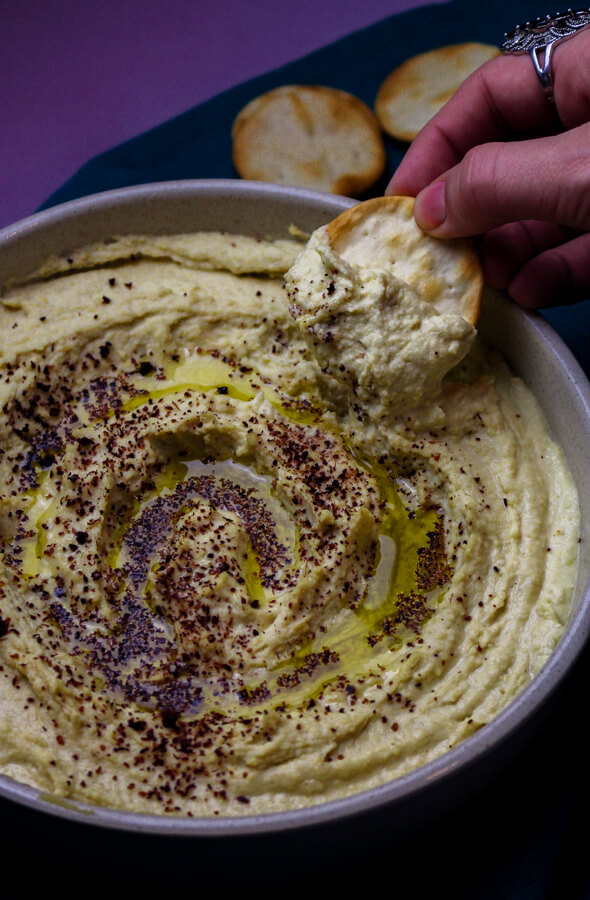 Do you hear that? I think that's the screaming of the lambs. Screaming that they want you to make this fava bean dip, pour a glass of chianti, and watch The Silence of the Lambs. Let me know how you liked these recipes down below in the comments section and tag me on Instagram @laurathegastronaut so I can see your creations!
FIND MORE MOVIE-THEMED RECIPES HERE!
YOU MAY ALSO LIKE
Bon appétit!
October 10, 2021 by Laura Bullock