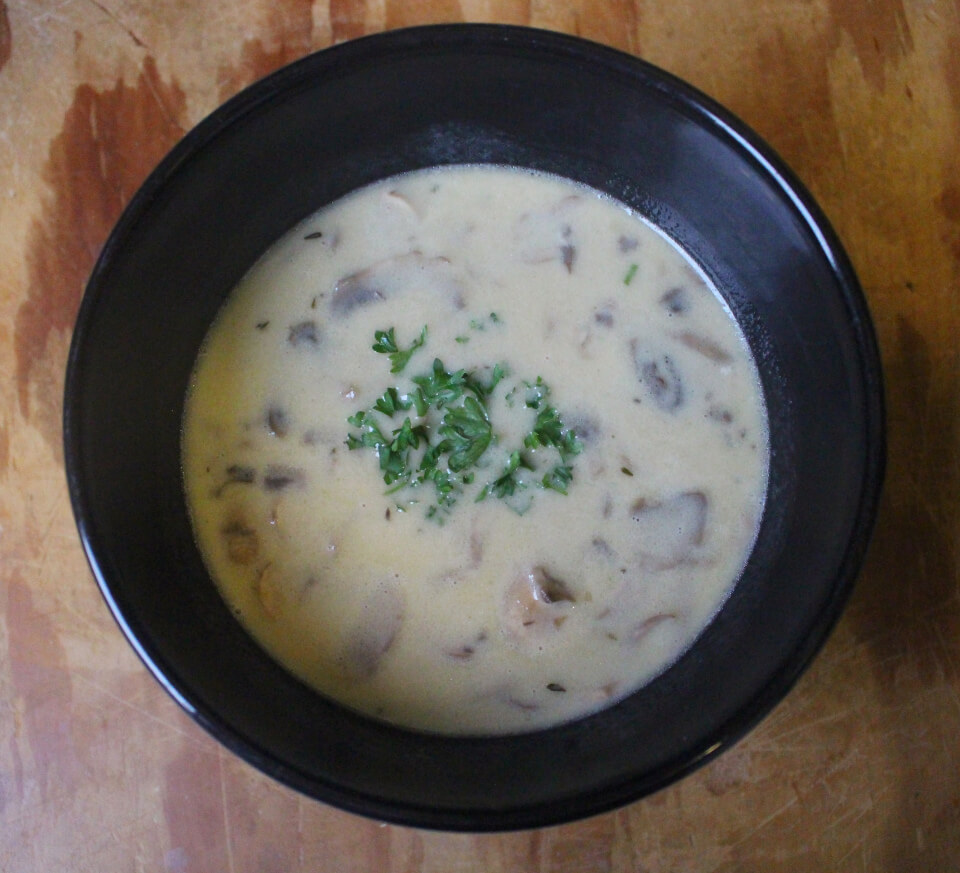 Mastering the Art of French Cooking | Julia Child
Recipe 35
- Potage Velouté Aux Champignons [Cream of Mushroom Soup], p. 40
You can buy Julia Child's Mastering the Art of French Cooking which contains this recipe here.
____________________________
Butter Count: +8 TB
Cost: $8.68 [~$1.24 per serving]
Hello again! This is such a busy time for me so simple(ish) recipes are my go-to right now. I decided to make this mushroom soup which I was pretty excited to try. I love how mushrooms taste, and this soup looked so creamy. Julia recommends having it for grand occasions or for the main course on a Sunday supper. But I had it between cleaning my house for showings for possible buyers on a Monday by myself. None-the-less, it still tasted fabulous!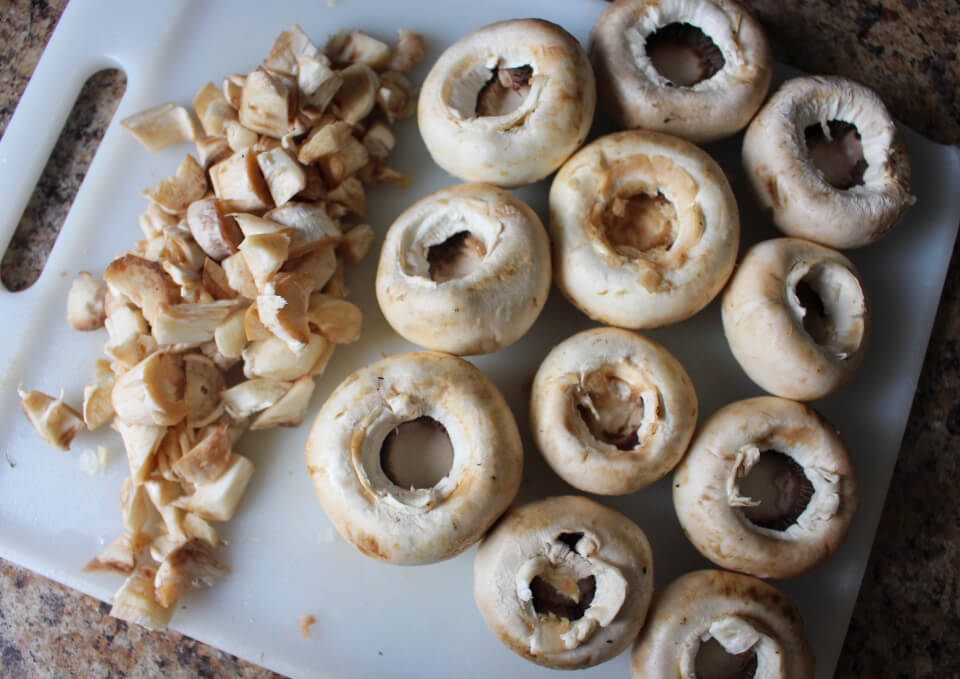 The recipe starts by cooking onions slowly in butter until they are tender (but do not brown them!). I found this to be a difficult task. My onions did get slightly browned but I suppose next time, I'll just cook on an even lower heat. Flour, chicken broth, and mushroom stems are added and simmered for about 20 minutes. Afterwards, the mushroom stems are pressed to get juices out and then taken out of the broth. I love the fact that you use both elements of the mushroom. Really gives this soup that great, earthy mushroom taste. The mushroom caps are then cooked with butter, salt, and lemon juice in a separate skillet and added to the soup base.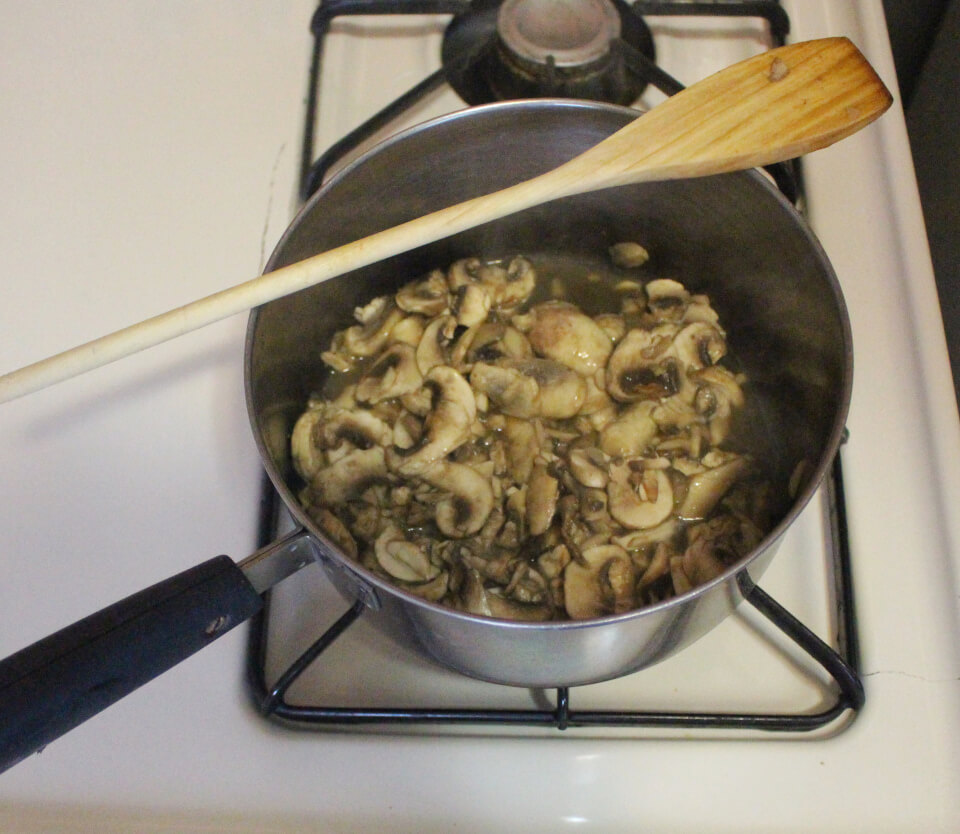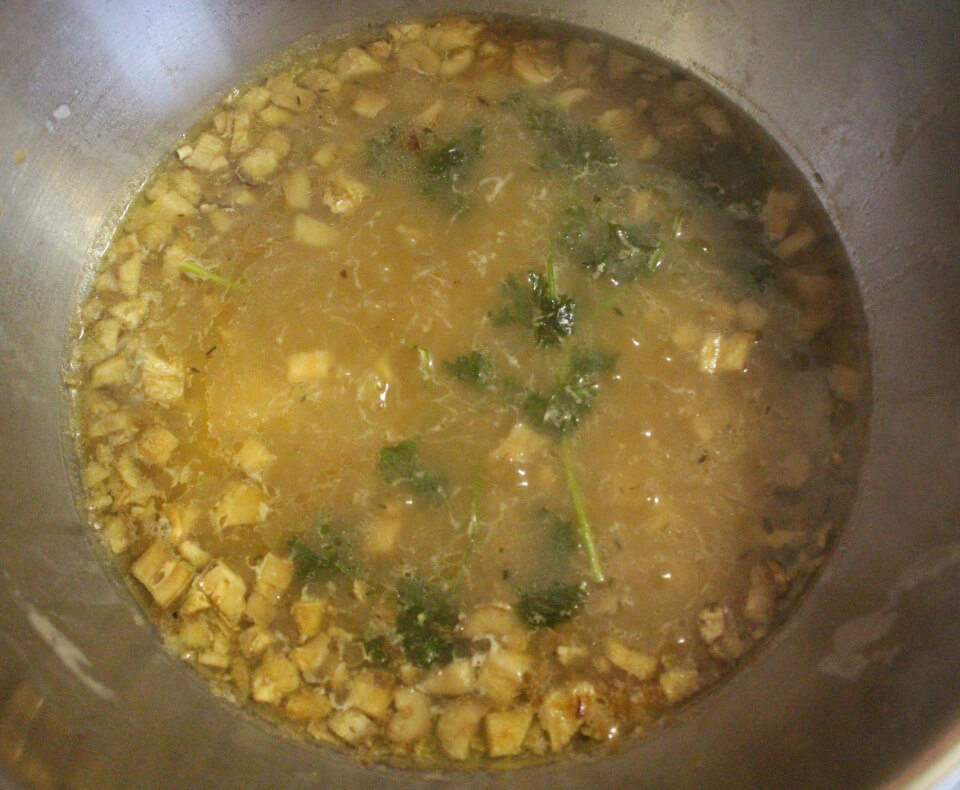 Now to the really good part! Mix an egg yolk and cream and gradually beat the hot soup into it. The pot is returned to the stove to poach the egg yolks, but whatever you do- DON'T SCRAMBLE THE EGGS! Very important. After all that, you add some butter straight to the pot because why not? The more butter, the better I suppose. I topped my bowl with fresh parsley which complimented the flavors nicely.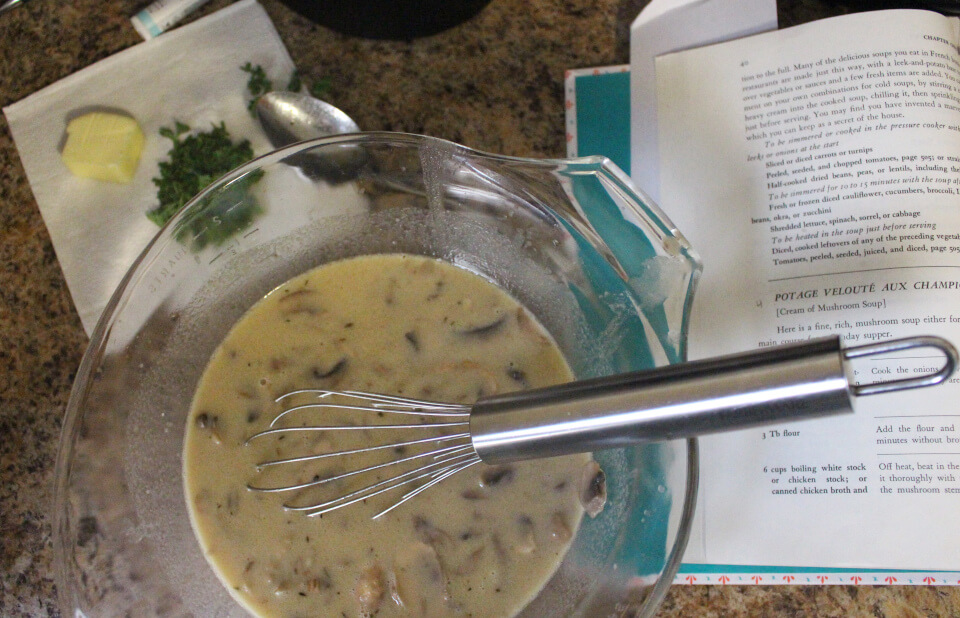 I'll be honest- I've never actually just eaten cream of mushroom soup. All I knew was Campbell's cream of mushroom soup that would get added to casseroles and such when I was a child. This was really good. It's pretty rich so I didn't eat a lot of it but it has great flavor. A must try for all mushroom lovers out there! Side note- I need to practice making fluted mushrooms because it's way harder than it looks. Maybe somebody out there has some tips? Here's what mine looked like, and yes, I am ashamed. I'll keep practicing!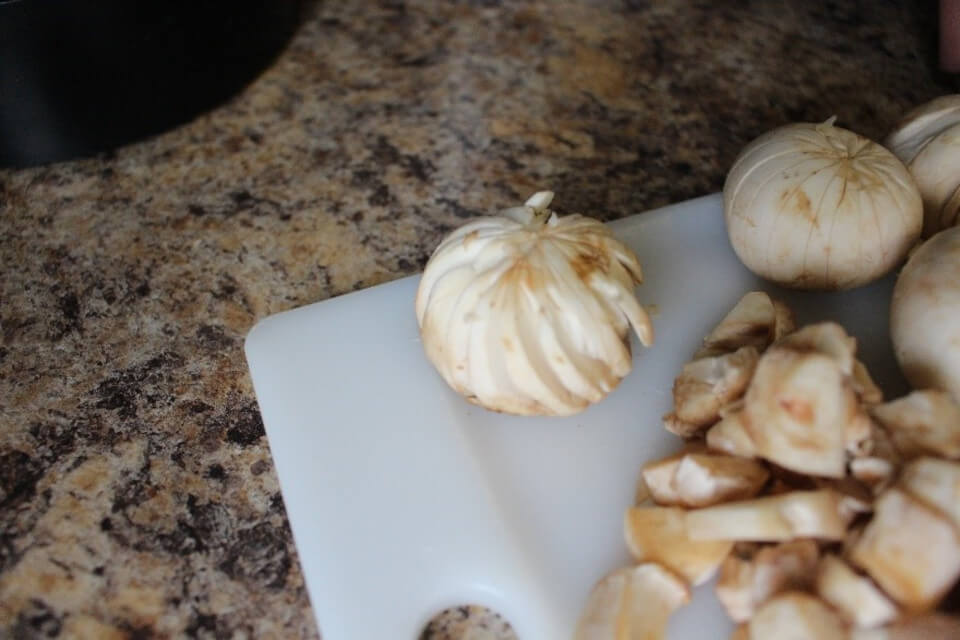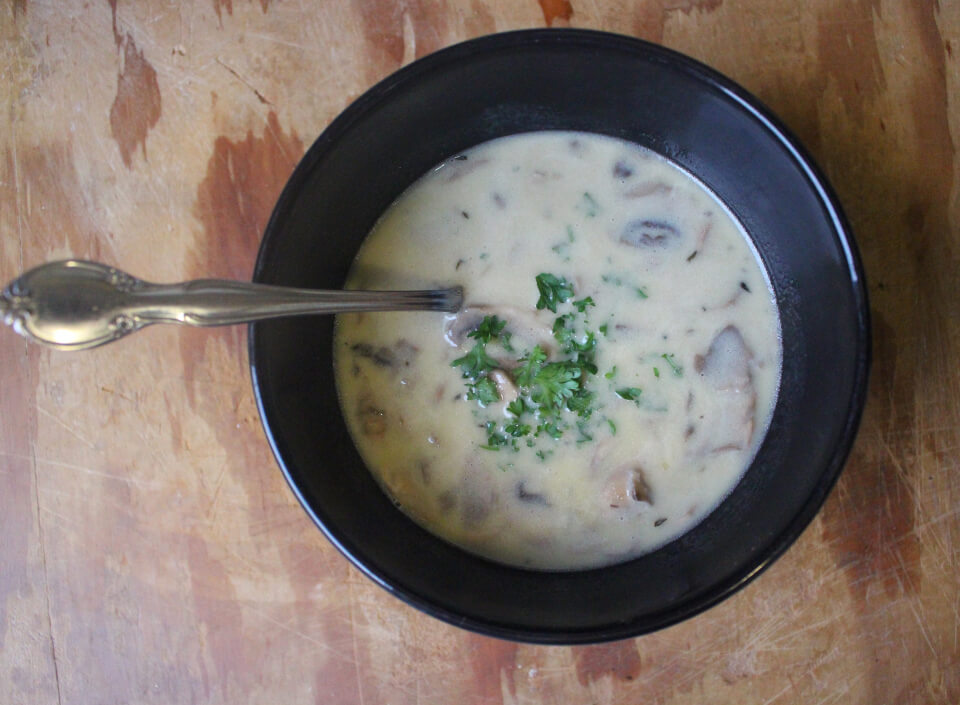 You can find these recipes and all the other Julia Child recipes I make in Mastering the Art of French Cooking
Bon appétit!
June 12, 2019 by Laura Bullock