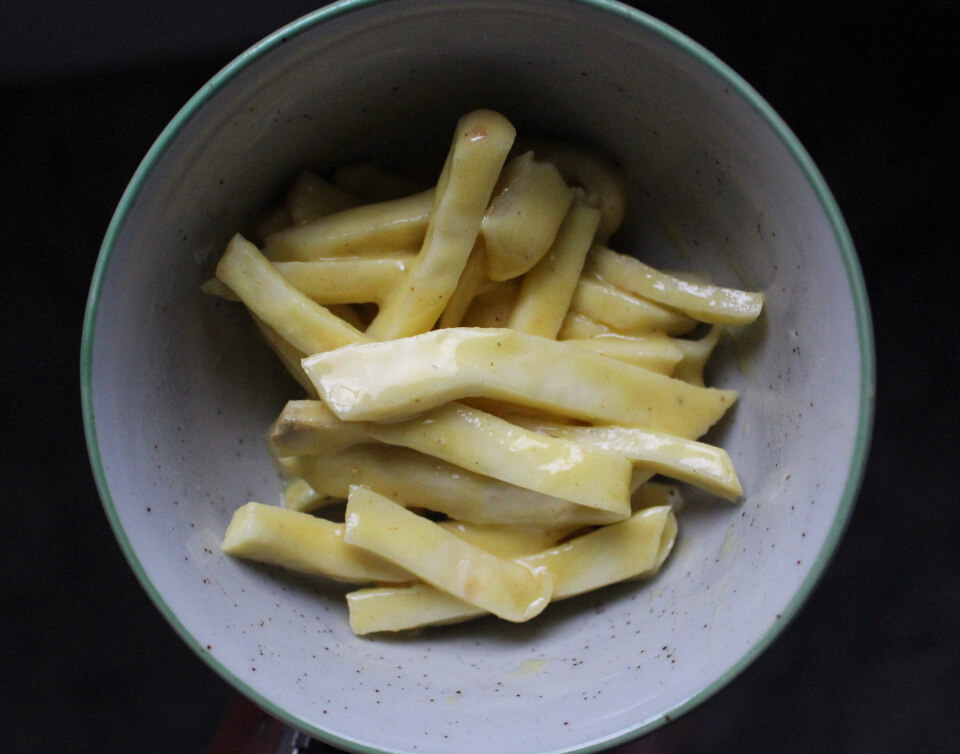 Mastering the Art of French Cooking | Julia Child
Recipe 34
- Céleri-Rave Rémoulade [Celery Root in Mustard Sauce], p. 540
You can buy Julia Child's Mastering the Art of French Cooking which contains these recipes here.
____________________________
Butter Count: +0 TB
Cost: $4.44
I whipped up this recipe very quickly one day in-between cleaning the house for upcoming showings. My life has been pretty hectic lately- completing my last rotation of pharmacy school AND the house that I was renting (from my boyfriend) went up for sale. We got really lucky, and I only had to deal with showing the house for less than a week. Anyways, this was a great (and fairly healthy) snack.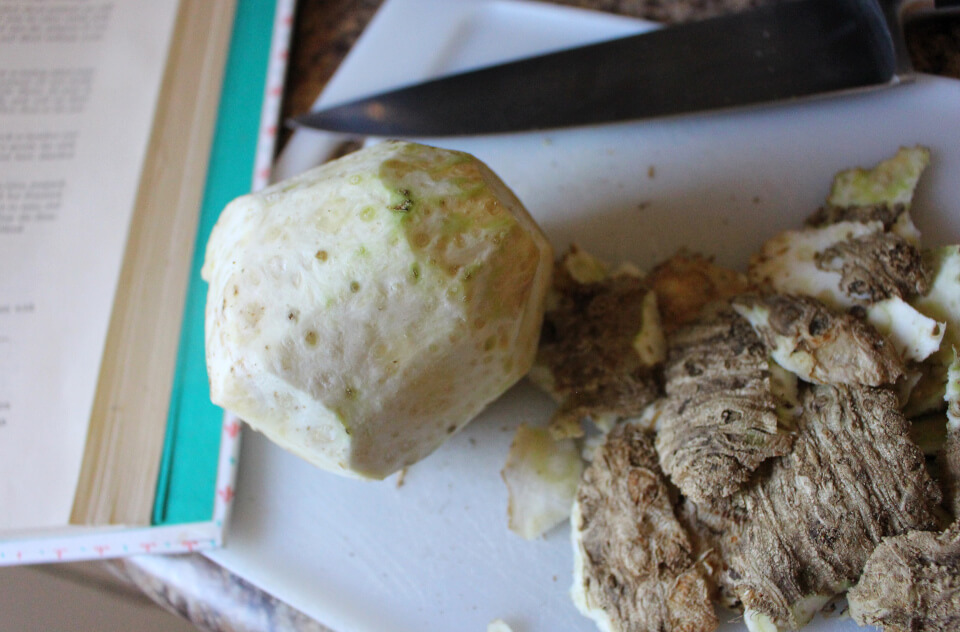 Again, this was another recipe where I had no idea what the main ingredient was. Celery root? I naively thought it was literally the root of a celery stalk. I was wrong. It's actually really confusing that somebody would name it that.. I didn't even think I'd be able to find it at a local grocery store in Amarillo, TX, but I was wrong again. I actually lost a $5 bet to my boyfriend because I said they wouldn't have it. But there it was sitting there in-between all the vegetables I normally pick up. I'm not surprised I've never noticed it before; it's a pretty unattractive food. Really rough and course on the outside. The inside is almost the texture of a potato.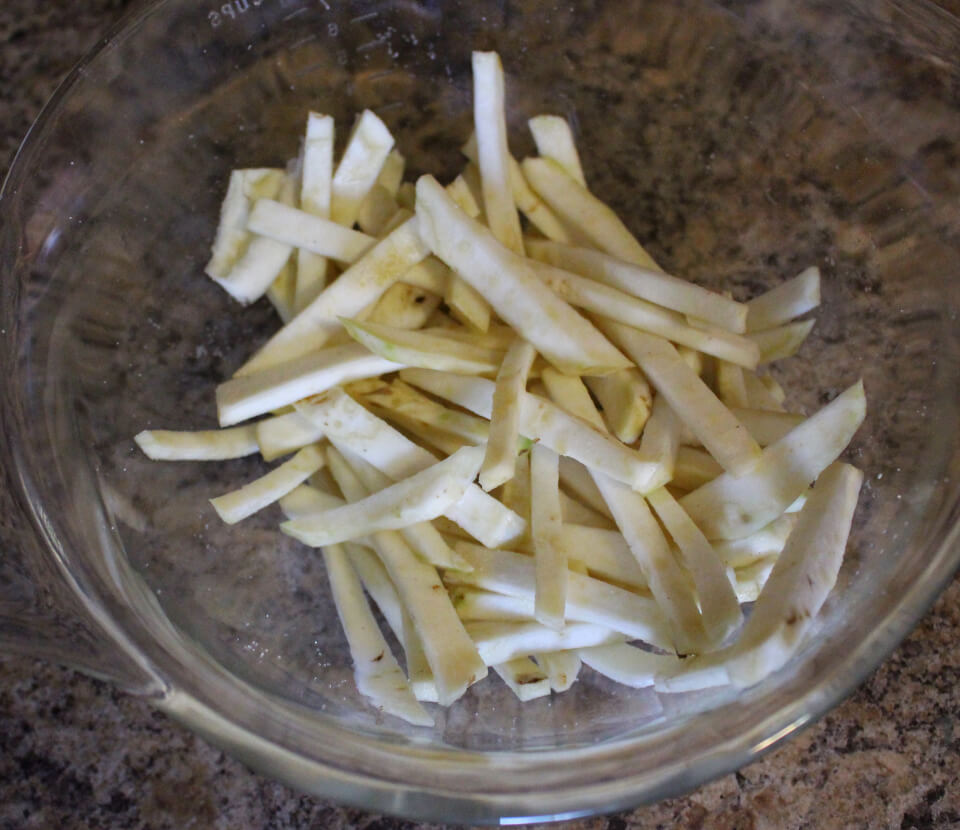 For the recipe, it is a simple one. First, add lemon juice and salt to the cut celery root and let sit. The sauce consists of Dijon mustard, boiling water, olive oil, wine vinegar, and salt/pepper. I love Dijon mustard so the taste of this sauce was delicious to me. It will need to marinate for about 2-3 hours and is topped with parsley. That's it!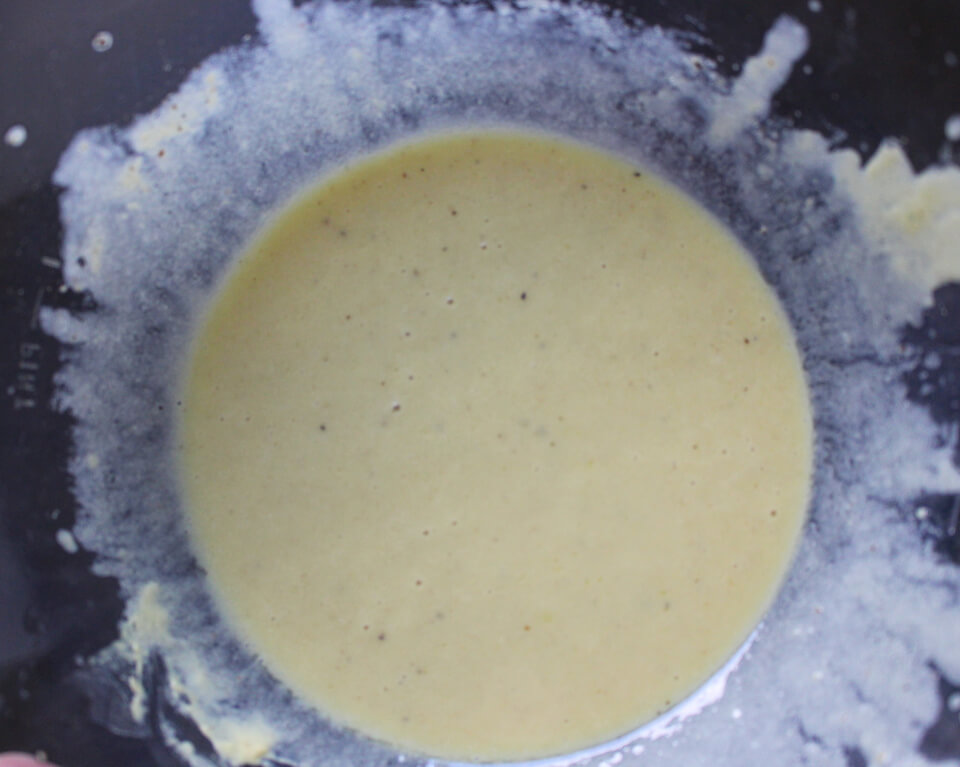 This would be a great addition to a picnic basket or accompanying a sandwich. Definitely recommend to try celery root at least once if you haven't.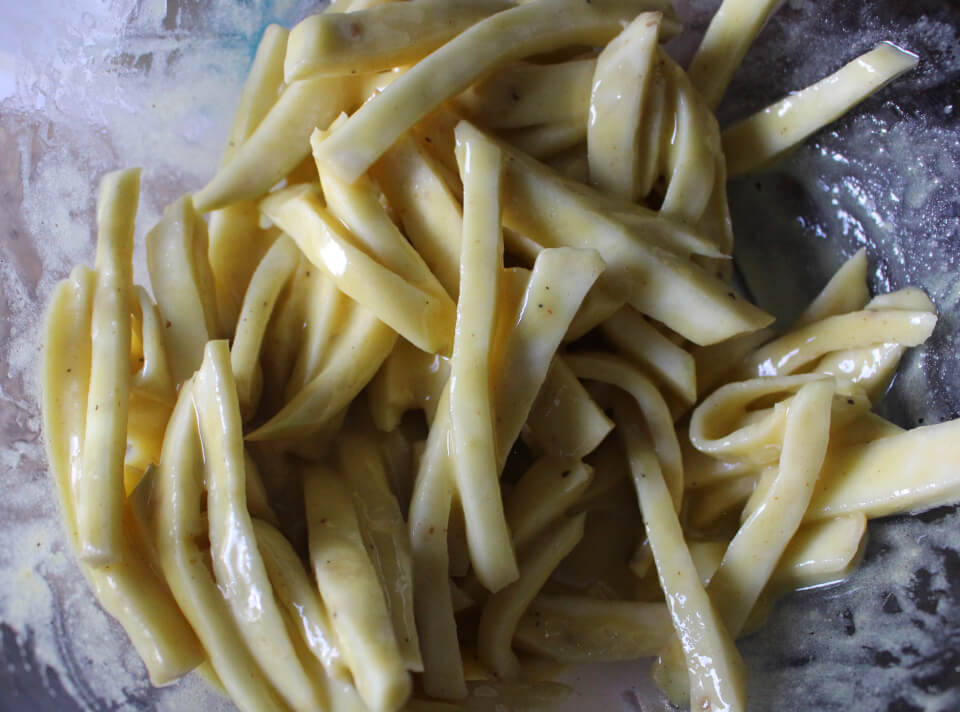 You can find these recipes and all the other Julia Child recipes I make in Mastering the Art of French Cooking
Bon appétit!
June 4, 2019 by Laura Bullock