50 States Bucket List
50 States Bucket List
October 10, 2022 | Laura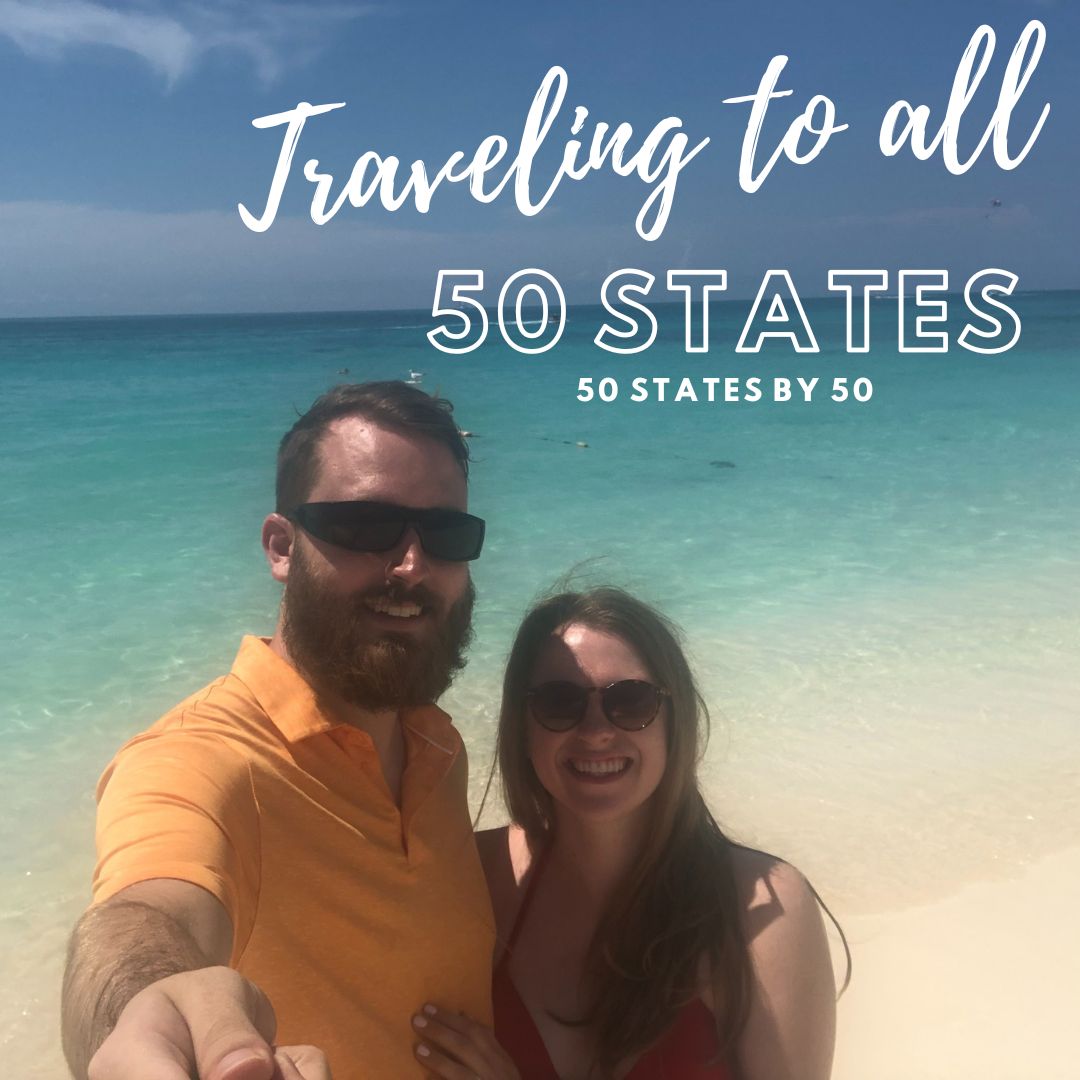 Traveling to All 50 States
For as long as I can remember I have wanted to visit all 50 states in America. I always have loved lists and checking things off of those lists. Something so satisfying to me about it.
I've gone back and forth multiple times throughout my life deciding what would count as a state and what wouldn't. I find that it is very important to me to give each state a proper chance and experience what it has to offer to my best ability.
I am from Texas and have lived in Texas my entire life. I believe I visited my first state at around the age of 2- Arkansas. From then on to age 22, I would visit 7 more states. Some of these states I spent time in, others I just drove through.
After I graduated from college at the age of 22, I decided to not count any previous states I had visited. This decision came from me not knowing if I should count a state that I visited as a child but don't even remember going to or a state that I simply just stopped to eat dinner while driving through. It seemed messy to me. I wanted a fresh start.
When I met my husband at the age of 23, I hadn't had the chance to go to any new states so my number was still at zero. I decided to include him in on the fun, and he was more than willing to be my travel partner on this 50 states adventure.
Since meeting, we have been to 5 states, but something to me still felt messy about them. My husband just rolled his eyes and laughed when I told him I, once again, wanted to start the check list over. This time around it would be bigger and better than ever.
Starting this month, October 2022, it will be the start of our official 50 States Journey. No, for real this time. Promise.
What counts as a visited state?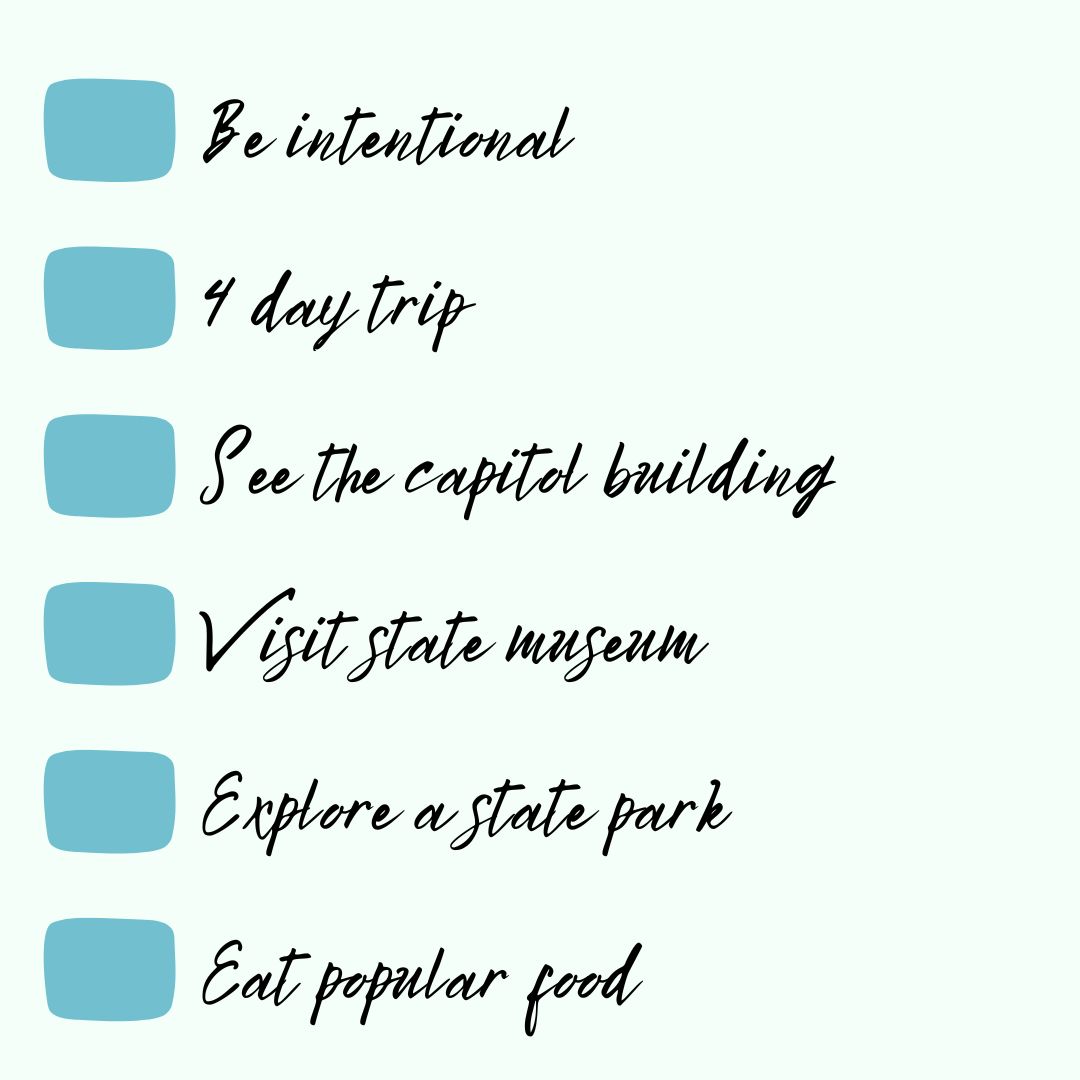 ➊ First and foremost, an intentional trip. Basically we aren't going to this state for any other agenda except to experience all of its wonderfulness.
➋ A four day minimum trip. Some people may say that with some states this will be a challenge to want to stay that long. Well, I like a good challenge. I am fully convinced that each and every state has something fun and beautiful (and tasty) to offer. Ideally, two of the days will be spent in a city while the other 2 days will be spent in nature/smaller towns.
➌ Visit the capitol building. We don't have to go inside of them. A picture of the outside will do!
➍ Visit the state museum or historical society. What better way to experience a state than to learn about its history?
➎ Explore a state park. My husband and I love being surrounded by nature. It will be so much fun to explore all the different wildlife across the country.
➏ Eat all the food. Okay, that may be a little extreme, but given that this blog is mainly a food blog, and the fact that my husband and I are both huge foodies, food is going to be a big part of our state trips. A couple years ago, I set out to make authentic dishes from around the world and from around the United States. I'll be using my list of most popular foods in each state and seeking them out while traveling.Then when we get back home, I'm going to try to make the popular food in my own kitchen and see how similar we can make it to the real deal!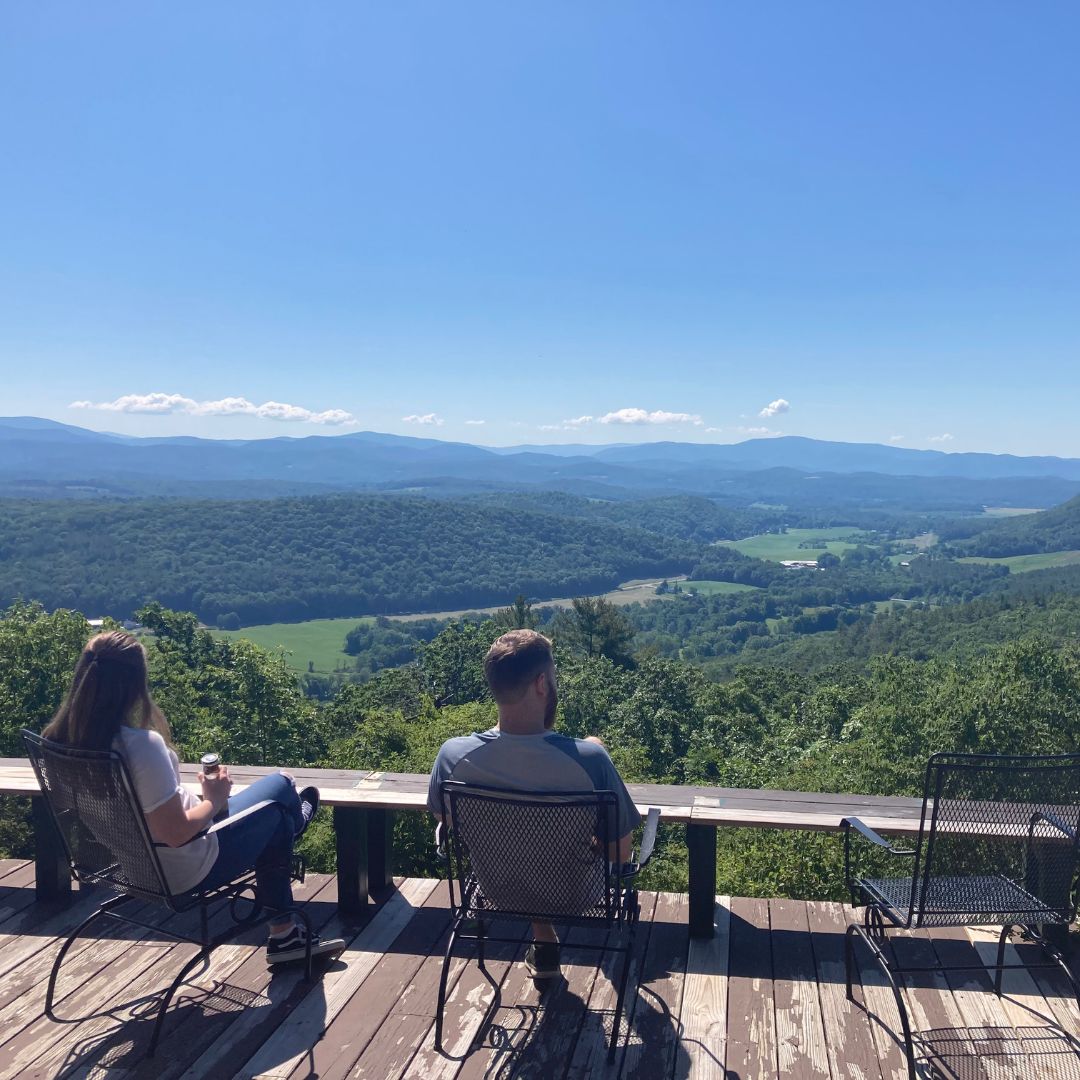 Which state will we choose next?
We don't know!
All fifty states have been written down on small pieces of paper and thrown into a glass pitcher to be randomly drawn out. After we get back from each trip, we will draw a new state and begin planning the trip!
Of course, there are some exceptions to this randomness which, I being a very thorough person, have planned for.
First, wrong state for the time of year. For example, if we draw a tropical state but our next trip is planned for the colder months, that state gets pushed back. A new state will be drawn and then the tropical state will be next.
Second, multiple states in one trip. If there is ever a time we are wanting to combine two or more states into one trip then we will randomly draw one then pick another state that is next to the drawn state.
What will you bring back home?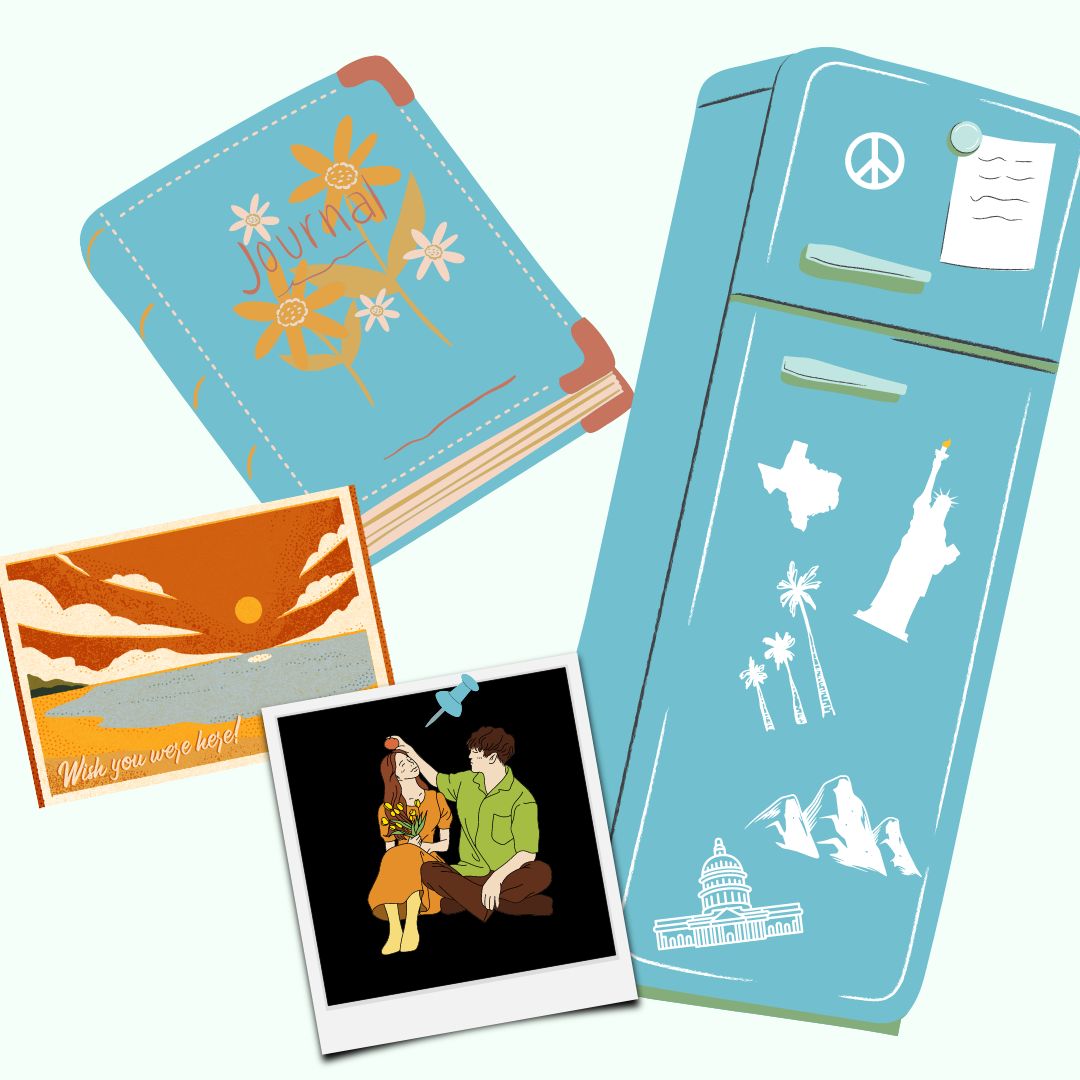 ✽ My journal entries. I plan on journaling each day of the trip so no memory slips away.
✽ A magnet. For the longest, I have had a fridge filled with magnets that other people brought back to me after traveling. I call it my 'fridge of places I've never been.' I am thrilled to now be able to add some of my own magnets to the mix.
✽ Sticker + Postcard. I am unsure where these will go, but I am confident that after traveling to a few states the ideas will flow in.
✽ Picture of my husband and I. This one may sound obvious, but my husband and I have been on so many trips where we forget to take a picture of us together so I need the reminder.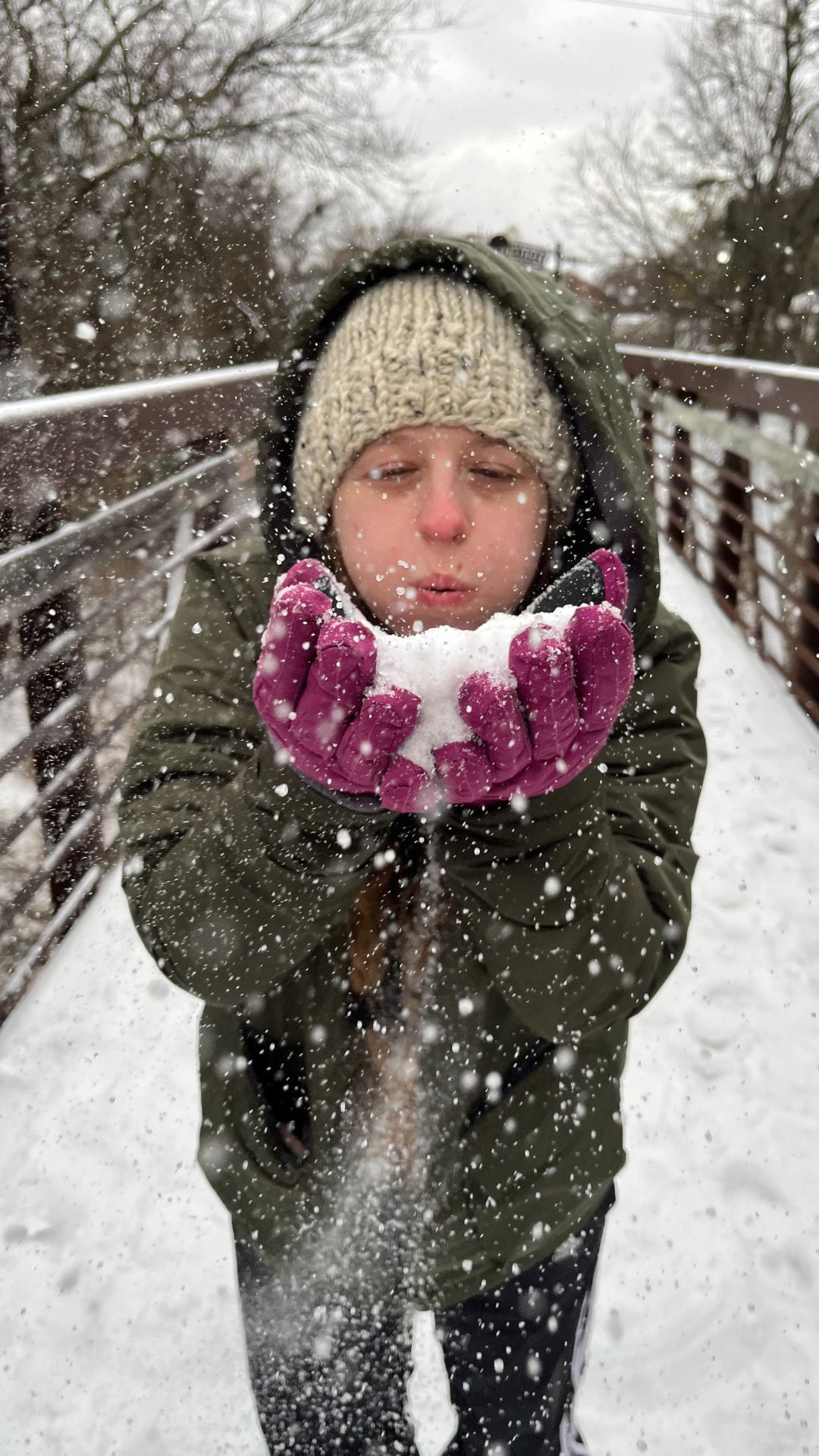 Vlogging
Even though this adventure will last years, I want to vlog my way. I have always filmed my our vacations together, and it is always such a joy to watch those videos back and relive those moments.
I have mentally been preparing myself for both a trip of filming and pictures and a trip of being present which often those two don't mix. I'm hoping that I will find a good balance between the two.
I would love for others to join us on our adventures via my vlogs. To inspire others to step out of their own space and explore this incredible world just as so many others have inspired me.
I plan on vlogging everything we do, plus my thoughts on each stop. My goal is for these vlogs not to be too much of a bore and to accurately capture the beauty of the space.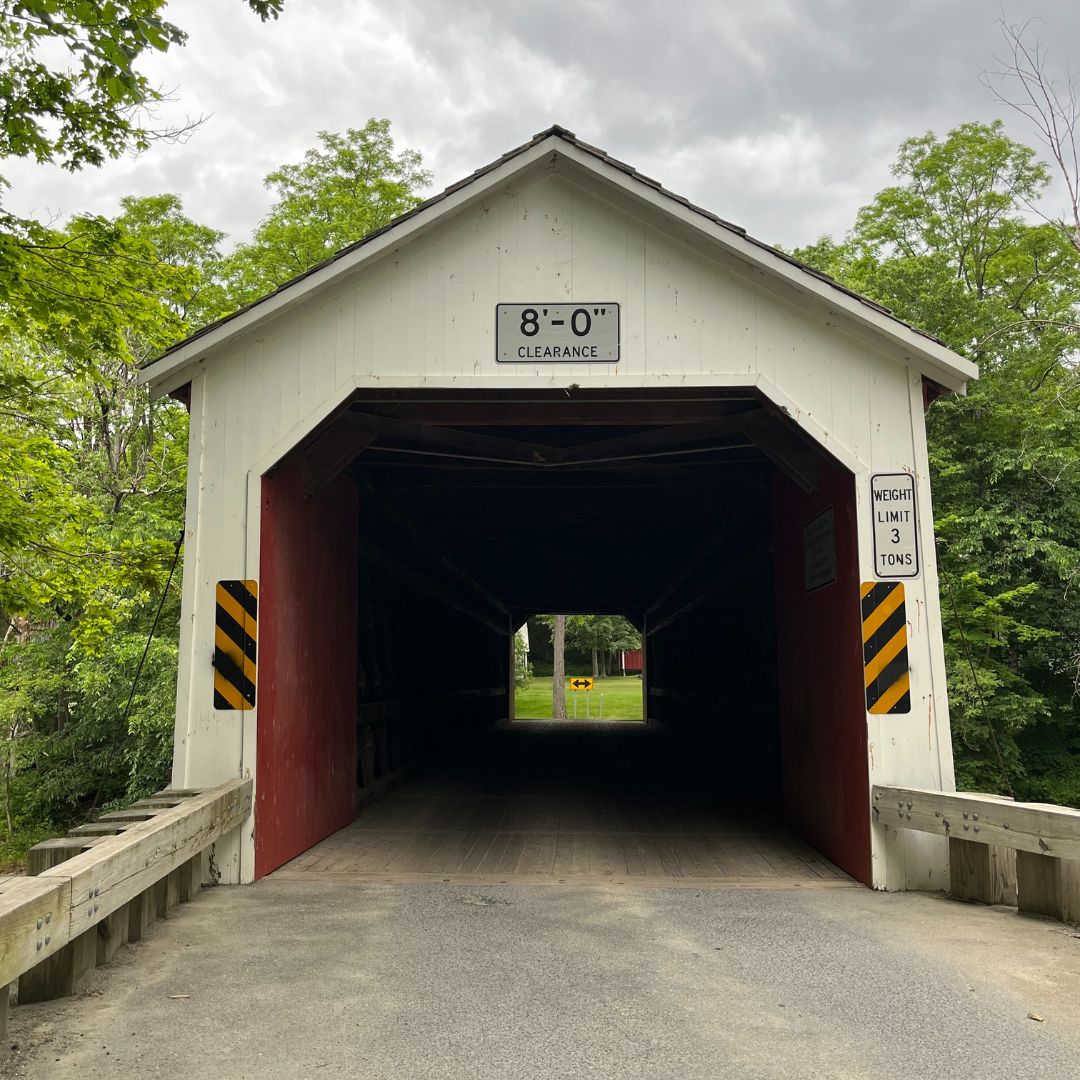 Blogging
As for blogs, I will plan to write a handful for each state.
I will post our itinerary for the entire trip. Like previously mentioned, I am very thorough so each of our itineraries include all the details. You will find all the information on hotels, attractions, restaurants, events, and shops. All of which can be customized to your liking if you ever choose to follow one of my itineraries.
We love festivals- big and small. I'm not talking about music festivals. I'm talking about festivals that have incredible food trucks and fun live music. There's just something about them that I can't stay away from and I never tire of them. So, naturally, I will more than likely try to seek out any festivals in the area.. and maybe even plan our trip around some if they sound worthy! Each of these festivals we go to will have their own blog post.
My big itinerary blog post will most likely be too long to include every small detail about how I liked each day. I plan on breaking down the big itinerary to smaller chunks as well so I can be very thorogh about what we loved about each area of a state.
Food is number one, always. Of course, I must have an entire blog about all the foods we tried and all the restaurants we visited while on the trip.
I will also post a blog about the state park. One of my hobbies outside of food is nature. I love walking through parks and nature preserves and seeking out all the mushrooms, plants, and wildlife.
Lastly, I will post an honest 'How much did this trip cost us?' blog post. Many may not know, but I absolutely love crunching numbers. While some may shiver at just the thought of making a budget, I thrive while budgeting. So each trip we take is pretty much calculated down to the dollar. As for the type of traveler we are, we are very conscious about our trip spendings while also still trying to have a sense of 'you only live once' mentality. I guess what I'm trying to say is we don't go overboard but we also don't pinch pennies the entire trip either- somewhere in the middle I suppose.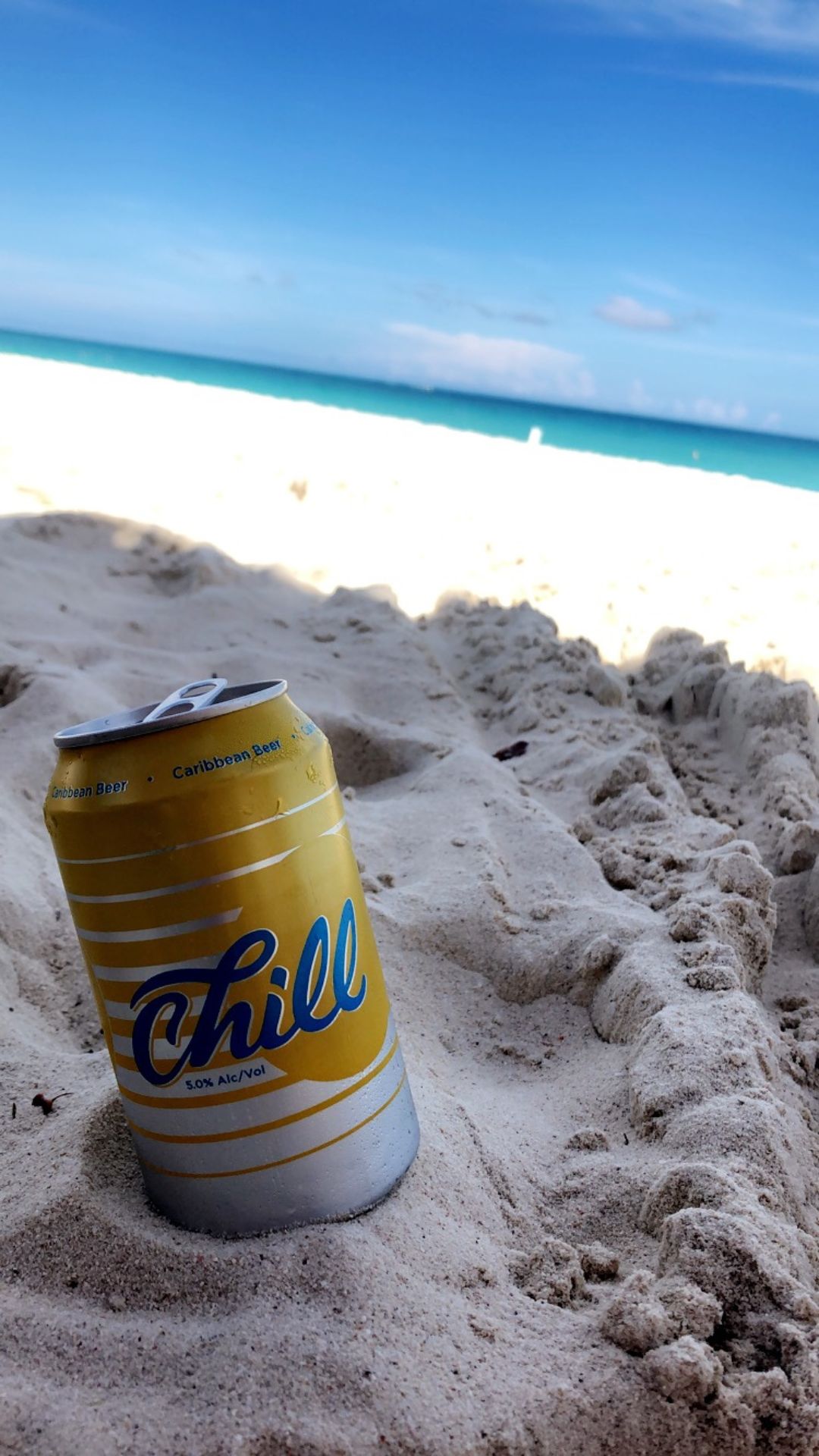 Goals
I'll wrap this probably too long of a blog post up with our goals while seeing all 50 states.
➊ Finish before we turn 50 (As of 2022, we are 30).
➋ Buy a travel camper.
➌ Broaden our perspectives.
➍ Learn something new.
➎ Try all the new foods.
➏ Create lasting memories.
➐ Be present.
➑ Learn to love where you're at- wherever that may be.
➒ Gain a better appreciation of this world.
➓ Have fun.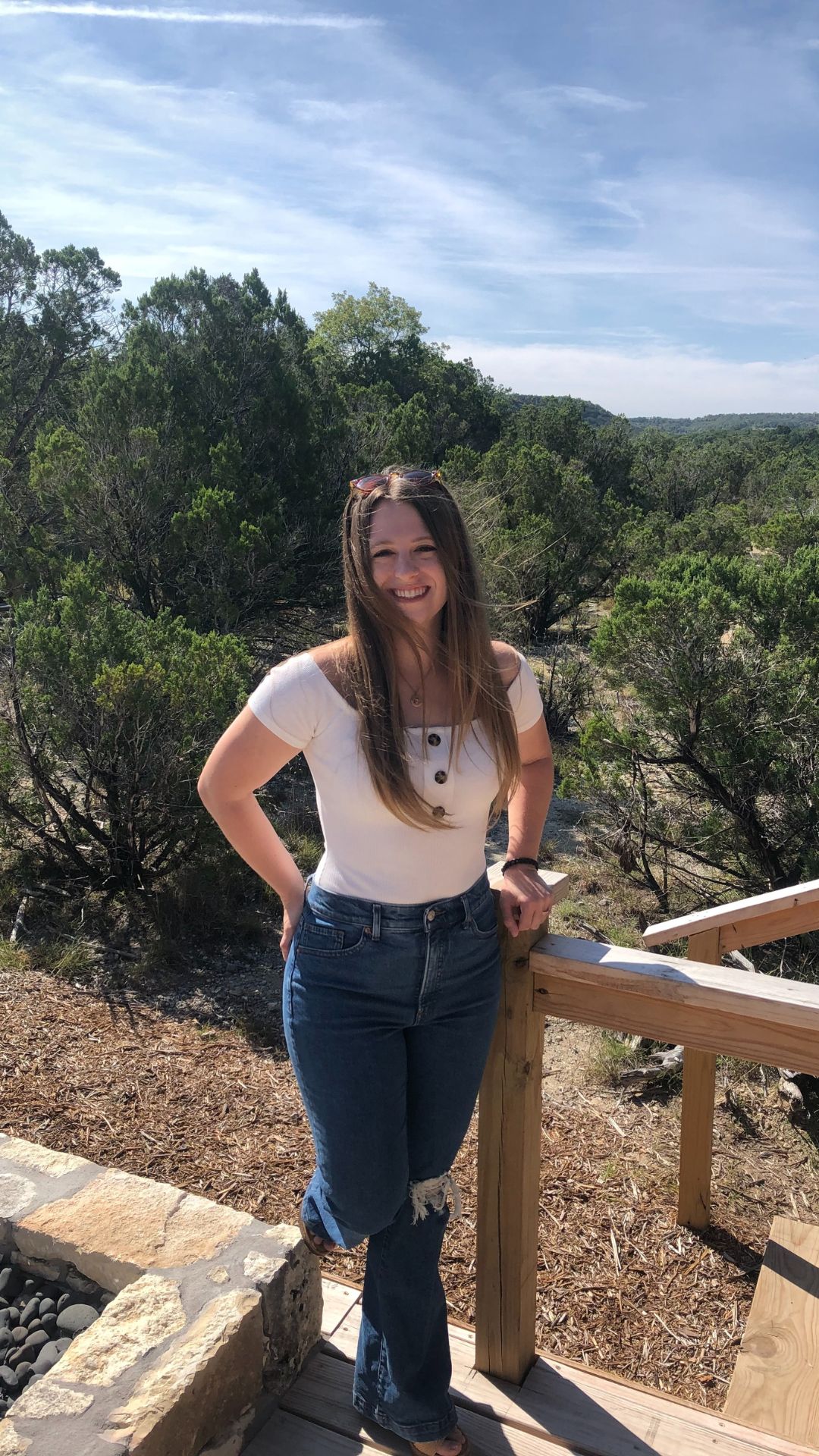 Let's get to it. If you want to join along on this journey, welcome. I hope that you find inspiration in these posts, videos, and pictures. If you want to part ways, I understand. I've found that everybody's travel journeys are different and everybody gets their travel inspiration in different ways. That's okay. I'll still be here if you ever change your mind.
You can head over to my Life & Travel homepage to see where we have all been and all the food we have eaten.
Bon voyage & bon appétit!
October 10, 2021 by Laura Bullock
*This 50 States Bucket List blog post may contain some Amazon affiliate links. These link to products that I personally use and recommend. If you purchase anything using my links, it will not cost you anything. It will though give laurathegastronaut.com some financial support which helps me keep this blog running. Thank you for reading my blogs and your continued support.